Mon, 17/02/2014 - 3:41pm
Wanting a mini break with sights and sun aplenty? How about a Sydney holiday? Scott Eddington from Flight Centre Auckland shares his intro to the city.
Sydney is a modern and cosmopolitan city and the ideal destination for a long luxurious weekend break. With gorgeous white sand beaches, world-class restaurants, a buzzing arts scene and designer shopping, you can spoil yourself anytime in Sydney - all in less than three hours from home.
The city is built up around two main harbours, Sydney Harbour and the much smaller Darling Harbour. The famous east coast beaches are Manly to the north and Bondi to the east of the city. The two most famous landmarks are the Sydney Harbour Bridge and the Sydney Opera House.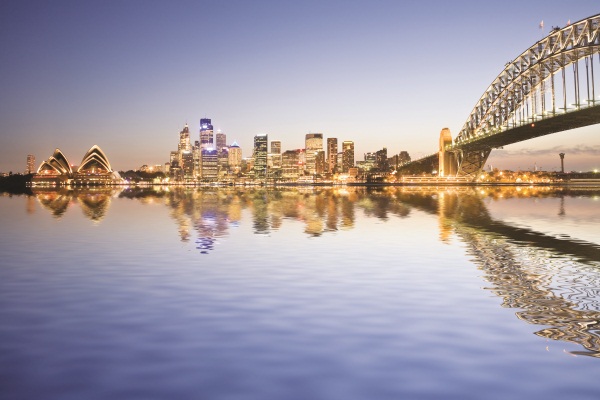 Why should Kiwis travel there? Because a Sydney holiday is ideal as a short break destination for long weekends, there are tons of attractions and events on to keep families entertained, and it's also the starting port for many cruise ships.
What are some other must-sees? Madame Tussauds wax museum has figures of various Australian and international personalities, ranging through historical and political figures, to athletes and musicians. Lots of photo opportunities here, particularly on mock movie sets. The real drawcard seems to be One Direction though, so be sure not to go home without your One Direction cardboard cut out!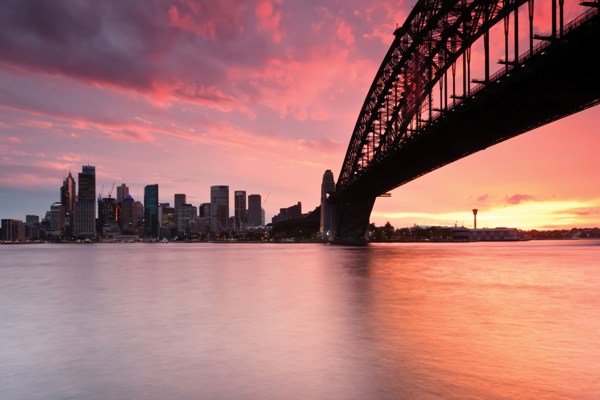 Sydney Aquarium is a very large and diverse aquarium, with a lot to see. The main attraction are the two dugongs; several times a day there is an informative talk at their tank which enriches the experience. This is done at the shark tank also. Really good for young children, this is also a fun day out for older children and adults.
What are some options for getting around? The train from the airport to the city takes roughly 15 minutes and is very regular; the cost is about AUD$20 each way. Taxis to the city vary depending on traffic, but in off peak times are roughly AUD$50 in each direction. Once you're in the city, trains and ferries run regularly and are probably your best and most affordable means of getting around.
Need more information on a Sydney holiday? Contact a Flight Centre travel expert - 135 stores nationwide. Phone 0800 24 35 44.
Other Travel Articles You Might Like...