Tue, 30/07/2013 - 5:00pm
One of our team of cruise travel experts answers a traveller's question on tips for cruising to Antarctica.
Q. I like the idea of a cruise holiday to Antarctica, but worry about the environmental impact. Are some cruise companies better than others on this?
Flight Centre Dunedin's Heather Beaton is a cruise specialist and shares her tips on cruising Antarctica.
A. There are potential environmental impacts when cruising to a place like Antarctica with so much wildlife, but you'll be pleased to hear that there are many regulations in place to prevent damage and different cruise lines have different benefits, depending on what you're looking for.
A holiday in Antarctica is a once in a life time trip so you need to make sure that you are matched to the best cruise line and itinerary to suit you.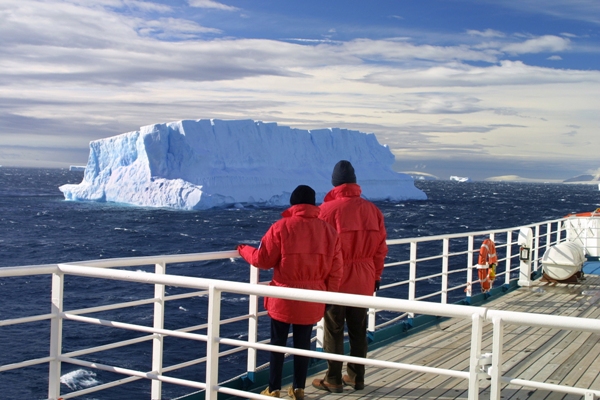 Larger cruise ships with more than 500 passengers are not actually allowed to land any passengers on shore, while in Antarctic waters. If you're looking for an experience that will allow you to get up close with penguins and whales, then an exhibition ship is the one for you.
Exhibition ships are purpose built just for Antarctic waters and only carry about 150 passengers. They generally have two excursions a day and also have a number of historians and scientists on board who conduct lectures on the region. An extra bonus of cruising on one of these smaller ships is that you also have more one-on-one time with the guides, so you can ask lots of questions.
The best time to cruise Antarctica is over our summer months – from December to February – and most cruises depart from Ushuaia, Argentina.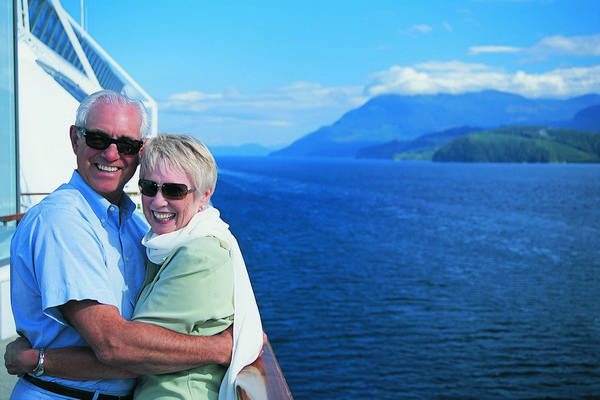 If you do decide to cruise Antarctica, my most important tips would be:
- Take a great camera with you. On the bright, sunny days, lower your exposure setting otherwise you risk losing the contrast of the white icebergs and glaciers with the mountains.
- Go with the flow. The weather in Antarctica can be unpredictable so it's not uncommon for your itinerary to change throughout the journey.
- Pack wisely and allow for lots of layers. Daytime temperatures are normally just above freezing, but the air is drier so you don't feel as cold as you might expect.
As published on the New Zealand Herald website.
Looking for more information on cruise holidays?  Contact a Flight Centre travel expert – 135 stores nationwide. Phone 0800 24 35 44.
Other Travel Articles You Might Like...