Thu, 08/11/2012 - 7:03pm
It's the time of the year when airlines release their best fares to the UK and Europe for the coming year and when you have their lowest price for such wide availability. For Shopping Channel viewers today, this means great deals on cheap flights on Singapore Airlines and Uniworld Boutique River Cruising.
Singapore Airlines have launched their UK and Europe Earlybird specials for 2013, and they guarantee they won't have any cheaper fares than they do right now for travel to the UK and Europe between 01 February 2013 and 30 November 2013.
Singapore Airlines fly 12 times a week from Auckland and daily from Christchurch to over 14 destinations in Europe including London, Rome, Paris and Barcelona, with only one stop via Singapore, which is a fabulous place for a stopover for a few days. With the exciting shopping scene and many places to visit and explore, why not think about adding this onto your itinerary?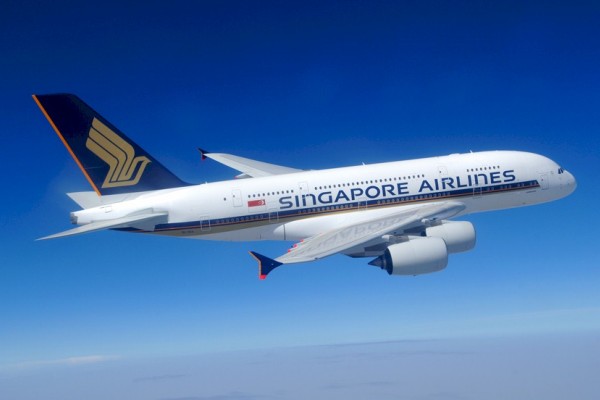 Flying Singapore Airlines has many advantages, but one major benefit for passengers who book an economy Earlybird ticket is that they receive a baggage allowance of up to 30kgs. So there's no need to worry about how to get all your holiday purchases back home!
Cattle class is a thing of the past now - with Singapore Airlines' Economy Class, travelling economy class is a new experience. Singapore Airlines has designed the seats with the passenger in mind. Personal reading lights, in-seat power supply and a seatback-mounted headset means that passengers are more comfortable. With over 1,000 different on-board entertainment options available for passengers to choose and watch on their personal 10.6- inch seat-back screens, travelling economy class is more appealing than ever.
And for those who want to travel in style and arrive feeling relaxed and ready to go, Singapore Airlines offers their business class travelers lie-flat seats on all Singapore Airlines A380 aircraft, and most Boeing 777 aircrafts. Each Business Class seat is at least 30-inches wide, meaning you have more space to stretch, lounge and sleep. If you want to make the most of the great on-board entertainment systems, each seat has a personal 15.4-inch LCD screen showing more than 1,000 entertainment options.  Menus are specially created for passengers by a panel of chefs from around the world, giving passengers the finest restaurant quality food and service.
If bonus miles are on your mind, there are 50% Bonus Miles for KrisFlyer members travelling on Singapore Airlines flights in Economy Class and 25% Bonus Miles for KrisFlyer members travelling on Singapore Airlines flights in Business Class.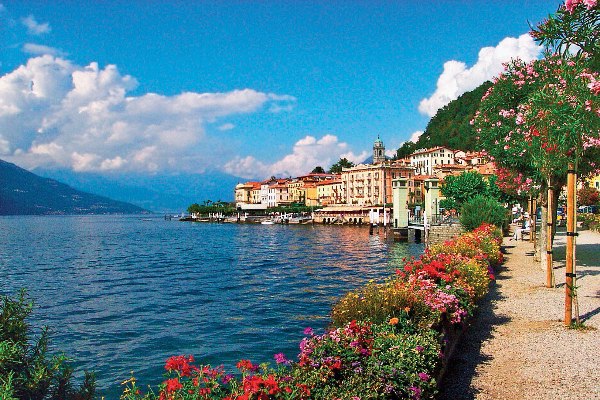 Once you arrive in your European destination, why not hop on a Uniworld Boutique River Cruise? Uniworld Cruises offer five-star ultra-luxury river cruising. With such limited space on these exquisite boutique cruise ships, it pays to book early to avoid disappointment. Uniworld Cruises offer a range of itineraries throughout Russia and Europe, and once you're unpacked and settled in get ready to experience sites that have to be seen to be believed.  Uniworld Cruises are focused around you, offering cruise options to suit all types of five-star luxury dreams.
Are you ready to make your dreams come true? Save up to $1,200* per couple on selected 2013 Europe Boutique River Cruises if you book and pay a deposit before 15 Jan 2013.
To discuss or book your Singapore Airlines flight or Uniworld Cruise, phone one of The Shopping Channel specialists on 0800 003 222.
Other Travel Articles You Might Like...