Fri, 13/07/2018 - 3:25pm
Planning a European holiday can be a little overwhelming. There is often too much to do, see, and just too little time!
Cruising is a great way to explore your favourite spots and a great way to learn about a region.
The following are a few of our ultimate Europe destinations for next summer.
Italy & Spain
Whether you want to taste test all the pasta in Italy, admire the ruins in Rome or feast on tapas and wine in Spain; Italy and Spain are two spectacular places to visit during the European summer.
We understand that time is precious, especially when your cruise itinerary is packed with numerous amazing destinations to explore. We recommend picking a cruise company that offers you off-shore excursions, guided tour options or recommendations of must-do's in each region, for that time of year.
MSC have a range of amazing European cruise itineraries, many that visit Italy and Spain. Many of their Italy and Spain cruises are between a week and ten days in duration, the perfect length for first time cruises or even those who simply want to add a cruise on to their existing European holiday.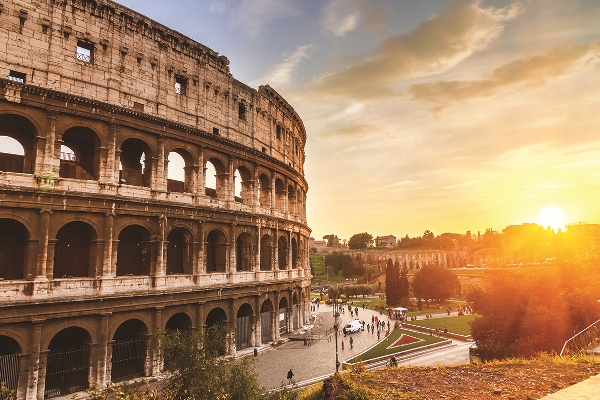 Danube River
The Danube River might be a destination you would not have initially thought of for your European holiday, but we believe it's one cruise journey not to miss!
Start your adventure in Vienna and cruise down the Danube River, taking in the beautiful views of the countryside, stopping at Melk, Durnstein, Bratislava and Budapest on your way.
River cruising is becoming increasingly popular, not only because of the amazing itineraries on offer, but also for its relaxed and comfortable environment. While river ships are traditionally much smaller than ocean ships, you will be surprised at the spacious, luxurious rooms available.
Avalon Waterways is one of many cruise companies offering suburb cruise itineraries based on Danube River. You will notice the difference with Avalon Waterway's unique fleet of Suite Ships, with French balconies and luxurious living spaces on board – you will be in heaven!
Rhine River
The Rhine visits some of the most beautiful rural regions in Europe. If you have the Swiss Alps, Amsterdam or visiting the ancient castles on your holiday list, then this is a destination for you.
APT offer a range of itineraries through the region, where you can experience land journeys and also exciting city stays. With your main meals included on board, you will also have a chance to try meals created with local produce. Travellers love APT river ships, referring to them as floating boutique hotel's situated on iconic waterways.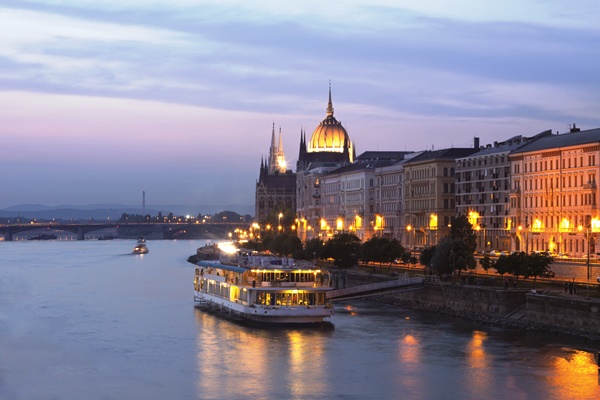 Greece
Spend your days viewing historically recognised sites such as the Parthenon, the Acropolis Museum or relaxing on one of the picture perfect Grecian beaches. Pair these activities with the ease, comfort, affordability and entertainment found within a cruise and you have found a summer time dream.
Greece is easy to visit on a high sea cruise and Princess Cruises are one of many cruise companies that offer itineraries through the region.
Whether you're cruising solo, with your loved one or your family, Princess Cruises will have a cruise itinerary for you.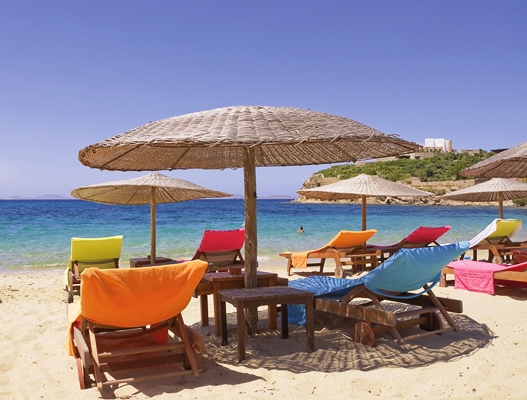 Get in quick before summer cruises to these destinations sell out!
Contact a Cruise Specialist or call 0800 22 11 00.
Other Travel Articles You Might Like...