Fri, 29/04/2016 - 12:58pm
We celebrate our Mum's this Sunday 8th May, and while most children will be surprising Mum with handmade cards, breakfast in bed, or a walk on the beach, we look at how Mother's Day is celebrated in other parts of the world…
Australia:
Our neighbours first started celebrating their Mum's when Janet Heyden of Sydney in 1942 rounded up local support to cheer up lonely and forgotten mothers at the Newington State Home for Women. Every year since, Janet raised increasing support, even roping in the Mayor. Nowadays, Australians the country over celebrate their Mum's on the second Sunday of May, and traditionally, by gifting the chrysanthemum flower.
Belgium:
The Belgians certainly know how to look after their mothers. 'Moederdag' or 'Moederkesdag' in Dutch and 'Fête des Mères' in French, is celebrated on the second Sunday of May. While children give their gifts to Mum in the morning, the fathers typically buy croissants and other sweet breads and pastries for breakfast in bed. The day is known to be one of pampering for Mum!
Canada
Canadian's will also be celebrating their Mum's this Sunday, and like us- they typically gift their mother's, grandmother's and other important female figures with small gifts. In the Quebec tradition, it is common for men to offer roses or other flowers to women.
Ethiopia:
Mother's Day isn't just one day in Ethiopia, it's three! A feast called 'Antrosht' is typically enjoyed at the same time, with children buying the ingredients for a traditional hash recipe. After the meal, celebrations take place with mothers and daughters anointing themselves with butter on their faces and chests, while the men sing songs.
France:
Mother's Day is taken so seriously in France that it's law! In 1896 and 1904 there were attempts to raise the birth rate by creating a national celebration to honour mothers of large families, and in 1950 it was made law that the French people pay official homage to French Mothers on the last Sunday in May as the "Fête des Mères".
Mexico:
If you were in Mexico, you might be expected to serenade your mother in a rendition "Las Mañanitas" with the help of a mariachi band. The day is spent trying to spend as much time as possible with mum, and to share food or go out for a meal together.
Thailand:
Celebrated on August 12th, Mother's Day marks the birthday of the Queen of Thailand, Queen Sirikit. The day was first brought about as a way to promote Thailand's royal family in the 1980s. These days, the day is full of ceremonies and parades with Jasmine as the gift of choice.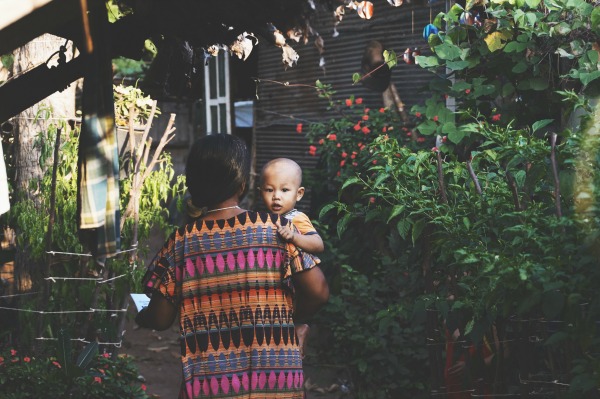 The UK:
The UK celebrates Mother's Day earlier than New Zealand on the forth Sunday of Lent (6th March), so be sure to tell your Mum that your celebrating the New Zealand date if you missed the boat! It was traditionally thought to have come about in the 16th Century on a day called Mothering Sunday when children were released from their masters for that weekend if they were an apprentice or in the service.
The United States:
Just like us, Americans celebrate their mothers on the second Sunday in May. It's noted as being one of the most successful days for the sale of flowers, greeting cards, and long distance phone calls.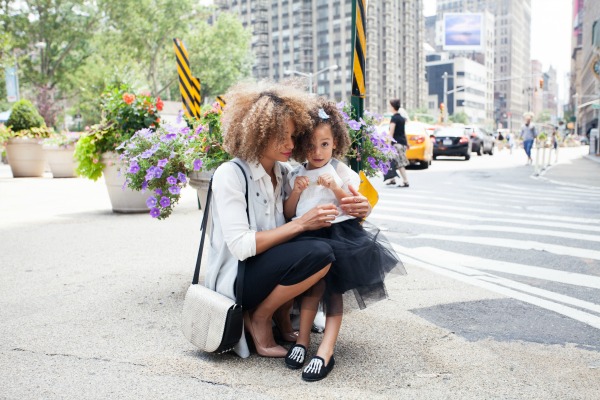 Wherever you're celebrating Mother's Day this year, the team at Flight Centre hopes you have a great day celebrating the female figures in your life! And… a big shout out to Sue Gleeson, my mum.
Other Travel Articles You Might Like...