Thu, 28/08/2014 - 11:30am
Patterned socks, a box of chocolates, or a novelty tie; if generic Father's Day gifts are sending you into a heavy-eyed haze, perhaps it's time to treat your Dad to the gift he really deserves. 
We've compiled our favourite father-friendly escapes in New Zealand, perfectly tailored to your pops.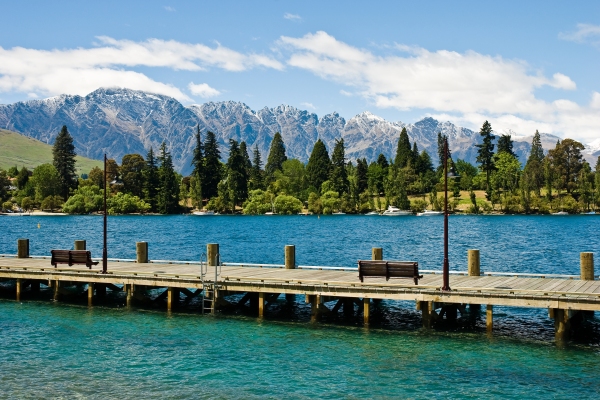 Intrepid Dad: Queenstown
Let your Dad release the adrenaline junky of his youth in Queenstown! Known for its slopes, jet boats & bungee jumping – it's a no-brainer for the adventure lover. There are some great ways to really experience the beauty of Queenstown, while keeping up with your Dad's fast-paced attention span. The best way to do this – take to the skies!
Queenstown's stunning scenery is ideal for helicopter rides, plane rides, private heli-tours and hang gliding. Those with more of an appetite for adventure might prefer an aerobatic flight, parapenting or sky diving!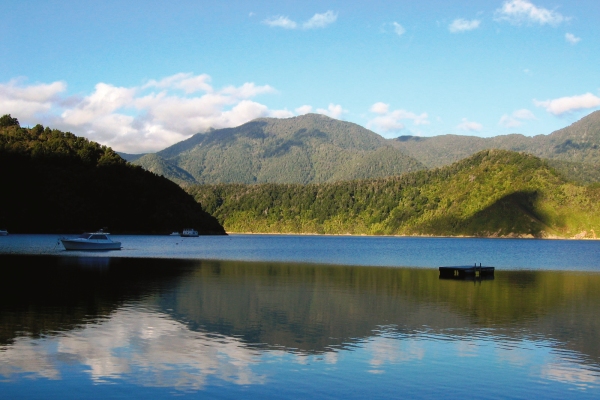 Culinary Dad: Marlborough
A connoisseur since forever, your Dad will love the sights and smells that Marlborough has to offer. There are over 40 cellar doors in Marlborough so why not take advantage of a pre-arranged wine tour with a local operator and visit a selection of the region's top wine producers. You can map out your own route; self-drive, travel in style in a chauffeur- driven car or mix daily exercise with tasting on a cycle tour!
As a great add-on to the trip, Dad could also explore the wonderful Marlborough Sounds. Best explored on water, the Marlborough Sounds boast a range of cruises and activities from a self-guided kayak excursion to sailing on a luxury yacht. Get active by diving or fishing in the Sounds.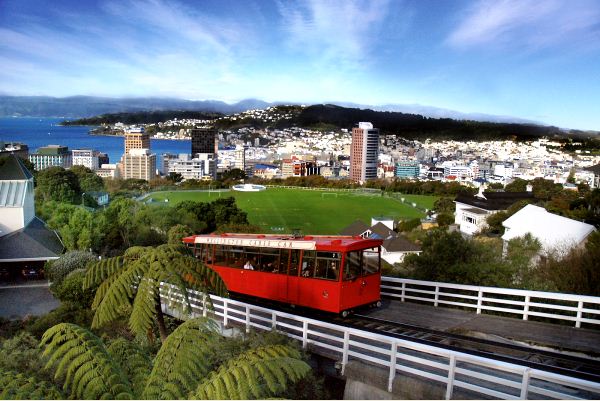 Hipster Dad: Wellington
If your Dad was cool before it was cool for him to be cool, he belongs in the capital city. Wellington is arguably the most cultural city in New Zealand, hosting the wonderful Te Papa museum (an absolute must-do if you ask us), historic cable cars, Zealandia sanctuary, the Weta Cave mini-museum plus shopping and sightseeing galore! There are an abundance of things to do in the city, and it's suitable for every budget.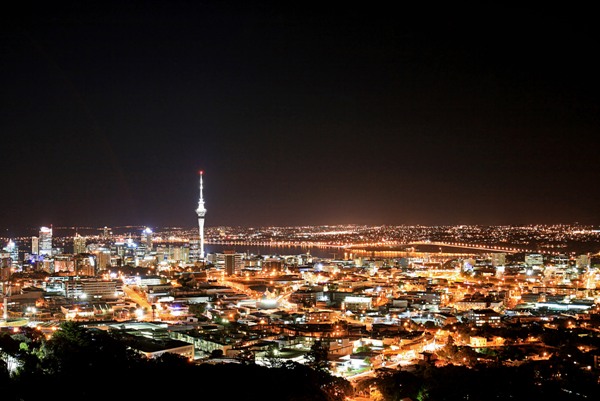 Dapper Dad: Auckland City
Do your Dad's suits take up more closet space than your Mum's clothes? Take him on a spruced-up adventure in Auckland City with more trendy bars and clothing stores than you can shake a polished walking stick at. Take him to one of Auckland's numerous art galleries, pick a weekend day to hit some of the smaller food and knick-knack markets or take a day out in one of many shopping districts! There is a lot to do in Auckland, and your Dad can look damn good while doing it all.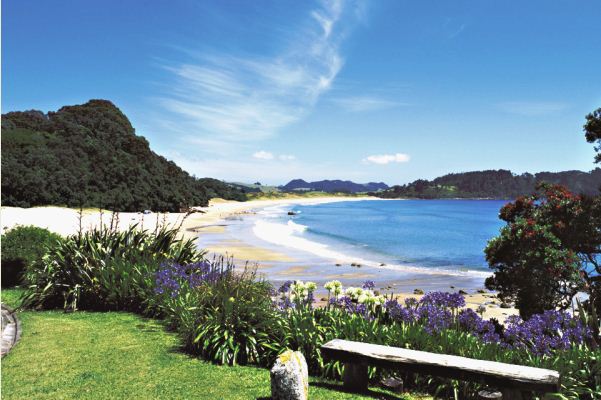 Festival Dad: The Coromandel
The Coromandel is an underrated destination in New Zealand, considering how many events it holds annually. Only a 2-3 hour drive or ferry-ride from Auckland, the Coromandel is great for a week away or just a weekend escape.
If your Dad is fit, take him to the Trail Trilogy, a run/walk series linking the towns of the Hauraki Rail Trail, or even the Whangamata RunWalk festival. If sitting and enjoying the sunshine is more your Dad's thing (and we wouldn't blame him) a better fit might be the Scallop Festival in Whitianga, or even Beervasion in Thames. There are plenty more options like the Classic Car Show, Waihi Goldfest or Brits at the Beach, so you can rest assured that there will be something for your Dad!
Looking for more information on travel in New Zealand? Contact a Flight Centre travel expert - 130 stores nationwide. Phone 0800 24 35 44.
Other Travel Articles You Might Like...