Fri, 06/06/2014 - 1:32am
Do you enjoy music, food and socialising? Entertainment and all things fun?
We're pretty lucky here in NZ with a bunch of festivals held all over the country. To help you decide which one might be best for you, we have put together some of our top festival picks for an awesome weekend of fun!
1. Big Day Out
What's Big Day Out? Big sounds, big artists, big atmosphere is what Big Day Out is all about! It's the magical mix of music, art, culture, performance and entertainment that turns Big Day Out into a massive day out!
Some of the biggest international and local names in rock, pop, alternative, hip hop and dance music perform at Big Day Out, it's one not to be missed.
When: Typically in January or February each year
Where: Auckland
How much?  You might need to save up your pennies as first tier is around $185
2. Fiesta Del Sol
Spanish for 'Festival of the Sun', Fiesta Del Sol is a unique European event celebrating the start of summer, offering a glamour party experience at New Zealand's luxurious estate.
Be in awe with DJ's and live musicians, first class hospitality, tasty gourmet food, secluded lounges and private party areas.
When:  Around November each year
Where: Puketutu Island, Auckland
How much? First tier is around $35… cheap!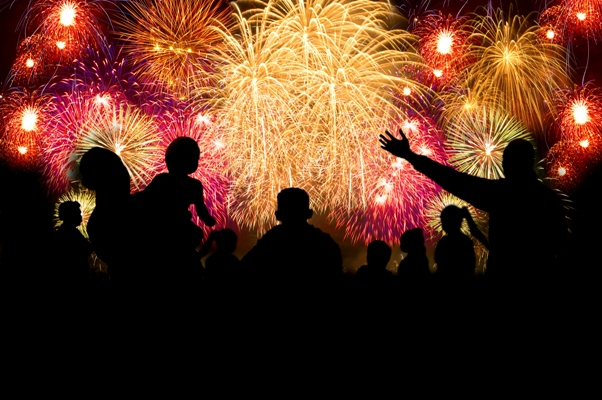 3. Mardi Gras
Who says you can't have fun in winter? That's mad!
Get ready to dress up (warm) and party till the sun rises. Enjoy listening and dancing to electric sounds, watching some of New Zealand's most exciting artists, as well as the exhilarating fire work display.
Kick off your winter season with Mardi Gras, a party in the snow not to be missed!
When: Held annually, around June / July
Where: Ohakune, near the slopes of Mt. Ruapehu
How much? First tier is usually about $40
4. The Highlife & A list Winter Social
If you're looking for something a little more fancy, then Highlife is the festival for you.
Get ready to put on your fancy frock and step inside a luxurious venue filled with style, glitz, glamour, good people, fine food and an assortment of great music, including Hip Hop, RnB, House, plus other popular tunes.
If you thought your high school ball was the last of them all, think again and experience an A-list winter social like no other.
When: June
Where:  Auckland's North Shore
How much? Around $45
5. Rhythm & Vines
If you're struggling for ideas about where to celebrate New Year's, head to R&V, one of the biggest festivals in NZ!
Held just out of Gisborne over a huge estate, you're sure to be entertained by some of New Zealand's top musicians and party like you've never partied before! If you're after good music, fun entertainment and a party atmosphere, book your ticket to R&V to welcome in the New Year.
When: 29–31 Dec
Where: Waiohika Estate vineyard, Gisborne
How much? A little on the pricey side but definitely worth the save… 3-day festival tickets are usually from $230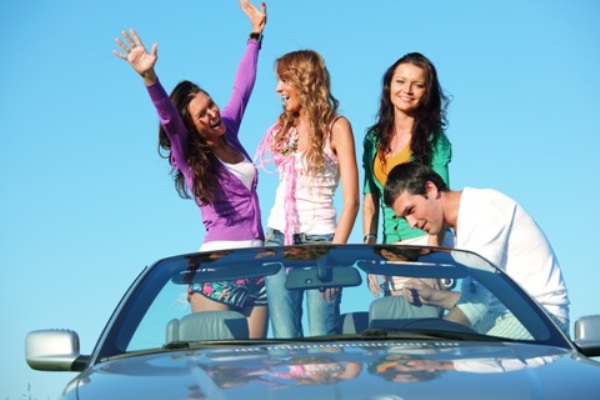 6. Rhythm & Alps
Similar to R&V but held in the mighty South, Rhythm & Alps is South Island's big New Year's eve festival not to be missed!
Round up your mates, party till early dawn and enjoy listening to loud heavy bass music echoing from the Alps. The festival site is located between the famous Cardrona Ski resort and the high rolling terrain of the Pisa Plateau - what a view!
When: 30-31 Dec
Where: Cardrona Valley, Central Otago. .
How much? A 2 Day Festival Ticket starts from about $159
Enough reading. Now it's time to get cracking and plan for these fun packed festivals. Keep an eye out for those cheap flights and affordable accommodation.
Other Travel Articles You Might Like...