Wed, 26/11/2014 - 12:57pm
Whether you're a beginner, intermediate, or an experienced snow bunny, a ski trip in the States is a bucket-list trip for many outdoor lovers. Read on to see our top picks of ultimate ski locations in the States!
Alyeska Resort, Alaska
Winter in Alaska is magical, especially at the Alyeska Resort. Throughout winter, roughly 1.6 metres worth of snow covers the slopes, making it one of the best spots in North America for snow sports. If you want a time-out from the slopes, there is plenty of fun things to do including glacier tours, bear watching and Northern Lights viewing.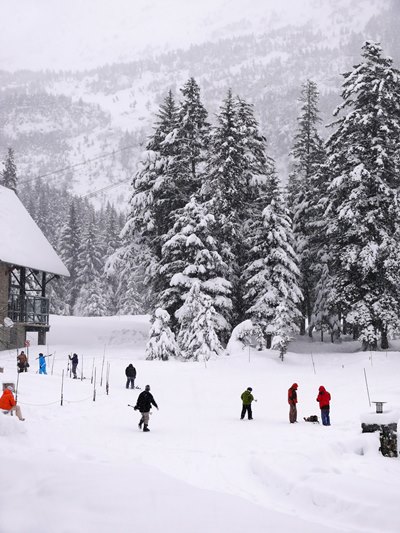 Breckenridge, Colorado 
If you're looking for a ski resort with amazing snow, resort facilities and night life, you'll find it at Breckenridge. The resort is home to more than 15 nightlife venues along with numerous day spas. The Ullr Fest street parade is one of the winter highlights at Breckenridge, where ski lovers have a chance to see a range of weird and wonderful sports take place, including the infamous "flinging frying pans".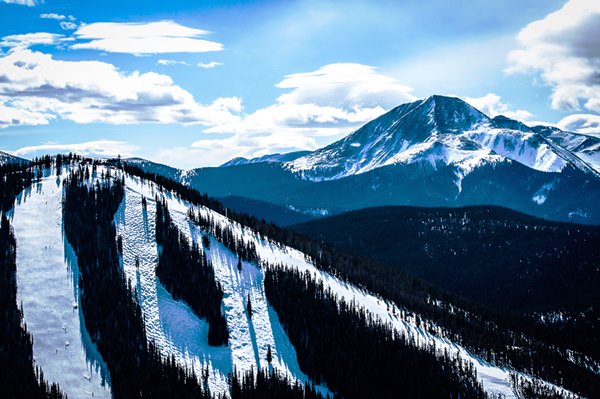 Jackson Hole, Wyoming
Tough runs, snowcat skiing and kite boarding activities are some of the few things you can find at Jackson Hole. If you're an adrenaline junkie, then this is the place for you. Despite being known as quite an extreme riding destination, there are over 116 runs that cater for a large range of holiday tastes. Travelling with a loved one? Treat them to a romantic sleigh ride through the snow.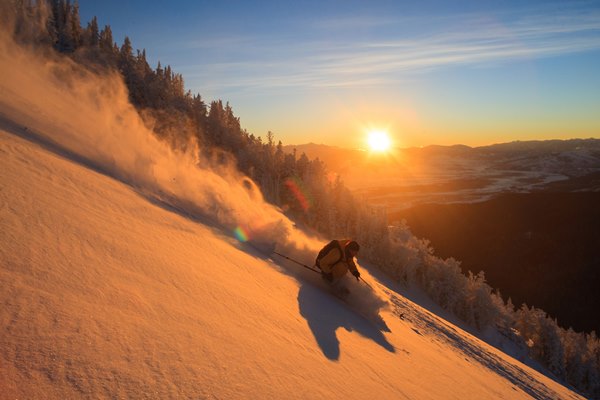 Heavenly Mountain Resort, Lake Tahoe
Heavenly Mountain Resort holds the title of California's largest ski area and also has the highest elevation in Lake Tahoe.  Along with exploring the 97 runs available, don't miss the ice skating, hot springs, and if you're looking for something different, a scenic helicopter ride over Lake Tahoe.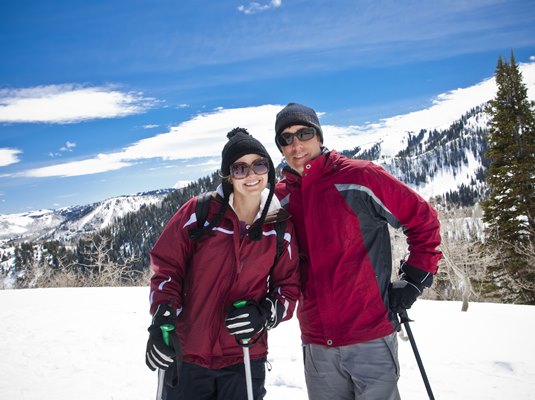 Park City, Utah 
Ever wondered where the professionals train? Park City! Here you will find several of the US Ski Team's training courses. Park City is home to 114 runs and 8 mountain peaks, and despite being home to many professionals, it's a great place to take the kids, especially with the snow mobiles, sleigh rides and toboggan-style roller coaster at the resort.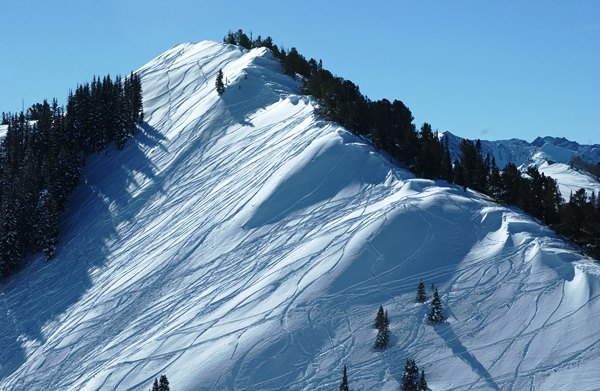 Snowmass Aspen,
Luxury dining, upscale nightlife, art and culture; Snowmass Aspen is renowned as the snow destination for the rich and famous. With wide open runs and unbeatable views in a panoramic setting, it's easy to see why this resort it so popular for holidaymakers looking to experience winter luxury.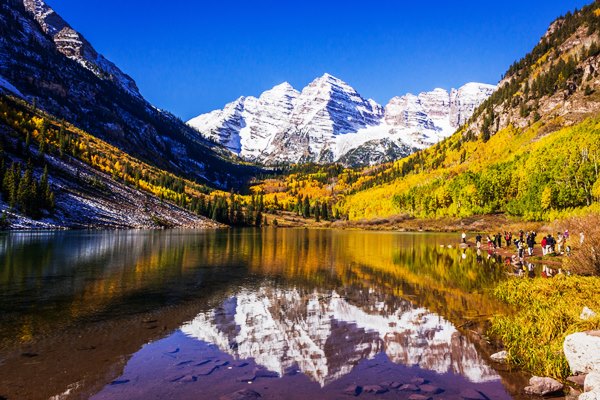 Need more information for your next USA snow holiday? Contact a Flight Centre travel expert – 130 stores nationwide. Phone 0800 24 35 44.
Other Travel Articles You Might Like...