Wed, 28/01/2015 - 1:37pm
Looking for the perfect honeymoon destination to start your happily ever after? There are so many romantic and dreamy destinations to visit. From the sun drenched beaches of Santorini or the picturesque overwater bungalows in Bora Bora, read our top 5 honeymoon destinations below to help you choose the right one for you.
Acapulco, Mexico
Acapulco is idyllically set against the beautiful backdrop of Acapulco Bay in Mexico. The location is as beautiful as its own name sounds - full of culture, delicious seafood and numerous water activities, you can do as much or as little as you like in this relaxing yet active location. After a bit of entertainment? Visit La Quebrada to watch the cliff divers perform impressive jumps into the shallow waters. Or take a boat out to Isla Roqueta Island, only a short ride away and you can relax on Lovers Beach, go kayaking, snorkelling or diving at one of the many spots around the island.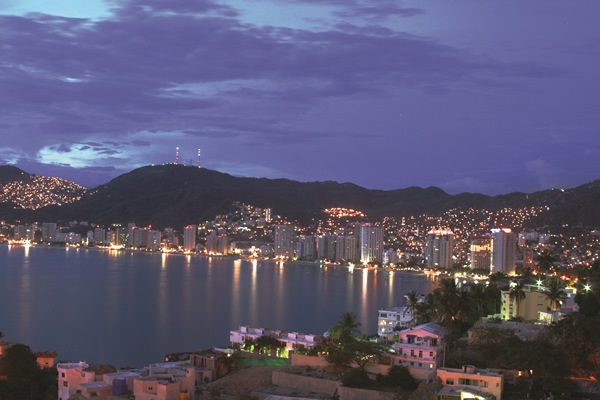 Bora Bora, Tahiti
Relax and rejuvenate by waking up to the sound of water lapping at your door step followed by breakfast delivered to you by canoe. There is no better place for a honeymoon than this picturesque tropical playground surrounded by gentle sloping mountains, crystal lagoons and palm-fringed shorelines. This accommodation style is often associated with 5-star luxury and  is a playground for the rich and famous. Whether you want to lie back and relax or get active, there are many things to do in Bora Bora.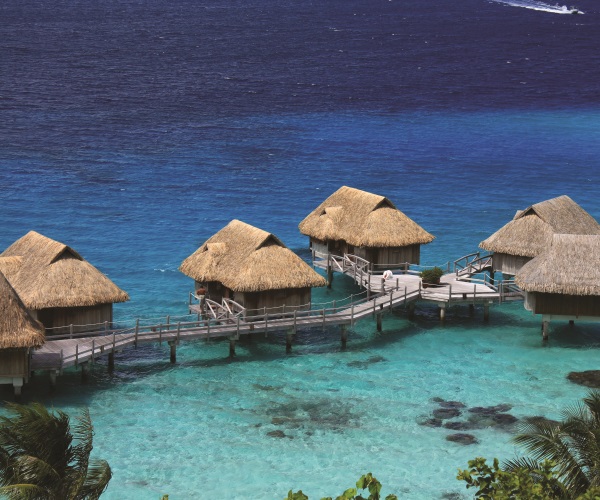 Florence, Italy
Famous for its history and culture, this stunning province in Italy features fairy-tale squares, century-old churches and is home to world leading art and fashion. The medieval city of Florence is celebrated as the most beautiful city in Italy and is a must-visit destination for romantics. There are so many things to do including taking a romantic walk through the hills, strolling around the Piazza della Signoria (Tuscany's most famous square) or exploring one of the world's great museums, Gallerie degli Uffizi.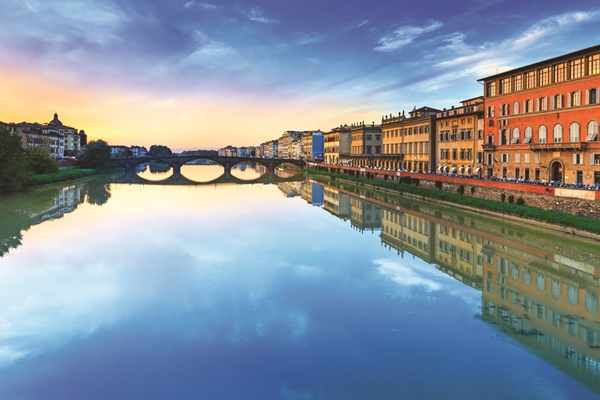 Paris, France
Known as one of the most romantic cities in the world, Paris is a destination you're bound to fall in love with. Share a Pain au Chocolat, take a cruise down the Seine river or have a picnic underneath the Eiffel Tower to make the start of your happily ever after a memorable one. Paris is a city full of love, lights and fashion and it is perfect to go on a romantic walk or bike ride together around the city. It's also easy to get around and there are so many famous, must-see sights like the Arc de Triomphe, the Mona Lisa in the Lourve and of course the famous Notre-Dame cathedral. With flights getting even cheaper to Europe and with easy access from London on the Eurostar, Paris is becoming a very popular destination for couples holidays.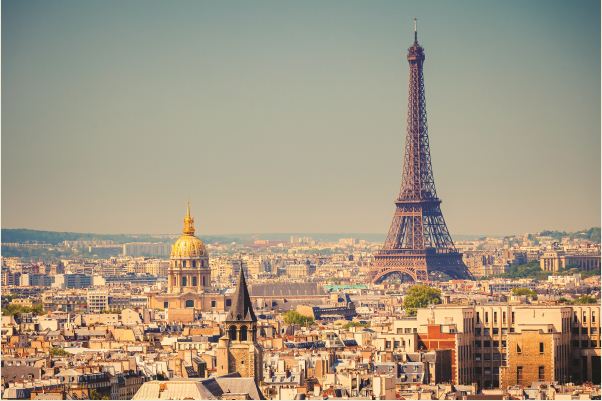 Santorini, Greece
If you're after a relaxing location for your honeymoon with a range of stunning beaches, Santorini should be at the top of your list. Famous for its dramatic views and breathtaking sunsets, indulge in their eclectic cuisine and  range of wines or pick a beach and relax with your favourite cocktail in hand! After exploring the beaches, visit the Volcano and Thermal Springs, have a swim in Korfos (old harbour) or have a romantic dinner on the rim of the caldera while looking out over the beautiful scenery. Less than a one hour flight from Greece, this popular holiday destination is worth the journey.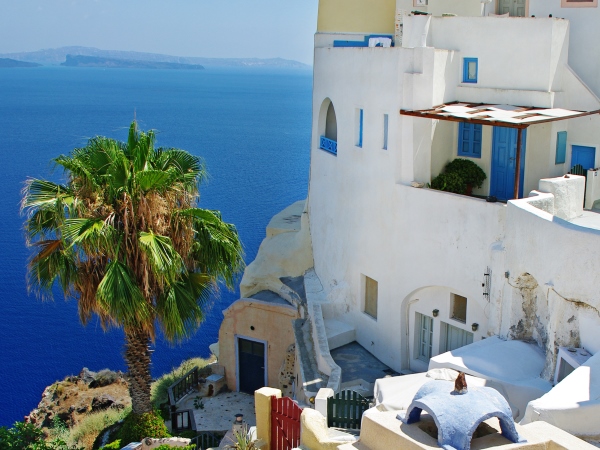 For more information on honeymoon holidays, contact a Flight Centre travel expert – 130 stores nationwide. Phone 0800 24 35 44.
Other Travel Articles You Might Like...