Fri, 21/12/2012 - 5:09pm
Melissa Dickie from Flight Centre Rotorua chose Melbourne for her Australia holidays so hopped across the Tasman for a visit and shared her thoughts on the trip.
Melbourne is a city for couples, young and old, for food, sports, shopping and show lovers. As far as holidays in Australia go, it's also a great place for photographers with so many photogenic spots. There are many things to see and do, including an oldish historical town to explore and plenty of events; there is always something happening. The weather was a bit changeable while I was there, but it certainly didn't dampen our fun.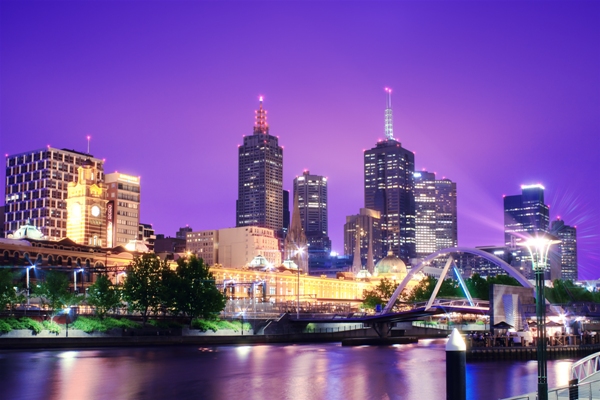 If part of your plan for holidaying in Australia is shopping, the best places to go in Melbourne are Bourke Street and Collins Street, with plenty of shops to entice you into hitting the credit card. A good local market is the Victoria Markets. Most things were similar in cost to New Zealand, although the exchange rate sometimes doesn't favour us Kiwis.
There are some great restaurants to relax in during the evenings after you've finished hitting the shops. The NO35 Restaurant in Sofitel Melbourne has some of the most amazing views of the city, served up with great food and atmosphere. As an alternative, Mr Hive Kitchen and Bar is a nice tapas restaurant with funky decor.
Fortunately Melbourne is a very easy city to get around; you can get away with walking around most of the CBD, but if you want to save on shoe leather the trams run regularly and offer a great way to get about.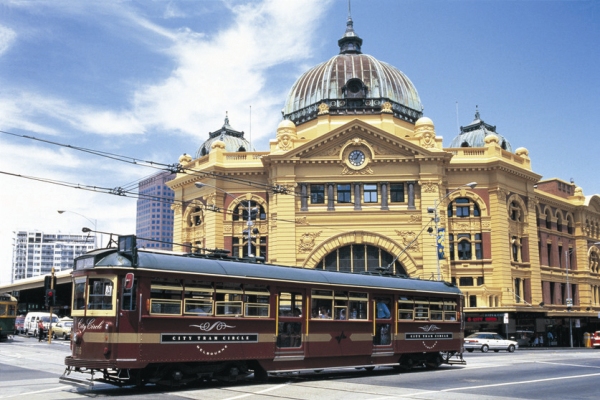 While exploring the city I checked out a few of the hotels, so here are my top picks for Melbourne accommodation:
Crown Towers: a 5 star deluxe hotel, very glitzy with amazing restaurants and beautiful club lounges and pool area. Spacious rooms with great views of city. The Crown complex includes a casino, shopping mall, restaurants, cafes, spas. You actually don't need to go out of the hotel - they have it all!
Citadines on Bourke Melbourne: a 4 1/2 star hotel with good Studio rooms, but I'd recommend upgrading to the one or two bedroom apartments, which are very spacious. The pool and gym are great, but one of the big features is the location, right where you want to be for easy access to cafes and shopping.
Causeway Inn on the Mall: a 3 1/2 star hotel set in a little alleyway. The rooms are decent-sized rooms and certainly suitable for travellers that want something clean and comfortable but are keeping a close eye on budgets.
Rendezvous Hotel Melbourne: a 4 1/2 star old boutique hotel with beautiful refurbished rooms and a great restaurant in a handy central location.
Crown Promenade: a 4 1/2 star very modern, contemporary hotel with a pool and restaurant located on the Southbank side.
Overall I'd certainly recommend Melbourne as a destination for anyone considering Australian holidays. The people are friendly people, the city is lively with an old boutique town, and there are ample shopping, cafes and restaurants, shows and sports events to give everyone something to do.
Need more information on holidays in Melbourne? Contact a Flight Centre travel expert - 135 stores nationwide. Phone 0800 24 35 44.
Other Travel Articles You Might Like...