Fri, 21/02/2014 - 5:17pm
Say g'day to the GC with the top 3 must-see attractions and resorts for Gold Coast holidays, according to Tressla Clark from Flight Centre Auckland.
Australian Outback Spectacular
Combining horses and singing with a good dinner, this is a great night out. On arrival you are given a straw cowboy hat, either yellow or red, which will decide which team you are in. There is a bar and gift shops on arrival and you have the chance to take photos.
Entering the arena, drinks are free-flowing all night, so I'd recommend taking a transfer in case you are wanting to drink (or overeat!) as it is located about half an hour north of Gold Coast.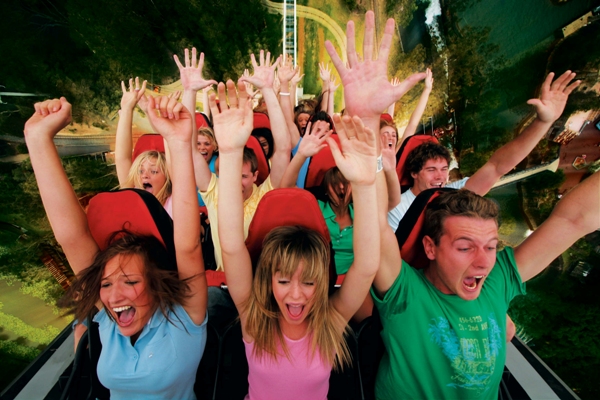 Dreamworld
This is a top choice for families as there is something for virtually every age and it is a fun day out for all. There is a new ride called Buzz Saw which was really popular, plus Tiger Island with the entertaining tiger shows.
Even for someone with a fear of heights, I did the Giant Drop East which was 120 metres high and where you see amazing views for around 60 seconds before you free fall to the bottom - really good fun and I'd actually do it again!
Skypoint
We visited Skypoint at sunset, which is a good time as the views of the Gold Coast are good but it's not so crowded. The lift ride up the tower has a TV screen so you can see what's happening - it ascends 78 levels in 40 seconds. The bar and lounge area at the top was a nice spot to enjoy a drink or two.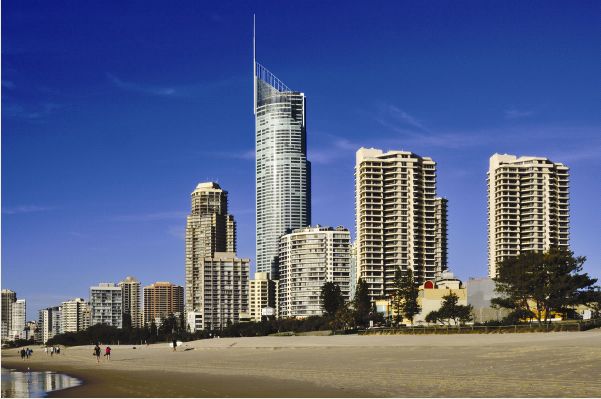 QT Gold Coast
This is one of my favourite hotels, and ideal for a romantic weekend away or a honeymoon. All rooms have balconies, there are an outdoor pool, spa area and 2 tennis courts on site, plus you are able to use complimentary retro QT bikes.  You can also buy most of the items in the room if you want a memento to take back home (such as bathrobes, cocktail set and lamps).
Mantra Crown Towers
I'd recommend this as a good family property. There are pools aplenty, with a big lagoon-style pool, indoor heated pool and a kids heated pool, as well as a gym, steam room, sauna and nice BBQ area all on site. The award-winning Chiangmai Thai restaurant is available to guests for a delectable meal.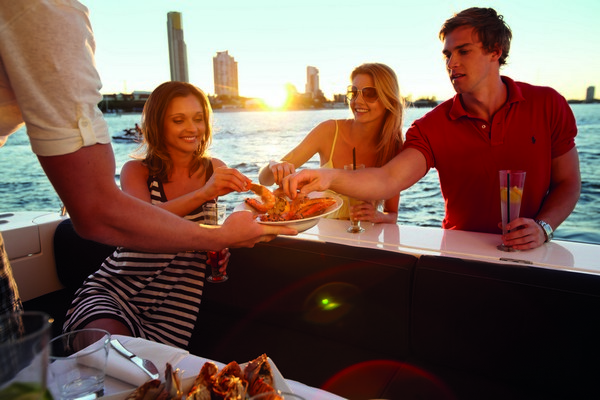 Jupiter's Casino
For couples who either want to see a show or play at the casino, this is the place to stay. As well as the casino there are 2 spa areas, a nice pool area with pool bar, gym and even a hair salon on site.
Looking for more information on Gold Coast holidays?  Contact a Flight Centre travel expert – 130 stores nationwide. Phone 0800 24 35 44.
Other Travel Articles You Might Like...