Wed, 04/03/2015 - 5:08pm
Planning on a shopping trip to New York?  This global centre of fashion influences trends from around the world so there is no surprise that New York's shopping is some of the best on offer! Read our blog on where you can find the best shopping in New York so you can shop 'til you drop!
With its dazzling cityscape and bustling atmosphere, when you first arrive in the big apple you will be overwhelmed with the bright city lights, overflow of yellow taxis, shops, shops and more shops and a lot of hustle and bustle all around you. With so much going on in this amazing city that never sleeps it's hard to know where to start!
Macy's
If you have just arrived in the big apple and are after a bit of window shopping or craving some of the latest big brand releases, Macy's has it all. From Calvin Klein, Guess to Ralph Lauren and their in house brands, Macy's will be your miracle on 34th. Well known for its holiday window displays and extensive sales, you won't be disappointed!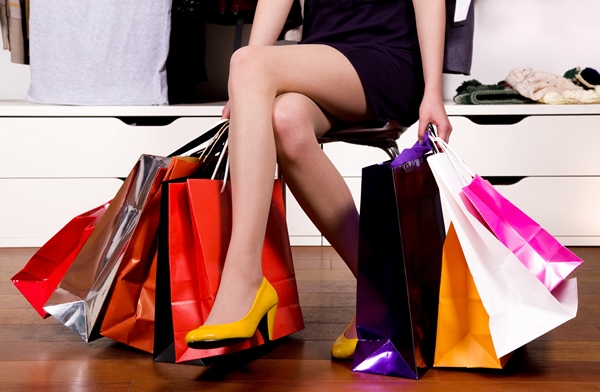 Bloomingdale's
Bloomingdale's is another large famous store which can be overwhelming for even the most seasoned shopper with their diverse merchandise and fantastic sales! If this is your first visit to Bloomingdale's, I recommend downloading their free app before you arrive to avoid getting lost or you might indeed shop until you drop!
Lord & Taylor
Often overlooked for some its more glamorous department store counterparts such as above, Lord & Taylor overs a range of classic brands with designer clothes, shoes, handbags, sales and beauty products. If that sounds like you don't miss out on a visit to Lord & Taylor.
Madison Avenue
Often referred to as the 'Gold Coast of shopping, this little strip is home to some of the most extravagant shops in the world! Boasting 15 blocks of designer shops, Madison Avenue includes Calvin Klein and Giorgi Armani and flagship fashion-house boutiques including Prada and Chanel.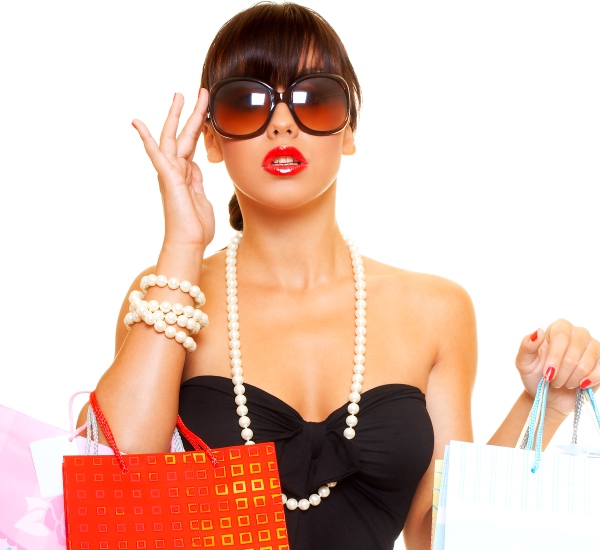 Barneys
Barney's is an upscale department store which is a great place to find classy yet modern choices from top designers. It is said that the better dressed you appear, the better service you will receive! Their uptown location on Madison Avenue has nine floors for you to explore.
Saks Fifth Avenue
This classic top end department store on Fifth has been serving high-end shoppers since 1924. You can find everything here like most of the big stores in New York including top American and European styles.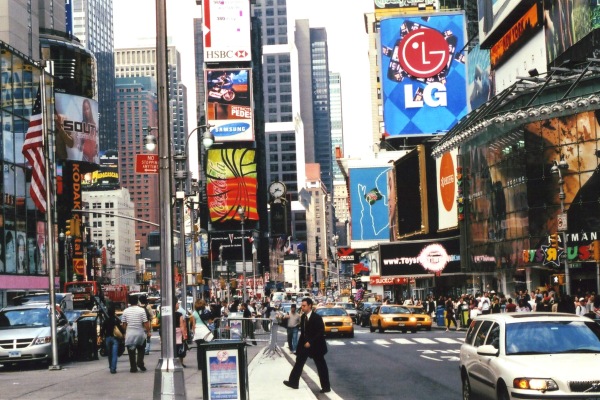 Apple store
The city that never sleeps was bound to get a store that never sleeps, and they have. Enjoy visiting this impressive glass structure 24 hours a day to satisfy your Apple needs at all times of the day or night. With over 300 employees and a 45-foot long Genius bar, you are sure to be impressed if you like Apple tech!
Toys 'R' us Times Square
Bringing the family to NY? Toys'R'us offers a different and exciting shopping experience that the kids will love! Need a break from all the walking around, take the family on the 60-foot indoor Ferris wheel hear the roar of the 20-foot animatronic T-Rex dinosaur or make themselves at home in the life-size Barbie dollhouse.
For more information on New York holidays, contact a Flight Centre travel expert – 130 stores nationwide. Phone 0800 24 35 44.
Other Travel Articles You Might Like...