Tue, 29/07/2014 - 10:53pm
South America is quickly becoming one of the world's top continents to explore; with spots like Machu Picchu in Peru, Death Road and the Salt Flats in Bolivia and Carnival in Brazil all becoming popular backpacking destinations.
We believe that some of the best things in South America can often be found by going your own way and heading off the beaten track.
To help you on your way, we have compiled a list of top spots not to miss...
Peru
While a lot of travellers head to Peru to check out Machu Picchu or Lima, the countries capital, there are stacks of other amazing places that can be seen!  The following places are off the beaten track but are certainly on the rise, be sure to check them out before they are uncovered to the rest of the world.
If deserts, dune buggies and sand-boarding sounds like a good time, check out Huacachina and spend your days racing your mates down the dunes on sand-boards.
For a local Inca derived experience, sign up for a home-stay on one of the man-and-women made floating islands of Lake Titicaca. You'll see first-hand how simplistic life can be in Peru.
Whether you enjoy to hike or not – Trekking to Lake 69 is a must-do! It's accessible from Huaraz and sits roughly 4,600m above sea level and takes a full day to complete - don't be put off by the distance; the view of the aqua lake at the top is epic!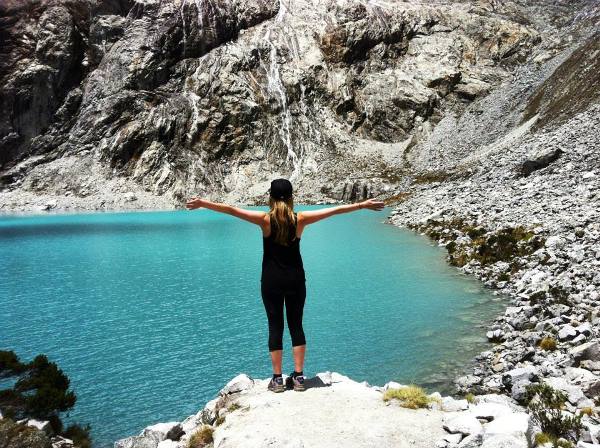 Bolivia
Bolivia is known for being a bit rough around the edges, but this makes it an ideal spot to see things you thought only existed in the movies!
Most people head to Bolivia to check out La Paz, the unofficial capital of Bolivia and home to the infamous San Pedro prison. Adventure seekers might visit Bolivia to speed down Death Road aka North Yungas Road on bikes or visit Salar de Uyuni to take some creative snaps on the Salt Flats.
While on your way to visit the Salt Flats, be sure to check out Tupiza; it will take you back in time with its street markets and cowboy feel. Tupiza is also rumoured to be where Butch Cassidy and the Sundance Kid were killed in a shoot-out.
If you're travelling around Easter time be sure to visit Oruro. The Oruro Carnival is the largest annual festival in Bolivia with up to 20,000 dancers and 10,000 musicians hitting the street parades. Despite being a huge event, the audience is mainly made up of locals - many travellers miss Tupiza, allowing those who do visit to have a unique local experience.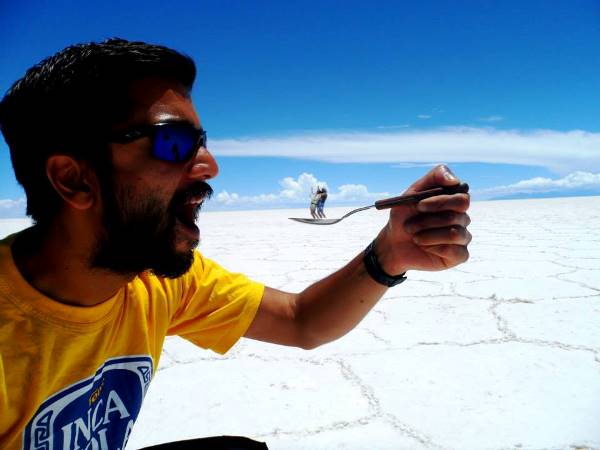 Chile
Chile is an awesome country to explore if you enjoy the outdoors. A lot of travellers skip Chile or speed past stopping mainly in the capital, Santiago. Chile is an awesome destination if you want to see some outdoor magic!
Torres Del Paine National Park is one of the most beautiful spots in South America. Take a day trip into the park, or stay for several days and explore the azure lakes, emerald forest hikes and radiant blue glaciers. The park is also home to the W Trek where you can hike to glaciers and granite towers; this is one trekking trip not to be missed.
Pucon is an awesome spot if you're looking at volcano climbing. It's where many Chileans go for fishing, rafting and hot springs. Pucons volcano, Volcan Villarrica, is an awesome climb for adventure seekers. Word to the wise: make sure you climb the volcano with a reliable tour company as the volcano is still active!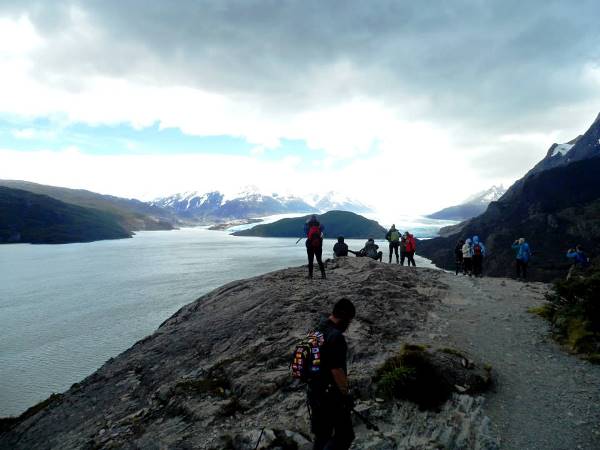 Argentina
While Argentina's capital Buenos Aires is an amazing place to visit, there are tonnes of other spots in Argentina worth checking out.
El Calafate is seen as the entrance city to Los Glaciers National Park - home to the beautiful Perito Moreno and Upsala Glaciers.  Perito Moreno is one of the most important glaciers in the world, since it's one of the few that is still growing.
Most people head to El Calafate to visit Perito Moreno glacier. You can easily spend a full day checking out the huge glacier from land or you can take a boat ride up to the glacier for a closer view, or even sign up for an ice trek!
Mendoza is another must-do while in Argentina. If you've given it a day or two on your itinerary, we guarantee you will end up hanging around for longer. Mendoza is home to some of Argentina's best vineyards so its the perfect spot to spend your days cycling between vineyards in the sun. Mendoza's wine culture and relaxed atmosphere are making the destination increasingly popular with tourists.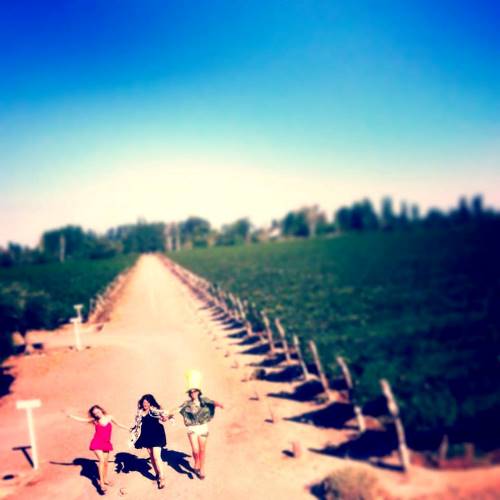 Brazil
For most tourists, when they think of Brazil, things that come to mind might be Caipirinas, Christ the Redeemer in Rio de Janeiro, Iguazu Falls & Rio's Carnival. There is plenty more to see when travelling throughout Brazil.
If you're a wildlife fan, lock in an overnight experience in the Pantanal. Here you can get up close and personal with macaws, hawks, lizards, caiman, anacondas and if you're lucky – the elusive jaguar. This protected wildlife wetland is an eco-habitat you won't want to miss!
Bonito is also an amazing spot if you want some quality sun time before reaching busy Rio de Janerio. It's home to some of Brazil's most beautiful water and is the ideal spot to snorkel among tropical fish or jump on board a party boat.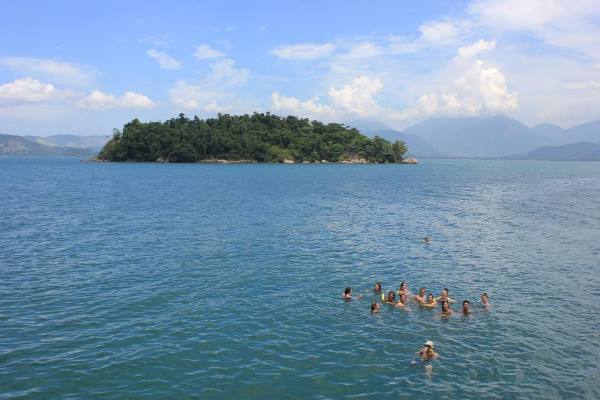 Other Travel Articles You Might Like...