Tue, 13/08/2013 - 7:08pm
With spectacular landscapes, beautiful rainforests and bright blue waters, there are a huge range of activities on offer for visitors on a Tonga holiday.
Kayaking is a staple and the perfect way to access some of the more remote locations, particularly the island groups of Ha'apai and Vava'u. And to top it off, it's not uncommon to find yourself up close and personal with some of the local sea life either, including dolphins and sea turtles.
Eua's national park is ideal for exploring either on foot or by horseback, and is just a short flight from Tongatapu. For water-lovers there's scuba diving or game fishing at Ha'apai.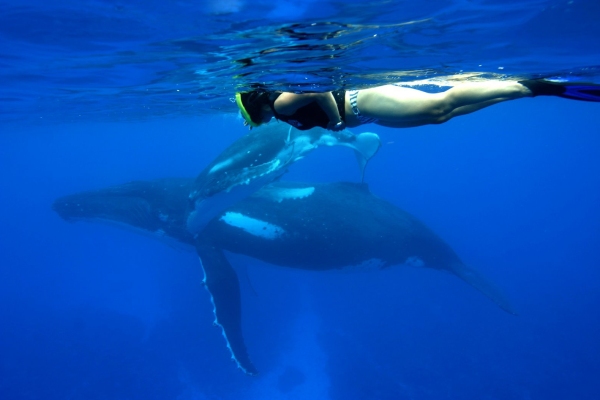 Or if the thought of all this exercise makes you feel tired, take a change of pace and shop at the Nuku'alofa markets or just unwind and relax in the Tonga slow-paced atmosphere.
There's plenty of reasons to visit Tonga, whose warm climate and tropical landscapes gave rise to the 170 islands being referred to as "The true South Pacific". Best of all, Tonga is only 3 hours from Auckland, making it ideal for anything from a long weekend break to a longer holiday.
Need more information on Tonga holidays? Contact a Flight Centre travel expert - 135 stores nationwide. Phone 0800 24 35 44.
Other Travel Articles You Might Like...