Fri, 14/12/2012 - 5:49pm
Many Kiwis have enjoyed Rarotonga holidays for their tropical island escape, but may not have considered a dive holiday. Rarotonga has great snorkelling and diving, but one unusual attraction that is especially worth checking out is the wreck of the SS Matai.
The ship was carrying a load of Model T Fords heading for New Zealand in 1916 when it was caught up in a storm, eventually sinking beneath the waves on Christmas Eve 1916 and lying close to shore with its boilers still visible above water.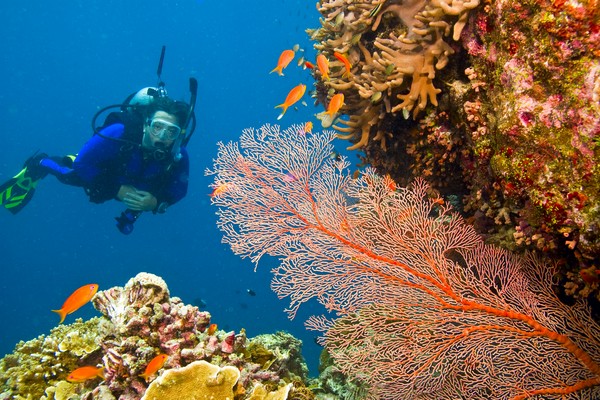 Today the wreck is covered with coral and is home to amazing fire lionfish. While the cars have mostly deteriorated, the tyre rims are still visible. The site offers impressive underwater landscapes with plentiful marine life and coral, making it very photogenic and, best of all, is readily accessible to divers of all skill levels.
The SS Matai wreck lies off the coast of Avarua, the capital of the Cook Islands. If you're considering activities a little bit different  for your Rarotonga holidays why not look into the memorable underwater world of diving in Rarotonga.
Need more information on holidays in Rarotonga? Contact a Flight Centre travel expert - 135 stores nationwide. Phone 0800 24 35 44.
Other Travel Articles You Might Like...