Mon, 04/03/2013 - 4:45pm
There was more to do on Moorea than expected for Linda Voice from Flight Centre Pukekohe when she visited for her Tahiti holidays.
To get into the island spirit we flew Air Tahiti Nui to Papeete, then upon arrival we were greeted with a performance by local dancers, getting out holiday off to a great start. The ferry from Papeete to Moorea was surprisingly comfortable, even in big swells, with the option of sitting inside with air conditioning or outside in the sun and fresh air.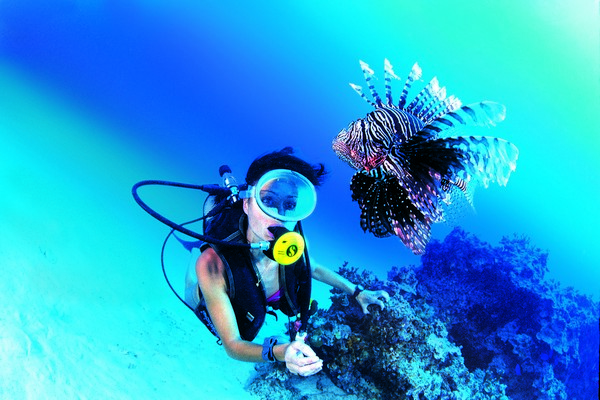 We split our time in Moorea between the Hotel Le Meridien Tahiti and The Hilton Moorea Lagoon Resort & Spa.
At the Le Meridien we were hosted a lovely breakfast before site inspection. The resort claims to have the only fresh water and sand pool, which was certainly a bonus. The rooms were very tidy and modern, so the resort would be suitable for a wide range of travellers from couples to families.
The Hilton Moorea Lagoon Resort & Spa is the only 5 star option in Moorea and it showed. You couldn't fault anything - the service and food were impeccable and all the rooms were perfect. We stayed in a Garden Bungalow with pool and the bathrooms had a gorgeous "rain shower". The pool area had just completed a multi million dollar upgrade, so all the furniture was brand new. The Hilton promotes itself on location, location, location, claiming to be situated on the best part of the lagoon, and is fortunately positioned to enjoy both the sunrise and sunset.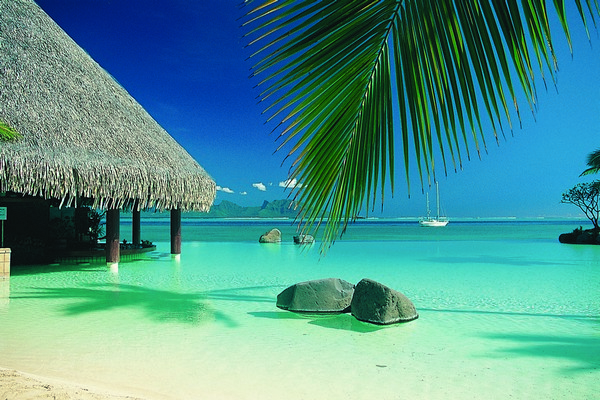 We very much enjoyed the Meet & Greet Dolphin Experience at Moorea Dolphin Centre and Turtle Clinic, where you can get up close and personal with these beautiful creatures. This was a magical experience that I would recommend to everyone if it's within the budget.
Overall, we had a wonderful 7 nights in Moorea; swimming, snorkelling, and just soaking up the sunshine and beautiful scenery. Although we didn't venture out to Bora Bora, we felt Moorea seemed to have a lot more activities on offer that Bora Bora did not, so were more than happy to spend our time in Tahiti there.
Need more information on holidays in Tahiti? Contact a Flight Centre travel expert - 135 stores nationwide. Phone 0800 24 35 44.
Other Travel Articles You Might Like...