Fri, 29/11/2013 - 8:06pm
The beautiful clear waters, weather and friendly people were what enticed Zenobio Netto from Flight Centre Courtenay Place on her Vanuatu holiday.
The relaxed environment and ease of travel in Vanuatu is great for families, and for couples there are a few resorts dedicated to relaxing and unwinding.
Vanuatu is famous for its cuisine. There is a strong French influence, combined with fresh local ingredients. One of the must-try dishes is the Santo Beef, which is organic.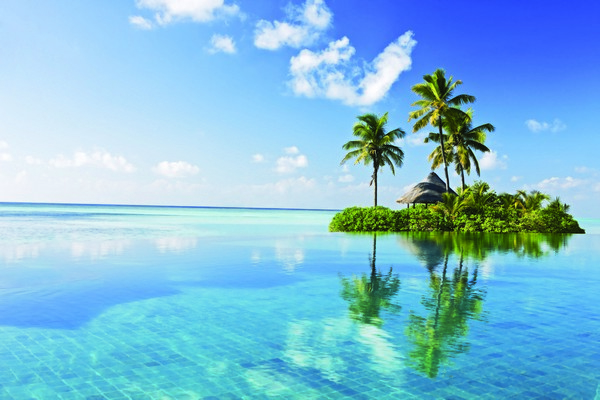 The language is a mix of the native language, English and French. "Thankyoutomas", meaning "thank you", is a good example of this interesting mix.
By the harbour there is a local fruit market which offers a wide variety of fruit and vegetables. It operates 24 hours a day, 6 days a week, and the stall holders often even sleep under the stall tables!
When the sun goes down visit one of the local restaurants for some authentic island cuisine. A couple of my favourite dishes are the tuna steak from The Waterfront Bar & Grill and the pork belly from Verandah Restaurant.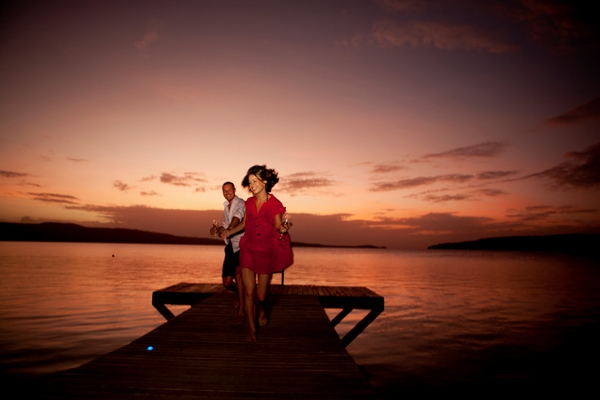 There are some nice family-friendly hotels and sumptuous resorts in Vanuatu. My top picks would be:
The Havannah
Feels like a small boutique hotel though with all the facilities of a big resort, all in a perfect location beside a white sandy beach and clear crystal waters. There are amazing rooms offering great views, a great restaurant and beautiful pool area with day beds over the water.  A perfect location with white sandy beach, clear crystal waters.
Warwick Resort
A big resort offering luxury accommodation with a great attention to detail and focus on comfort. There are nice touches such as a television above the bath in the rooms, and private swimming pools. There are two restaurants, one of which specializes in Japanese cuisine. There is a large, popular swimming pool area, complete with a bar.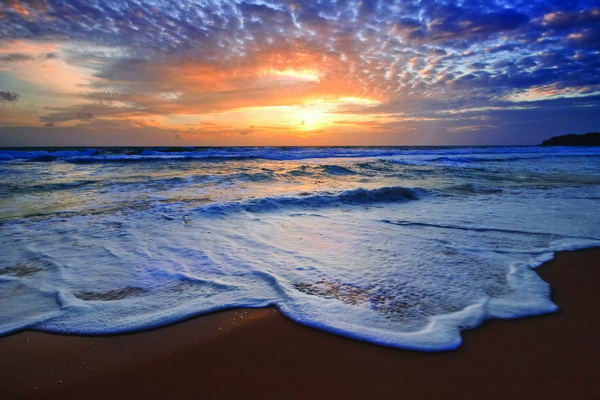 Holiday Inn
Very family friendly, with a kids club, family swimming pool and several thoughtfully decorated and furnished family rooms. There is also a golf range and tennis courts, as well as an adults only swimming pool. Separate to the main hotel area are a number of overwater bungalows.
Iririki Island Resort
Located on an island very close to Porto Villa, this is a large resort offering a variety of accommodation options ranging from small bungalows to 3 bedroom apartments. There are lots of facilities, including various swimming pools, as well as free use of water sports equipment. The beaches are beautiful, with white sand and clear water.
Hideaway Island
The resort takes up the entire island, and offers many different types of accommodation, including dormitories ideally suited to large groups and families. There is great snorkelling, as well as an underwater post office complete with a postman! It is the most relaxed and casual resort, and is ideal as a budget option whilst still offering all the natural attractions of Vanuatu.
Looking for more information on Vanuatu holidays?  Contact a Flight Centre travel expert – 130 stores nationwide. Phone 0800 24 35 44.
Other Travel Articles You Might Like...