Fri, 09/11/2012 - 7:09pm
The Europe 'Earlybird' season is in full swing with airlines and tour companies offering amazing deals for the UK and Europe, on sale for a limited time.  Today, Shopping Channel viewers can take advantage of some offers from Air New Zealand, Intrepid Travel and Peregrine Adventures.
Air New Zealand Earlybird deals give you the choice to either fly straight to your UK or Europe destination with no overnight stopover, or enjoy a stopover holiday along the way - whether Hong Kong, China, Japan, Canada, or the USA, the choice is yours. And if a shorter journey suits you best, you have an array of routing options to choose from by combining Air New Zealand flights with a variety of other airlines.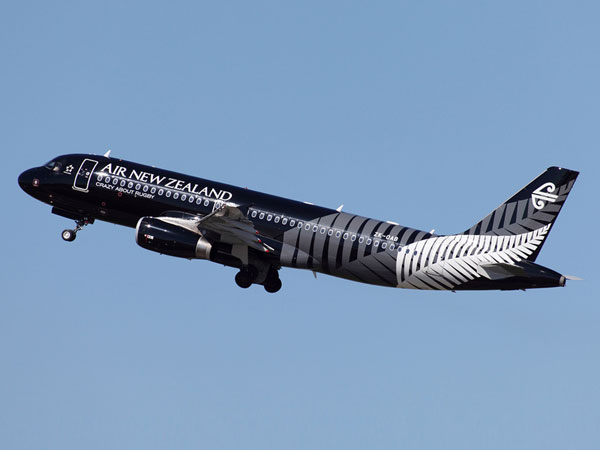 Air New Zealand offer three levels of service on longhaul flights aboard their 777-200 and 747 services, or the revolutionary 777-300. Economy Class, raising the bar in air travel, offers personal seat-back screens with over 580 hours of the latest movies, TV box sets, video games, dedicated kids section, news feeds and a YouTube channel, not to mention the gourmet food and beverages on offer.  Plus, you can choose to upgrade to the Economy Skycouch on the B777-300 aircraft where you can stretch out to make the whole row your own.
When you fly Premium Economy, after enjoying Premium check-in, you can lounge back in the state-of-the-art Premium Economy Spaceseat where you have generous legroom, seat recline and a range of other services to make your travel experience one to remember.
Finally, the redesigned Business Premier space delivers all the things you love - a mouthwatering menu, an extensive selection of premium New Zealand wines, and one of the best sleeps in the sky. The 22 inch-wide leather armchair converts to a fully lie flat 6'7" bed with thicker mattress, fluffy duvet and full-size pillows to ensure you arrive at your destination relaxed, refreshed, and ready to explore.
Now you've landed: Paris, Rome, London, Madrid and Berlin, all iconic cities with fascinating histories that sit against a backdrop of famous sights, epic mountain vistas, lush emerald fields and charming Mediterranean coastlines.  So why not choose an adventure tour with Intrepid or Peregrine where you'll not only experience the culture and wildlife of these amazing places, but also trek, mountaineer, cycle or just get off the beaten track?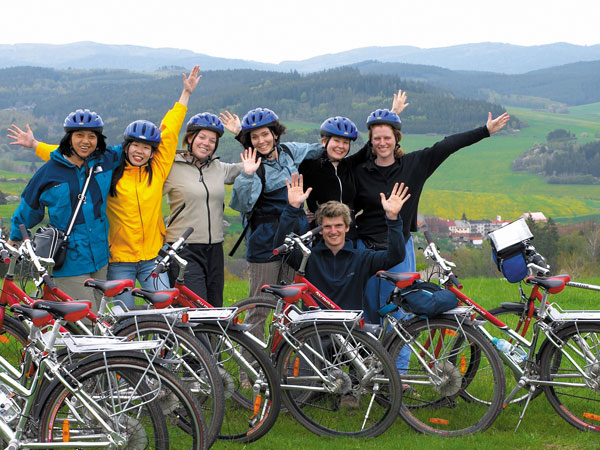 Intrepid Travel tours, better described as 'organised backpacker' experiences, embrace the 'romance of the road' and give you a unique holiday adventure.  Offering 193 trips in a range of travel styles to provide options to suit most budgets, comfort zones, and levels of physical activity, you'll dine with the locals, enjoy weird and wonderful modes of transport, and visit the world's most eye-popping sights.
Peregrine Adventures is all about treks, walks, journeys, expeditions and voyages.  Rugged mountain treks, cycling between provincial villages, walking along cliff-top trails to the villages of the Amalfi Coast and sampling Italy or Spain's many gastronomic highlights are just a few of the exciting activities you may enjoy.  The small-group tours are for no more than 15 people and offer an adventure holiday combined with 3 and 4 star accommodation.
Ready for your next holiday adventure?  Book your Air New Zealand flights and Intrepid and Peregrine tours NOW before the good seats sell out!
To discuss or book your Air New Zealand flight or Intrepid or Peregrine tour, phone one of The Shopping Channel specialists on 0800 003 222.
Other Travel Articles You Might Like...