Thu, 11/09/2014 - 1:56am
Flying from New Zealand to London takes around 26 hours excluding stopovers - did someone say painful? Rather than doing it all in one hit, utilise your stopover options and get the most out of your holiday. Need cheap and cheerful? You often don't have to pay extra to stopover and it helps ease the jet lag!
If you're planning a trip to the UK or Europe, read our blog below on the best places to stopover to get more out of your trip.
Is there a specific destination you want to check out on your way to London? Try Thailand or Kuala Lumpur if you're on a budget or go via Dubai or Singapore if you don't mind paying a bit extra. Keep in mind you will need as much money as you can once you reach your destination! And remember that national airlines are most likely the ones who allow stopovers in their home country. E.g Emirates in Dubai and Singapore Airlines in Singapore! Ask a travel consultant about stopovers for your flights to London.
Thailand
Thailand is a convenient stopover location on the way to Europe and it's a great chance to have a break from back-to-back flights. It's a common stop-over option so you may not have to pay any extra and it won't hurt your wallet too much. Enjoy a cheap local beer on Khao San Road or party hard at the full moon party in Koh Phangan. Do you like trying something new? What about a crunchy fried cricket at one of the food stalls. If you want to try something spicy, try the phrase 'ped maak'.
If your travel dates are flexible, try and organise your stopover in time to attend the famous Full Moon Party! Staying up late and sleeping in is a good way to get rid of that jet lag and get your body in sync with the local time zone. What better way to do that, than an all night party on the beach in fluro! Do be sure to keep an eye out when it comes to some of the activities, like the skipping rope on fire, a sandy tropical island in possible 40 degree heat is not the best place to get burnt!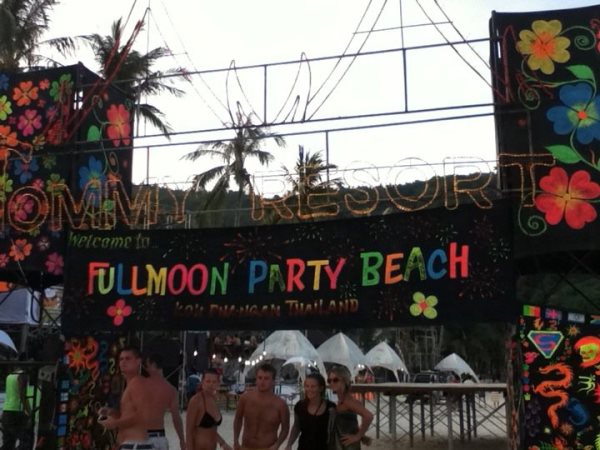 After a couple of nights in a luxury yet cheap hotel or a cheap-as-chips hostel, you can continue on your way to Europe and your jet lag will thank you for it once you arrive. Whether you want to party, relax or go crazy with adventure, you will find something in Thailand! It's the perfect stop for a student where you can live like a king with beers as cheap as 50 cents (if you know where to look) and hotels at hostel prices! It's hard to not get carried away with Thailand prices but if you can stick with a budget you could stay here for weeks on end!
Malaysia
Malaysia is a great place to have a break on the way to Europe. It is also approximately half way to London and there are lots of things to see and do. Hotels in Kuala Lumpur aren't too expensive and the food is really cheap - especially if you like noodles.
Stay in Kuala Lumpur and go shopping for a too good to be true "authentic" Louis Vuitton bag in the famous Petaling street or take the train to Batu Caves and make your way up the 272 steep steps. Be sure to watch your stuff on the way - there are lots of monkeys and they're not shy! Don't forget to get your picture taken in front of the Petronas Twin Towers and if you want to splash out a bit then go up and check out the view!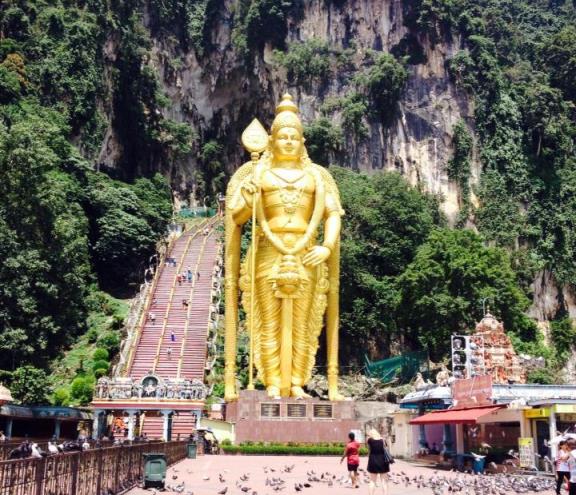 Singapore
Singapore can be insanely expensive but it is still a good stopover hub if you are careful. When it comes to accommodation, it has quite high room standards so if you're on a budget or just want to meet new people, a hostel is a good (and cheaper) option. Dine where the locals go in a coffee shop or hawker centre (street food). Try the Tiong Bahru Market - one of the most popular centres for local cheap food in Singapore. Make sure you pick up an ez-link card to save on travel too! This card is similar to the Oyster card in London.
Sightseeing includes the Sri Mariamman temple (Singapore's oldest Hindu temple) and the Kong Meng San Phor Kark See (what a mouthful!) which is a working Monastery housed in the massive Escher-esque building. Free vegetarian meals are even served in the dining hall!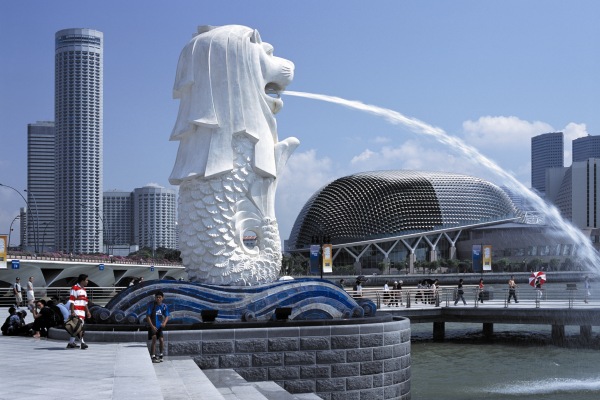 Johor
Do you love lego? Take a trip to Johor and spend the day at Legoland. You can see a mini Kuala Lumpur city built completely out of lego and head up the observation tower and look out over the whole park! Johor is a nice day trip from Singapore and gets you out of the city.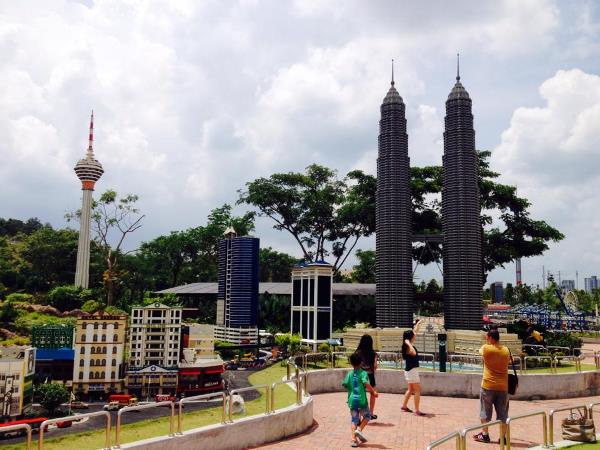 Dubai
Only about 6 hours from London, stopping in Dubai may not assist with your jet lag very much, but it will cut down your flight time. This destination is a bit more pricey and is all about the luxury but it's a very common stopover for flights to Europe so you shouldn't have any trouble organising a stop over and you might not even have to pay any extra! Ask your travel consultant to see if you can organise your flights to London via Dubai for your stopover.
Make sure you respect the culture in Dubai and read a bit about it before you go. Although Dubai is more touristy than the rest of this beautiful country, their culture still needs to be respected. Try and keep yourself covered up and keep any shows of PDA (public displays of affection) private!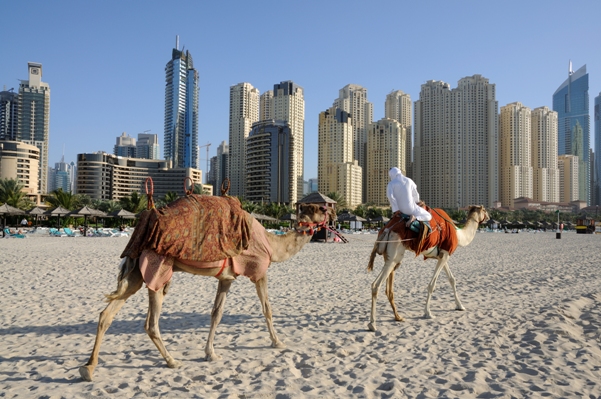 Los Angeles
Need a good excuse to go to Disneyland? Have unfulfilled childhood dreams? Take a stopover in Los Angeles on the way to Europe. This way is slightly longer but hey, you get to go to Disneyland! If you're after some bigger and more thrill seeking rides, check out California Adventure park which next door. Go on the stomach twirling mickey mouse roller coaster where you go round and round inside his ears!
While you're there, check out Hollywood, Universal Studios and the palm lined beaches of California. If you have always wanted to see a piece of America then a stopover is a great way to do it.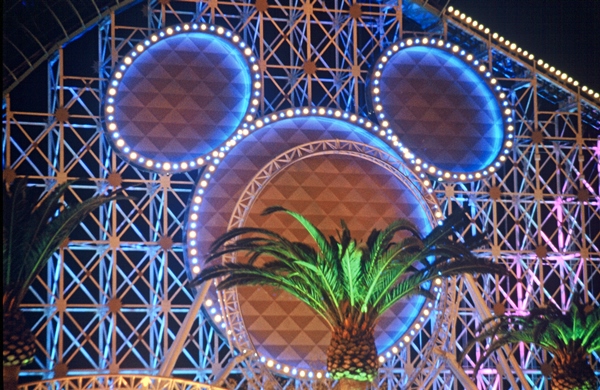 Other Travel Articles You Might Like...