Tue, 10/07/2012 - 2:11pm
The next time you're heading on an overseas holiday, make the most of the opportunity to have two holidays for the price of one.  We recommend our top destinations to double your holiday fun by visiting two great destinations in one holiday!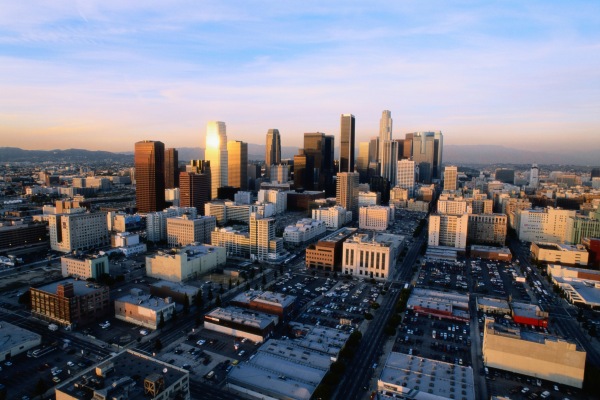 Fiji & Los Angeles
Grab a couple of days of rest and relaxation in beautiful Fiji on your way to the city of angels. LA certainly earns its reputation as the entertainment capital of the world and is great place to visit at any time of the year but make sure you set aside plenty of time to take in all of the sights. Head downtown and visit the Museum of Contemporary Art and the Dorothy Chandler Pavilion, get a taste of the city's Mexican heritage on Olvera Street and check out a concert at Hollywood Bowl.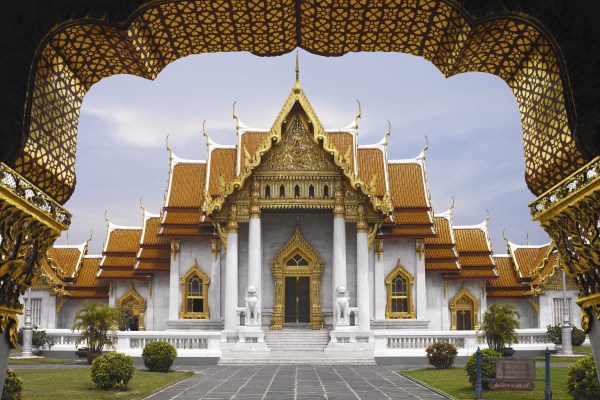 Sydney & Bangkok
With three and a half hours of flying down and just over seven ahead, Sydney is a great stopover on your way to Asia. Head to the eastern suburbs for some sun, surf and shopping, not to mention a great selection of cafes and restaurants all within walking distance.
When you get to Bangkok, have dinner on a cruise along the river. It's a great way to experience traditional Thai cuisine and admire the temples lit up at night along the banks. A trip to Chinatown is also a must to pick up souvenirs for friends and family.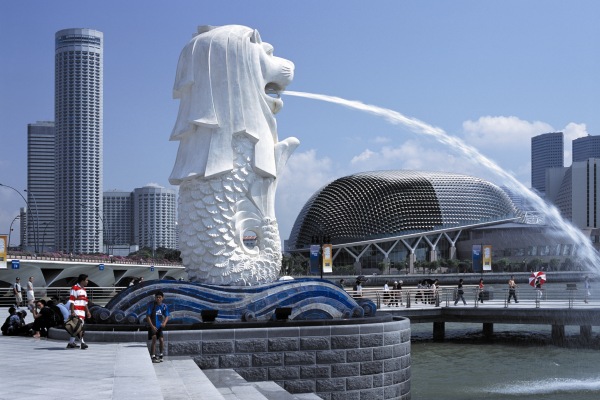 Brisbane & Singapore
One of Australia's best destinations, Brisbane is the third largest city and has a lot to offer. A two night stopover will give you time to take in some of the sights including South Bank with its great restaurants, bars, boutique shopping and markets, before continuing on to Singapore.
In Singapore, be sure to try the mouth-watering cuisine of the Peranakan. Often spicy, Peranakan food is always fragrant, tasty and delicious. It takes the best of Chinese and Malay cooking and blends them into a mind-boggling mix that will leave you begging for more!
Sydney & Phuket
Great weather, entertainment and natural beauty to boot makes Phuket an obvious holiday choice for those after some relaxation. The sun-soaked days melt into neon light fuelled nights with some of the best resorts, bars and restaurants on offer. Combine this with a few days in Sydney so you can take in the city life, stock up on bikinis and start working on your tan before continuing on your way.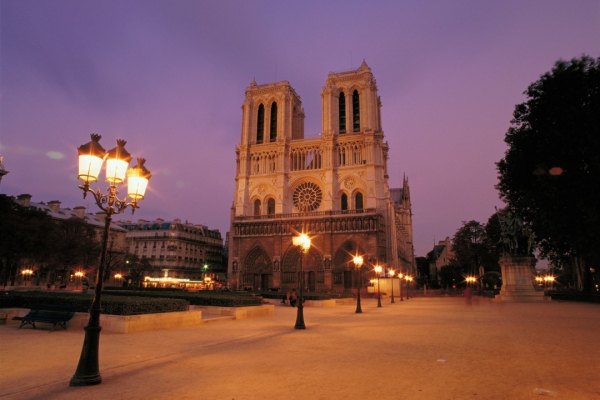 Hong Kong & Paris
Break up the back-to-back long haul flights on your way to the city of love with a stop over in Hong Kong. This island has a lot to offer and is brimming with culture. Check out the Peak Tram which takes you to the upper levels of Hong Kong Island, climbing 400 metres in just over one kilometre and providing some great views at the top. Females should check out the 'Ladies Market', one of the most popular fashion street markets in Hong Kong, it's surrounded by great food stalls specialising in authentic and well-priced meals.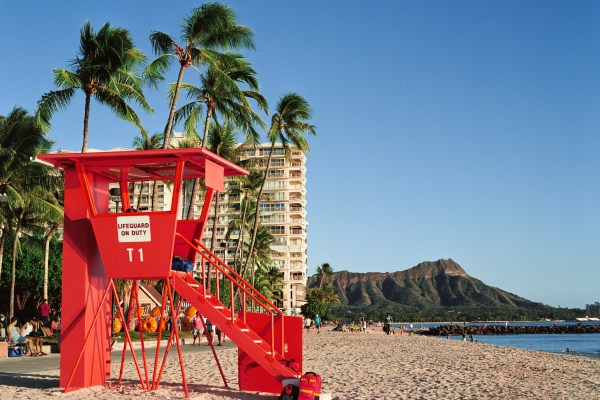 Fiji & Hawaii
Two beautiful locations in one dream holiday. Head to the beautiful island of Fiji in the South Pacific four a couple of laid back nights en route to Hawaii and you will arrive feeling refreshed and ready to go. Honolulu has come a long way from its origins as a small fishing village in the late 1700's. Today it's a world-class destination offering fine dining, five-star resorts, shopping, museums and cultural events.
Looking for more information on Double Dip flights or Holiday Packages? Contact one of Flight Centre's 135 Stores nationwide. Phone 0800 24 35 44
Other Travel Articles You Might Like...