Tue, 02/04/2013 - 4:10pm
Emirates has been voted New Zealand's favourite international airline in a customer satisfaction survey conducted by market research company Roy Morgan.
The survey gauged the opinions of 12,000 consumers on various topics, including which airline they felt most satisfied with. Emirates was the international airline with the highest proportion of satisfied customers.
Part of the appeal of the airline may be the Emirates A380 aircraft, which since launching in August 2008 has carried 14 million passengers, more than three times the population of New Zealand.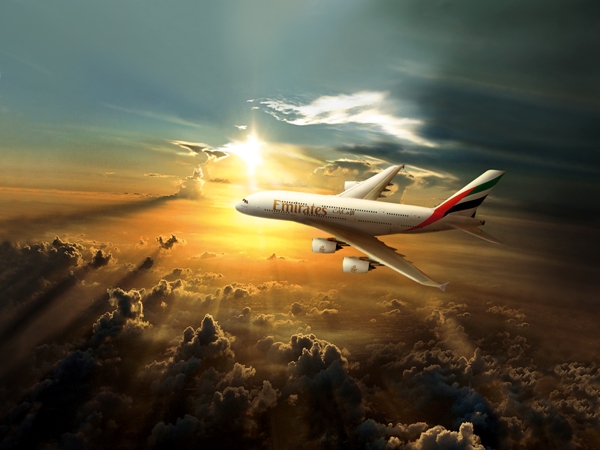 The Emirates' A380s have covered more than 200 million kilometres in their 35,000 journeys to date, calling in at 35 airports across the world including Auckland.
The aircraft feature inboard WiFi and an extensive entertainment system offering over 1,400 channels of TV programmes, movies games and music.
Source: Roy Morgan Customer Satisfaction Survey 2012
Looking for more information on flying with Emirates?  Contact a Flight Centre travel expert – 135 stores nationwide. Phone 0800 24 35 44.
Other Travel Articles You Might Like...