Fri, 13/06/2014 - 3:28pm
Thinking about taking a holiday in Asia or a European tour? Arriving in a new unknown destination can be an exciting yet challenging experience. Things you can take for granted aren't always available at your fingertips when you're overseas - even things like internet access and GPS (without high roaming charges) - and you will be surrounded by unknown streets, neighbourhoods, cuisine and accommodation.
Check out our top 5 travel apps below to help make your journey easier.
1. City Maps 2 Go
Explore the back streets of a new city and get lost intentionally without worrying about how to get back. This travel app is the most helpful when you are overseas in an unfamiliar location and do not know where to go.
City Maps 2 Go doesn't even require an internet connection which means you can avoid costly roaming costs. Download the map of the destinations prior to travelling and explore worry free. For the frequent traveller, upgrade to the pro version for unlimited maps.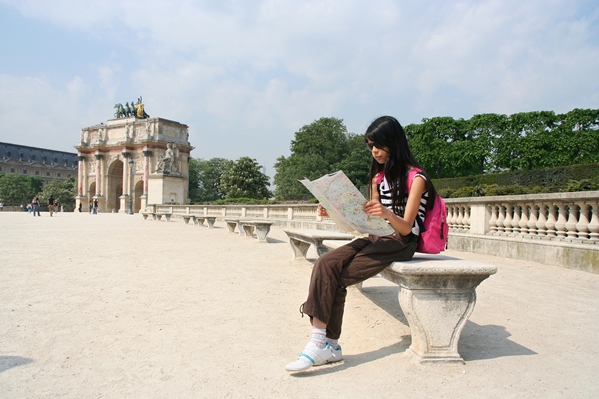 2. Trip Journal
No one wants to spend a vacation looking down at their smart phone. This travel app allows you to organise all of your photos and locations without missing all the sights. The 'route' feature automatically records your positioning or you can use the 'places' feature to do this manually.
You can then easily add geo-tagging to your videos and photos. Add your photos straight from your photo gallery and jot down notes so you can remember details about each place later.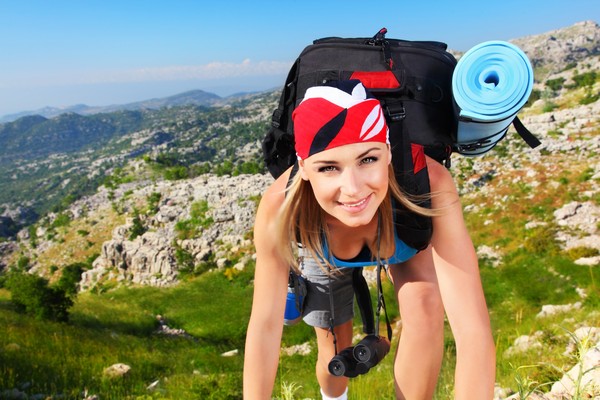 3. Wi-Fi finder
Want to avoid costly roaming fees while travelling? Download this app to find free or paid Wi-Fi locations near you.
Wi-Fi finder holds 320,000 locations in 140 countries worldwide and is increasing daily. You can filter Wi-Fi locations by type (eg. Restaurant, café, hotel) and provider and then your options are displayed on a map as either free or paid Wi-Fi - too easy!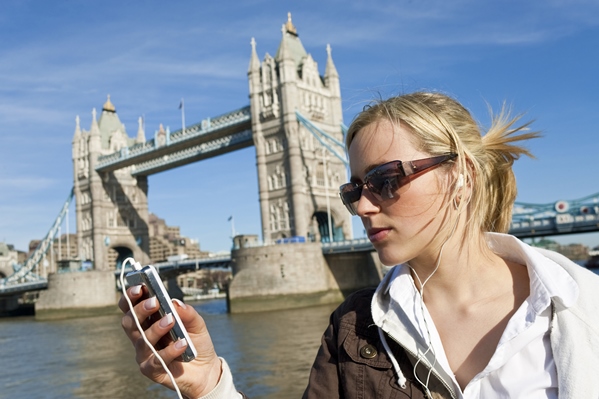 4. Tripadvisor – City guides
Planning your trip? Once you have arrived at your destination this app is useful to find the best restaurants, accommodation and attractions nearby. One of the best travel apps available is Tripadvisor. It displays lots of reviews to show you real traveller's opinions and includes self-guided tours and hand-picked itineraries. This app also works offline and has picked multiple awards over the years.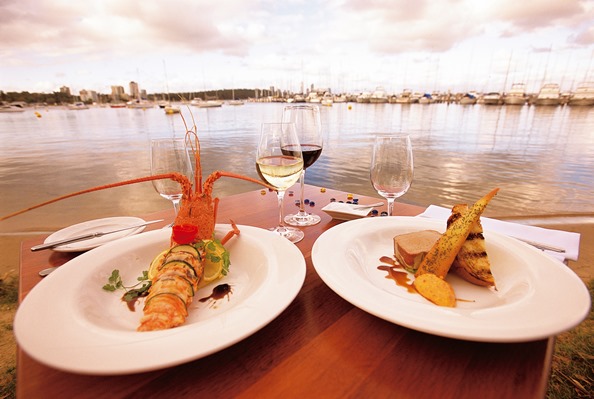 5. Airbnb
Whether you're travelling with friends of flying solo, this app is great for travellers looking for affordable short-term accommodation overseas and something a little different from the usual hostel experience.
You can book a whole apartment to share or find a room in a flat by yourself. Airbnb displays different neighbourhoods in the city with a description so you can choose if you want to be close to the action or in a quiet area with the locals. The accommodation shows a range of different prices for all budgets.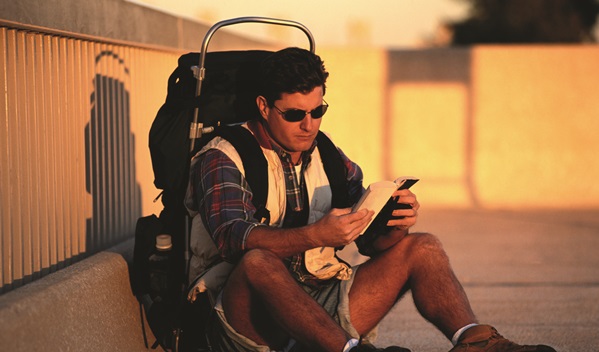 For great deals on flights and holiday packages, contact a Flight Centre travel expert or phone 0800 24 35 44.
Other Travel Articles You Might Like...