Fri, 18/01/2013 - 8:54pm
The world is a mobile place these days, with a host of mobile devices becoming an essential accessory and extension of everyone's wardrobe. Mobile websites and apps are available for just about anything, allowing us to research, plan, book and share all manner of activities and events, including travel. When the time comes to book your next cheap flights these apps could help make the process and journey a little easier.
FlightTrack
FlightTrack could be the traveller's best friend, with a wide range of easily accessible flight information on 1400 airlines,  including maps, departure times and any cancellations or delays to save frustration at the airport. Designed with the social traveller in mind, the app also allows users to feed their flight information to Twitter or Facebook and share (or boast about!) their travel plans with friends.
iFly Pro
The iFly pro app is primarily an airport guide with tons of information on airports, gates, amenities and terminal maps, all very useful for those travellers who have ever experienced the often bewildering array of pathways through airports around the world. Plus if you get a bit peckish en route, or require some 'Dutch courage' for the flight, the app will guide you to the nearest cafe, restaurant or bar.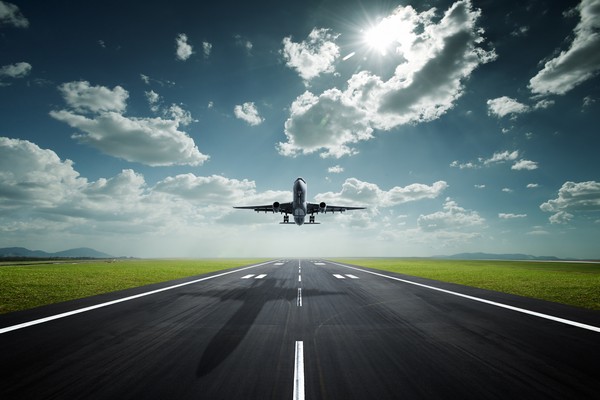 Flightradar24 Free
This handy app allows users to view airline traffic in real time right across the globe, including New Zealand. Planes in the air are displayed as icons on maps as they track across the skies, so you can track specific flights of interest or just marvel at the sheer number of flights in the air at any time. Best of all, the price is right - it's completely free!
TravelTracker
TravelTracker also offers a handy tool for travellers, providing the ability to track multiple flights for those people with connections or onward journeys in mind. As well as this, there is a wealth of up to the minute information on local weather conditions, currency exchange rates and more.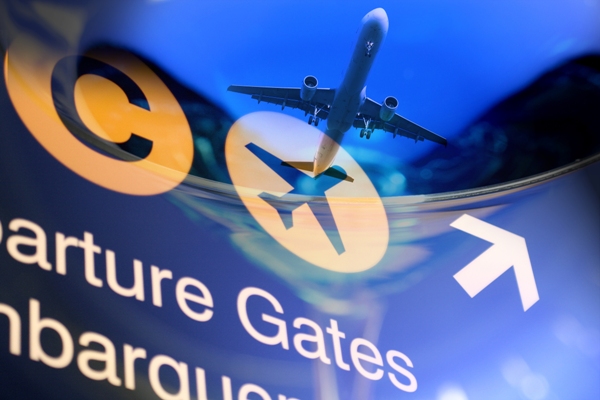 Flight Status Pro
For even the most organised of travellers, Flight Status Pro allows users to check flight notifications, arrival and landing information, terminal and gate details and more besides, all months in advance. To assist after you step out of the airport, the app will also help guide you to the closest car rentals, petrol stations, hotels and restaurants. And best of all it works seamlessly across iPad, iPhone and Android devices.
So next time you're planning a holiday, check out one of these handy flight apps before you check in, and make the journey one to enjoy even more.
Looking for more information?  Contact a Flight Centre travel expert – 135 stores nationwide. Phone 0800 24 35 44.
Other Travel Articles You Might Like...