Fri, 25/05/2012 - 4:44pm
Crete, the largest of the Greek Islands,  has so much to offer visitors, from picturesque scenery to a climate like no other place on earth. Chole Ellis from our Northlands store shares with us her top reasons to visit Crete.
Party Island:
For those who want to party, Hersonissos is where it's happening!! During the summer months Star Beach has a DJ pumping all day , Bungy jumping from a Crane, water sports and some incredible parties at night featuring DJ's from all over the world.  There are loads of night clubs that are peaking every night. The sea is warm, the sun is hot and the pools are cool.  It is the perfect party spot.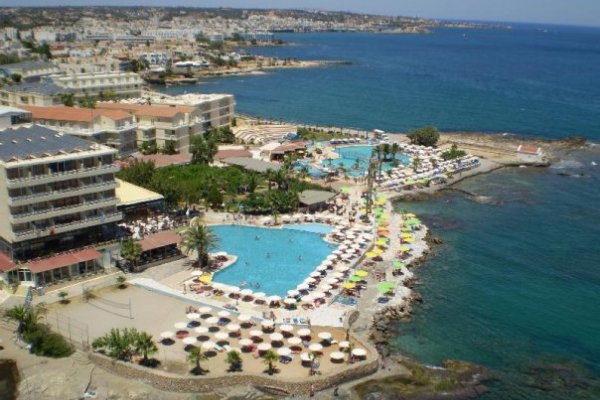 Relaxation:
For those who want to relax and enjoy the beaches, the food, some authentic greek tavernas and music head round to Agios Nikolaos. This is a port area where you can sit back and enjoy the Grecian world.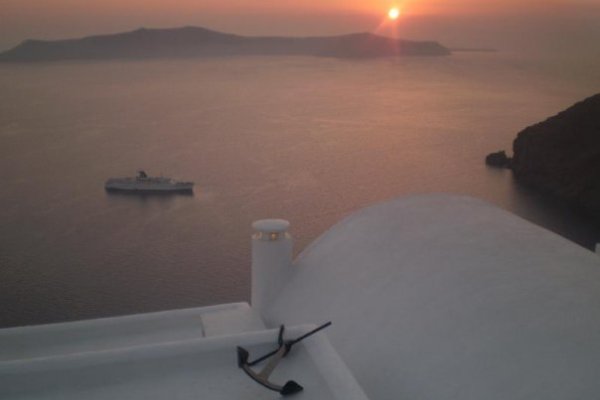 Adventure:
Those who are keen for an adventure - The Samaria Gorge is a 17km hike in the Chania region - The most famous part of the gorge is the stretch known as the Iron Gates, where the sides of the gorge close in to a width of only four meters and soar up to a height of 1,100m, It is quite a feat in the hight of summer so best months would be May or September when it is not too hot - there is a great wee village at the end and a rewarding dip in the sea.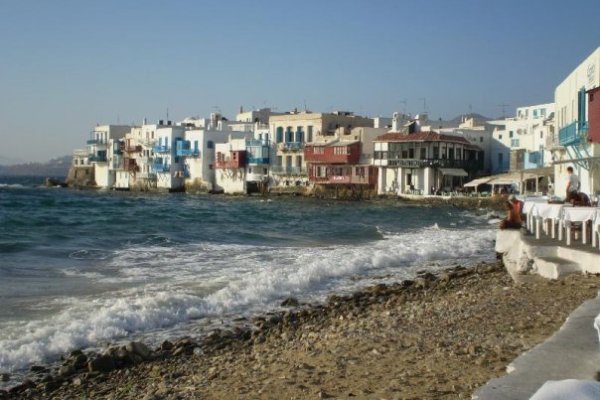 Exploring:
If you are game, hire a scooter and go exploring in the hills, you will find lovely villages where you can have a relaxed lunch at a local taverna and find your own piece of paradise.  Enjoy the white buildings with their colourful shutters... picture perfect!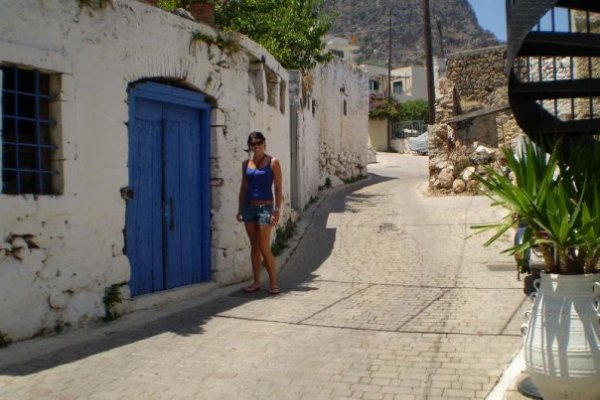 I love Crete!!! Out of all 7 of the Greek Islands I spent time in, Crete was the chepest by far for both accommodation and food. Because it is such a large Island there is so much to explore. My favourite was visiting the local villages and local taverna's, where they lavish you with food and Raki - a Cretian alcoholic drink that you probably will never drink again once you leave Crete.
Other Travel Articles You Might Like...