With traditional a la carte and elegant degustation menus, each cruise liner has a variety of dining options to meet all tastes. Dining at one of the many restaurants on board will also give you the chance to socialise and network with other guests on your cruise.
With coveted celebrity chef restaurants and specialty dining options, it can be difficult to secure a table, especially if you're on a shorter cruise and want a table at short notice. Although booking in advance is not essential, it eliminates the risk of missing out. A Flight Centre Cruise Specialist can arrange these specialty dining bookings for you. Alternatively, most cruise lines allow you to do this yourself once you have a booking confirmation number via the cruise line's website. And if you prefer to wait, you can make dining reservations once you're on board.
On all inclusive cruises, such as Crystal Cruises & Regent Seven Seas, specialty dining is included in the cruise fare. However on most cruise ships, specialty dining restaurants will charge a fee. With the exception of casinos, all cruises are cash free. This means that you don't need to worry about bringing cash when you're out to dinner. All bills will be charged to a pre-arranged account that is paid at the end of your cruise.

Top picks for Specialty Dining: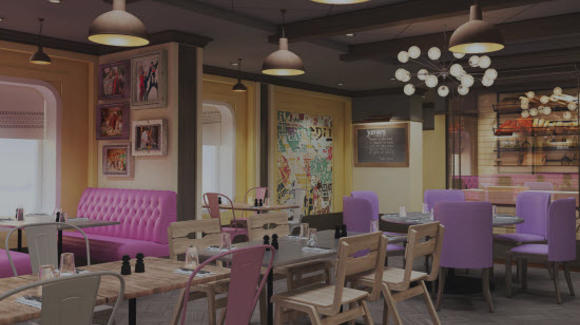 Jamie's Italian - Royal Caribbean
Celebrity chef Jamie Oliver, brings his Italian way of life to Royal Caribbean's, Anthem of the Seas. Enjoy rustic, Italian dishes using the best seasonal ingredients.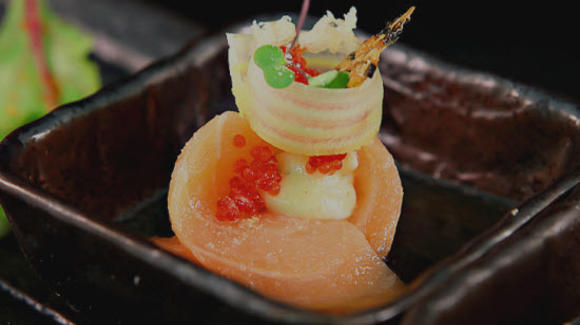 This bright and cheerful Japanese restaurant is the go to place for sushi rolls & sashimi. They also serve soups, sides, sakés and desserts.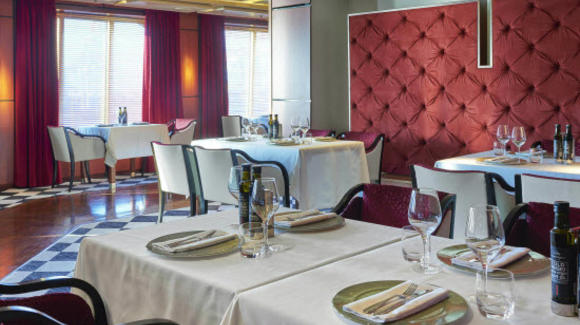 Celebrity Chef Luke Mangan brings his renowned culinary flair to all 5 of P&O Australia's fleet. Signature dishes include the crab omelet, enoki mushroom salad with miso broth, and the famous liquorice parfait.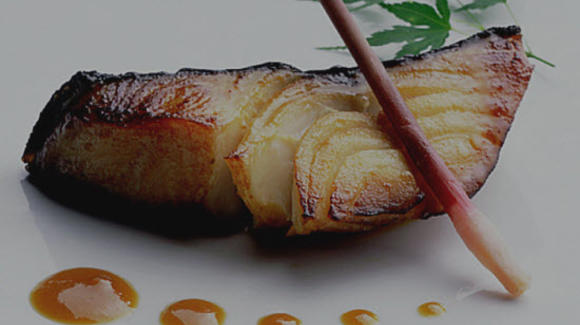 This intimate Asian-styled venue boasts menus showcasing Nobu's world-famous Japanese-Peruvian cuisine and is offered complimentary with reservations.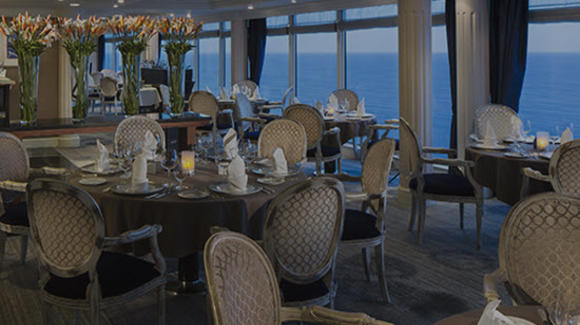 An inventive Italian restaurant featuring some of Italy's most famous dishes including beef carpaccio, lobster ravioli, and mushroom risotto.
Our Cruise Specialists are ready to help