Undecided about cruising – but looking for a blissful, hassle-free holiday of a lifetime visiting places you've always dreamed about?
Cruising ticks all the boxes for comfort and convenience, combining lots of popular destinations into a hassle free holiday! It connects all the dots so you don't have to worry about how to get there, travel around and find accommodation – it's all taken care of.
It's no surprise that the number of cruise-goers is rising rapidly every year – in fact, a record number of 98,000 New Zealanders took an ocean cruise in 2017. And with more ships, more cruise ports and more itineraries to choose from than ever before, there has never been a better time to get onboard!
But if you're among those who are still considering taking a cruise for the first time, then here are our top 8 reasons why we think you should book a cruise holiday: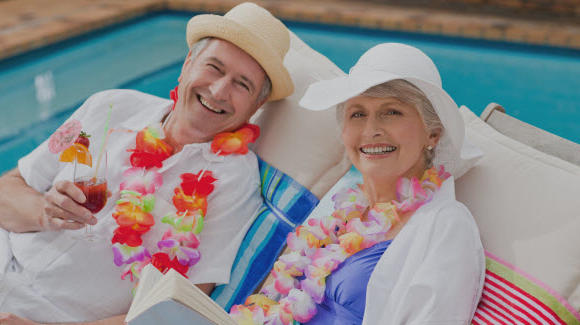 Whatever type of cruise you choose will include your accommodation, main meals, daily activities & nightly entertainment and often, other additions like bonus onboard spending money, drinks packages & free wi-fi!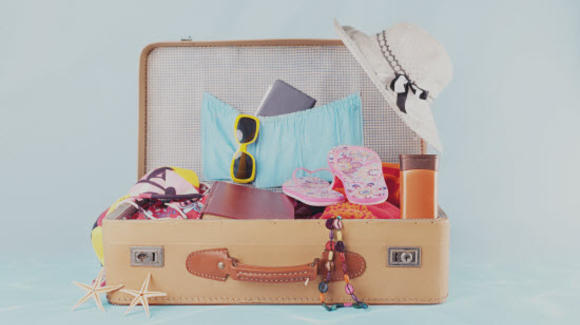 When you board the ship, you really have arrived at your home away from home, and you won't need to pack again until the end of the cruise. Your cruise ship will take you from city to city or island to island with the greatest of ease!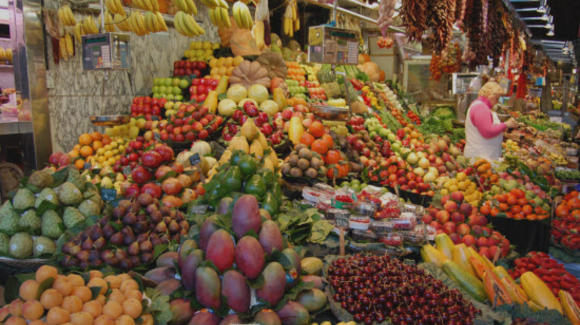 From poolside BBQs to five-course meals, foodies will love what's on offer. Most ships have self-service buffets & casual eateries. Then there are specialty restaurants where, for a fee, you can indulge in world-class cuisine at celebrity chef restaurants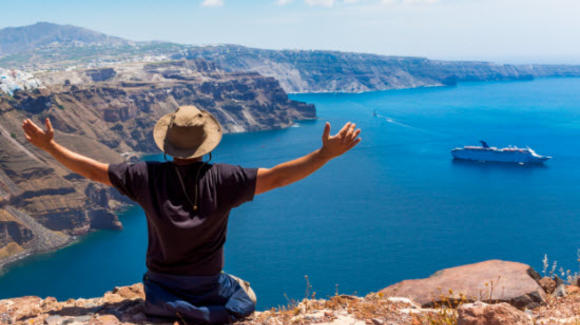 Waking up in a different place nearly every day is a definite bonus. Explore different regions easily and comfortably & immerse yourself in various cultures.
Many ships have great programs onboard and often include options such as swimming, fitness classes, computer training, art auctions, photography classes, dance lessons, cooking, basketball and tennis, to name a few.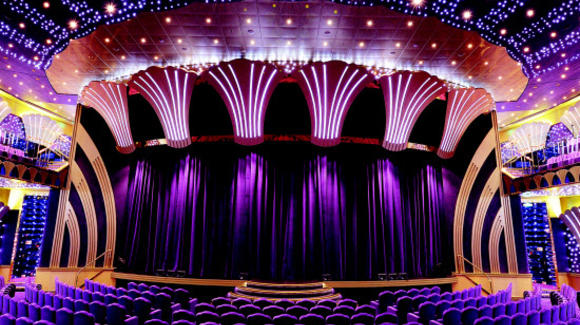 Every night on a cruise ship is an entertainment spectacular. Consider your ship a floating capital city, with nightclubs, movies, live music, themed parties, magic, comedy, cabaret, Broadway- and West End style shows, and casinos.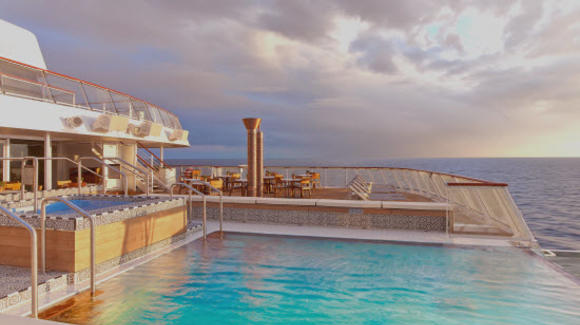 Larger oceangoing cruise ships are fitted out with an array of facilities for everyone to enjoy. They often house day spas, gyms, wave pools, cinemas, ice-skating rinks, mini-golf courses, tenpin bowling alleys and rock-climbing walls, to name a few.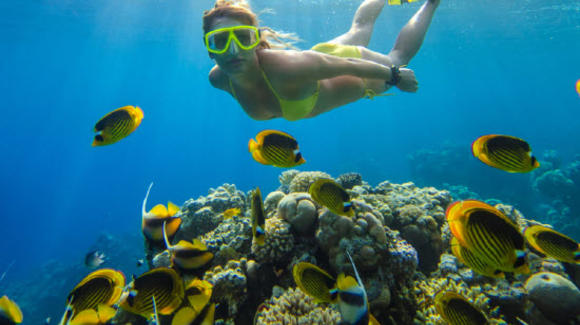 It's the greatest way to experience the best of the ports! Shore Excursions include cultural walking tours, cooking schools, shopping tours and many adventures, including helicopter rides, mountain biking, canoeing, white water rafting and trekking.
What's Included In Your Cruise Fare?
We often get asked if cruising is affordable and a good-value holiday option. Our answer? A resounding YES! Cruising really is a great 'value for money' holiday. From accommodation to dining to entertainment, as well as the use of the ship's many complimentary facilities such as swimming pools, gym, whirlpool spas and sporting equipment, here's what is (and isn't) included in your cruise holiday:

Cruise Prices: How Do They Compare?
Let's be honest: comparing cruise prices isn't easy. No two ships are the same, no inclusions are exactly the same, and some destinations (such as Antarctica) are significantly more costly than others, such as the Pacific Islands.
But on ships departing Australia, such as those of P&O Australia, Royal Caribbean, Princess Cruises or Carnival Cruise Lines, you can often pay less than $100 per person per night and, if you keep an eye on sales and special deals, this can drop to around $50 per person per night! For accommodation and food alone, that would be almost impossible to match on land.
So how do cruises really compare? We've done all the research - take a look at the below example, based on an 8 night cruise departing Sydney.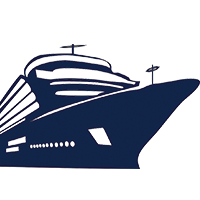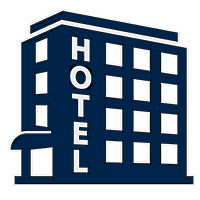 8 night cruise twin share

Tempted by cruising? Start exploring now: