Wed, 31/10/2012 - 7:49pm
If you enjoy feeling a shiver up your spine and Halloween entertains your dark side, then October is the month for you! While New Zealand isn't renowned for its Halloween celebrations, there are many cities around the world that celebrate 31 October in style.
London, England
As the home of Jack the Ripper, where better to spend Halloween than in London? With its haunted tower and gloomy dungeons there are plenty of Halloween events for tourists to get involved in.
Head to the London Dungeon, where gory and horrifying historical events are recreated in an actor-led, interactive experience.
The Jack the Ripper and Sinister London tour will take you down dark narrow alleyways and allow you to witness the haunts of the world's first recognized serial killer. Tourists can even arrange private tours to the notorious murder sites including Whitechapel in East London.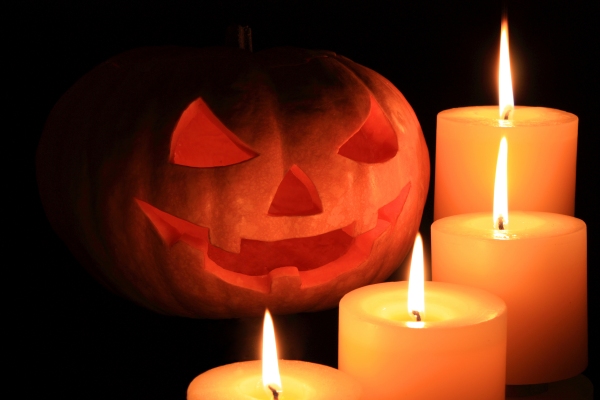 New Orleans, Louisiana
With a history of voodoo worship, New Orleans is bound to provide some chills and thrills on Halloween, where it is celebrated with an all-out festival featuring a parade, music and cemetery tours.
The infamous haunted tours are extremely popular with locals and tourists alike, featuring famous cemeteries, voodoo legends, the haunted French Quarter and other spooky parts of the city.
A tip for travellers – don't leave home without your costume. New Orleanians pride themselves on creating imaginative and outlandish Halloween costumes.
Forks, Washington
Largely renowned for being the key setting in the Twilight series, Forks has seen a huge rise in tourism to the area as fans flock to check out the sights made famous by Bella and Edward.
There is even a tour for Twilight fans that hunts for vampire hangouts in Oregon and Washington. The Twilight Trail starts in Portlands and takes fans to the spooky sights made famous in the movie and novel series, including the town of Forks, St Helens, Nehalem State Park, Cannon Beach, Silver Falls State Park, Hood River, Mt St Helens, Mt Ranier National Park, Olympic National Park, Port Angeles and Seattle.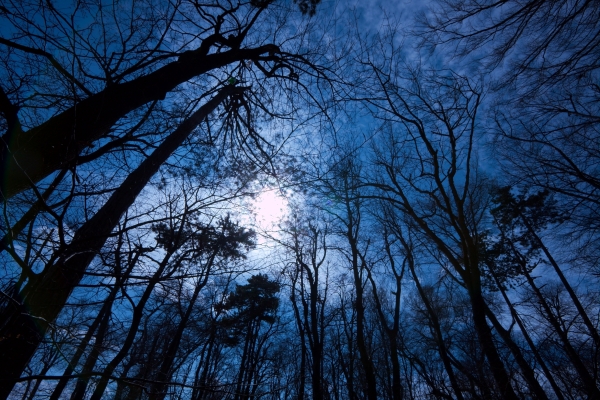 Palermo, Sicily
The Capuchin Catacombs of Palermo are burial catacombs in southern Italy filled with approximately 8,000 mummies that line the walls, providing a very grim atmosphere for tourists who are able to freely wander the halls and get up close to the deceased.
The halls are divided into categories, where the mummies have been sorted into men, women, virgins, children, priests, monks and professionals. It is said that the coffins were accessible to the families of the deceased so that on certain religious occasions, the family could hold their hands so they could join their family in prayer.
Bran, Romania
Where better to celebrate Halloween than at the fortress that is called Bran Castle, commonly known as 'Dracula's Castle', where he was imprisoned for two weeks.
Take a Dracula tour and discover the truth and myths around this unique legend. There is even a special tour just for Halloween that traces the footsteps of the 'real Dracula', including a visit to his birthplace and a Halloween party at Hunyad's Castle, declared one of the most haunted places in Europe.
Looking for more information on Halloween tours or cheap flights? Contact a Flight Centre travel expert – 135 stores nationwide. Phone 0800 24 35 44  
Other Travel Articles You Might Like...