Tue, 26/03/2013 - 8:12pm
Beaches and "Bula" welcomed Brett Mead from Flight Centre Hastings on his recent holiday around the beautiful Fiji islands.
The Fijian people are by far the friendliest I have encountered, with a constant "Bula" and wide smile as you pass everyone. They come across genuine, not just pandering to tourists, and their sense of humour suits us New Zealanders, making it easy to build rapport quickly.
Fiji is a destination that caters for all types of travellers, with accommodation options form backpackers through to five star hotels and luxury island resorts. What sets it apart from other island destinations is the fact that it is set up for tourism, and therefore has far more advanced tourism infrastructure than the likes of Rarotonga or Samoa. While this may deter some people, as they will feel that it is not the 'real' Fiji, for those wanting to relax on a carefree holiday then it will be welcomed.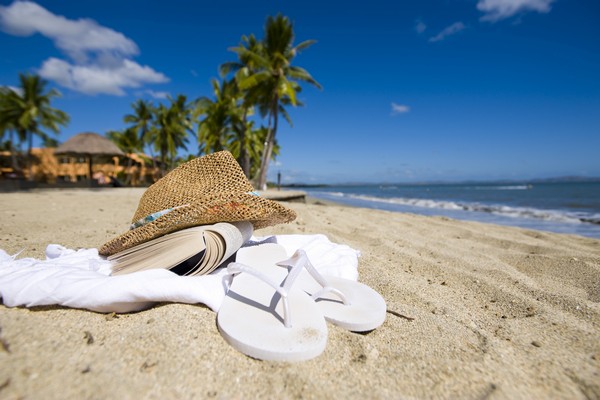 My recommendation for anyone travelling on Fiji holidays is to get off the mainland and head to the outer islands. It is here that you get the picturesque beaches, the amazing clear water perfect for snorkelling and a more relaxed hospitality from the staff, who all seem to want to make your time with them relaxed and special.
The Mamanuca or Yasawa islands are serviced by the various cruise or transfer companies, and also provide the opportunity to change scenery with all the islands being so close to one another. For those staying longer than a week, I would highly recommend splitting your stay across a couple of islands.
My favourite family destination would be Mana Island due to it's size and facilities to cater to families. Being a large resort with an excellent kids club, children are guaranteed to have a fantastic time and will always find other kids to play with, and the adults are able to take advantage of the on-site water sports and luxurious day spa.
Malolo Island would also be a good destination for families with older children. Their light and airy rooms reminded me of a kiwi bach, and the general standard of the smaller resort gave it a feeling of higher quality than other islands. The benefits of Mana and Malolo being so close also mean you can head across to each island for the day and take advantage of the facilities of each.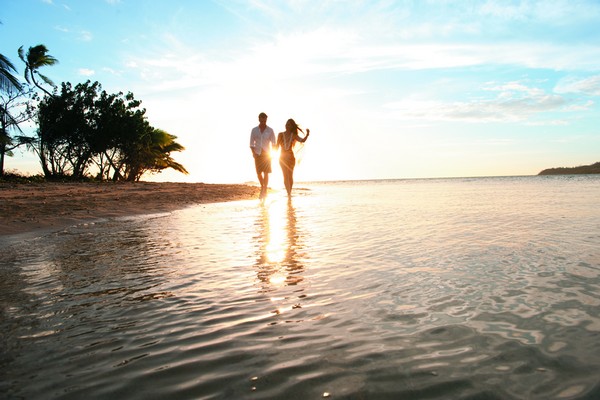 My top hotels in the Mamanucas would be Tokoriki for the ultimate in luxury. The rooms were amazing, especially those with a private plunge pool. Spacious, light and quality materials in a resort which feels exclusive made this a top recommendation. The view out to the blue water and outer islands, together with the quiet surroundings, instantly make you feel relaxed.
For those on more of a budget I would recommend Matamanoa as it had a similar feel to Tokoriki with still being quite small but having excellent attention to detail throughout. It also comes with a lower price point, plus the water sport programme and spa in the trees makes it a good option for everyone.
Overall I was amazed by the Mamanuca Islands. Seeing how close all the islands were was amazing, and the fact that you can trip between them so easily is fantastic. The transport system between the tourist areas seems well organised, and while always on 'Fiji-time' things seem to just happen, and all ends well.
Meals and everyday items are similarly priced to those in New Zealand. Denerau harbour's prices were slightly higher than usual, but to be expected with the high tourist numbers. Meals at the Mamanuca resorts seemed reasonably priced, similar to most restaurants back home. Supermarkets at the resorts were few and far between, and everyday items at those were generally higher than at home, but this is to be expected given their relative scarcity.
I highly recommend Fiji as a destination, especially the outer islands to experience the white sand beaches, local hospitality and relaxed atmosphere.
Need more information on holidays in Fiji? Contact a Flight Centre travel expert - 135 stores nationwide. Phone 0800 24 35 44.
Other Travel Articles You Might Like...