Wed, 19/06/2013 - 7:30pm
Travellers from the capital looking to hit the country's winter wonderland will not only find it easier this year, but may also find themselves welcomed by the new look from Air NZ.
Over the winter ski season, the airline will be offering nearly 50% more seats each week between Wellington and Queenstown. These extra seats will be available from July until the middle of October, perfectly timed for those mid-winter alpine escapes.
Queenstown may in fact find itself bursting at the seams with visitors this winter. As well as the extra capacity from Wellington, there will be an additional 30,000 seats available between Australia and Queenstown, part of an alliance between Air New Zealand and Virgin Australia.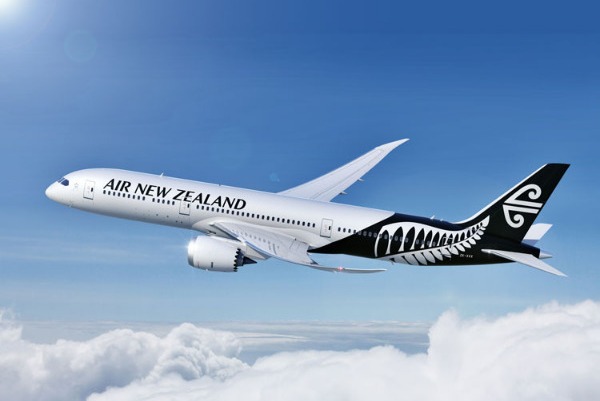 Passengers booking themselves on cheap flights NZ on our national carrier may also find themselves greeted with the new livery unveiled recently. The design change entails replacing the blue colour tone with the fern design.
However, it will apparently take up to 18 months for all 103 aircraft to experience their new lick of paint, so don't expect to see rows of them lined up at the airport just yet!
Image: Air New Zealand
Looking for information on flying Air New Zealand? Contact a Flight Centre travel expert - 135 stores nationwide. Phone 0800 24 35 44.
Other Travel Articles You Might Like...