Tue, 19/02/2013 - 5:29pm
There's never been a better time for Kiwis to explore their own backyard. With both Air New Zealand and Jetstar fixing their sights on domestic travel, Kiwis should soon have even more cheap flights to choose between for their travel dollar.
Our national carrier is growing extra wings by adding another Airbus A320 to their fleet this year. Air NZ had already confirmed that two of the new aircraft would be introduced, but have since increased this to three. Which is good news for Kiwi leisure and business travellers because as well as additional aircraft in the skies there will also be extra capacity available on the larger aircraft.
It's little wonder that domestic travel should be such a focus for Air New Zealand, with 4% higher passenger numbers flying with the airline domestically during December.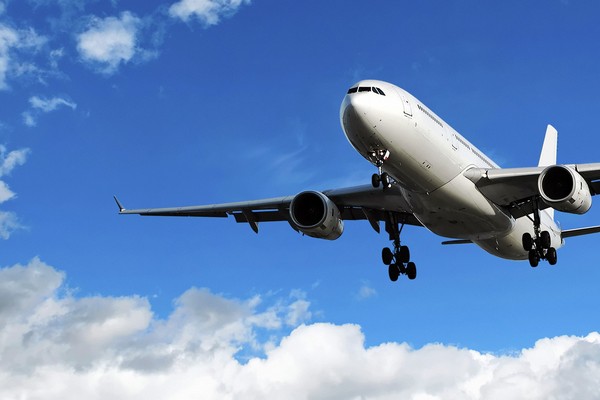 Not to be outdone, Jetstar are themselves increasingly turning their eyes toward Kiwi domestic travellers. In September last year the airline added a ninth aircraft to their fleet, providing New Zealanders with 36 extra weekly return flights between Auckland, Wellington and Christchurch.
With the recent appointment of a new man at the helm of their New Zealand operations, Jetstar appear even more committed to offering cheap flights to Kiwis for the long-term. Hot on the heels of a number of other senior management appointments, the airline is clearly ramping up its activities and now have 400 domestic flights crossing the skies each week.
Looking for information on flying Air New Zealand or Jetstar? Contact a Flight Centre travel expert - 135 stores nationwide. Phone 0800 24 35 44.
Other Travel Articles You Might Like...