10 Places to Live Out Your Barbie Fantasy
Here are 10 Barbie-inspired places from around the world so you can pretend like you're in the Barbie movie!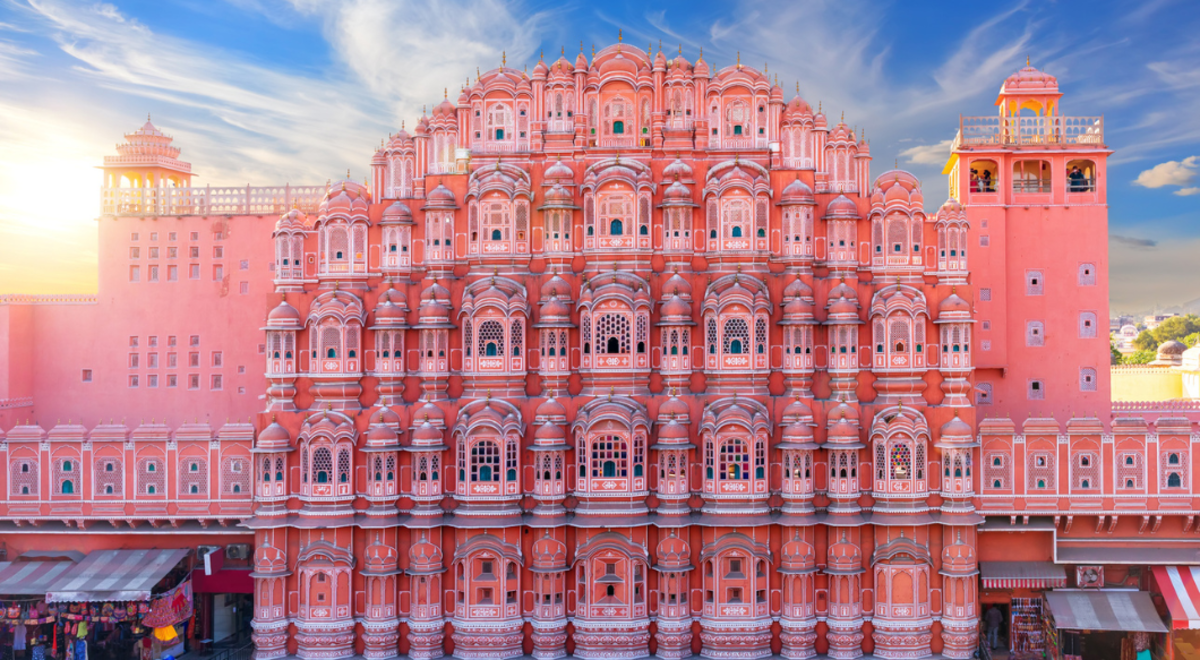 ---
---
Here are 10 Barbie-inspired places from around the world so you can pretend like you're in the Barbie movie! 
---
With the highly anticipated Greta Gerwig adaptation of Barbie hitting theatres on 20 July 2023, our childhood obsession is coming back to life in very pink and VERY star-studded fashion. If you're anything like us, you've always dreamed of escaping to Barbie Land to spend your days in the incredible Dreamhouse decked out with its very own water slide and dance floor! While our dream fantastic life in plastic may not be entirely possible, we've found ten Barbie-inspired places around the world that'll transport you right into the movie!  
Travel Expert Barbie's Perfect Pink Itinerary: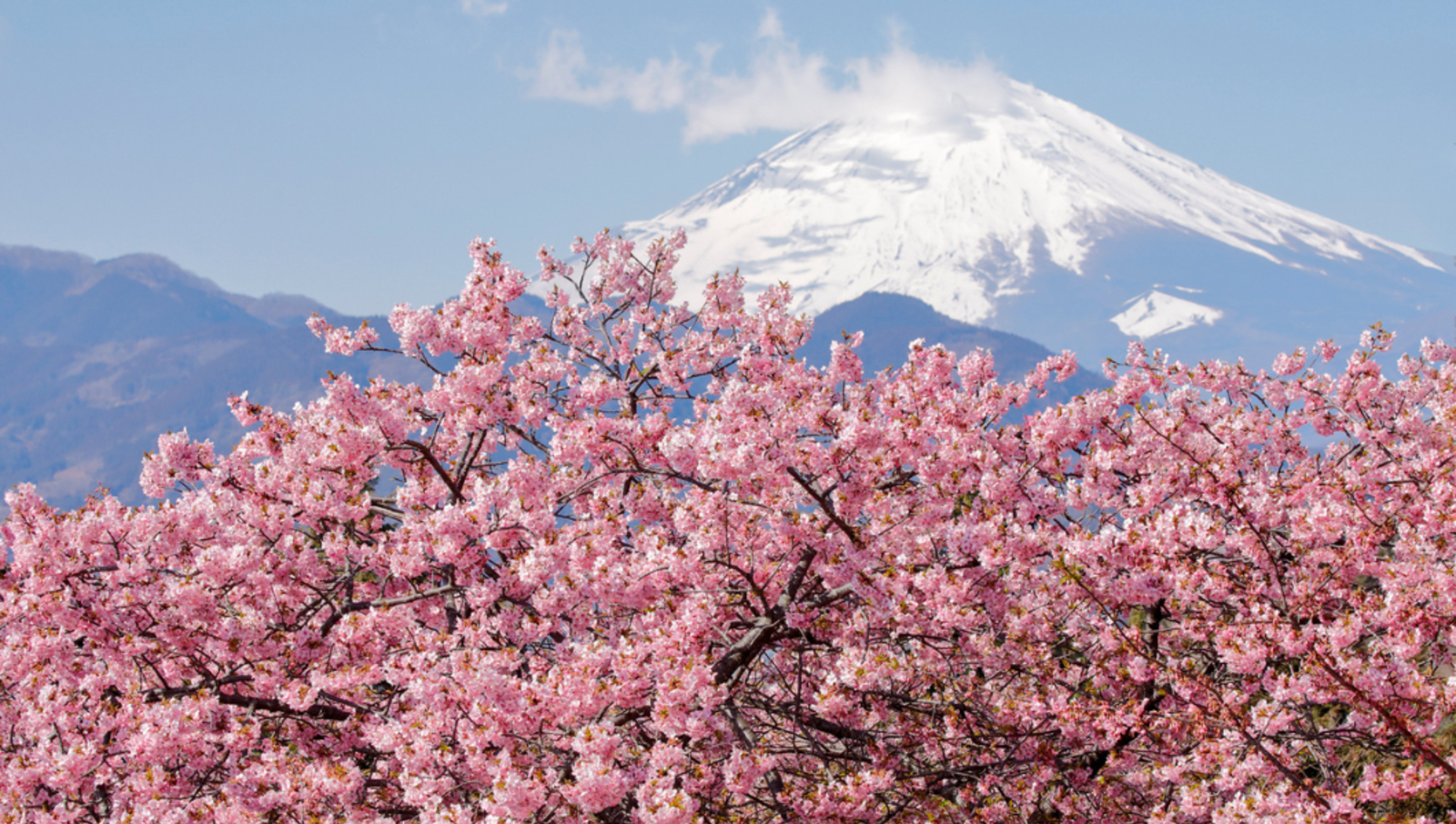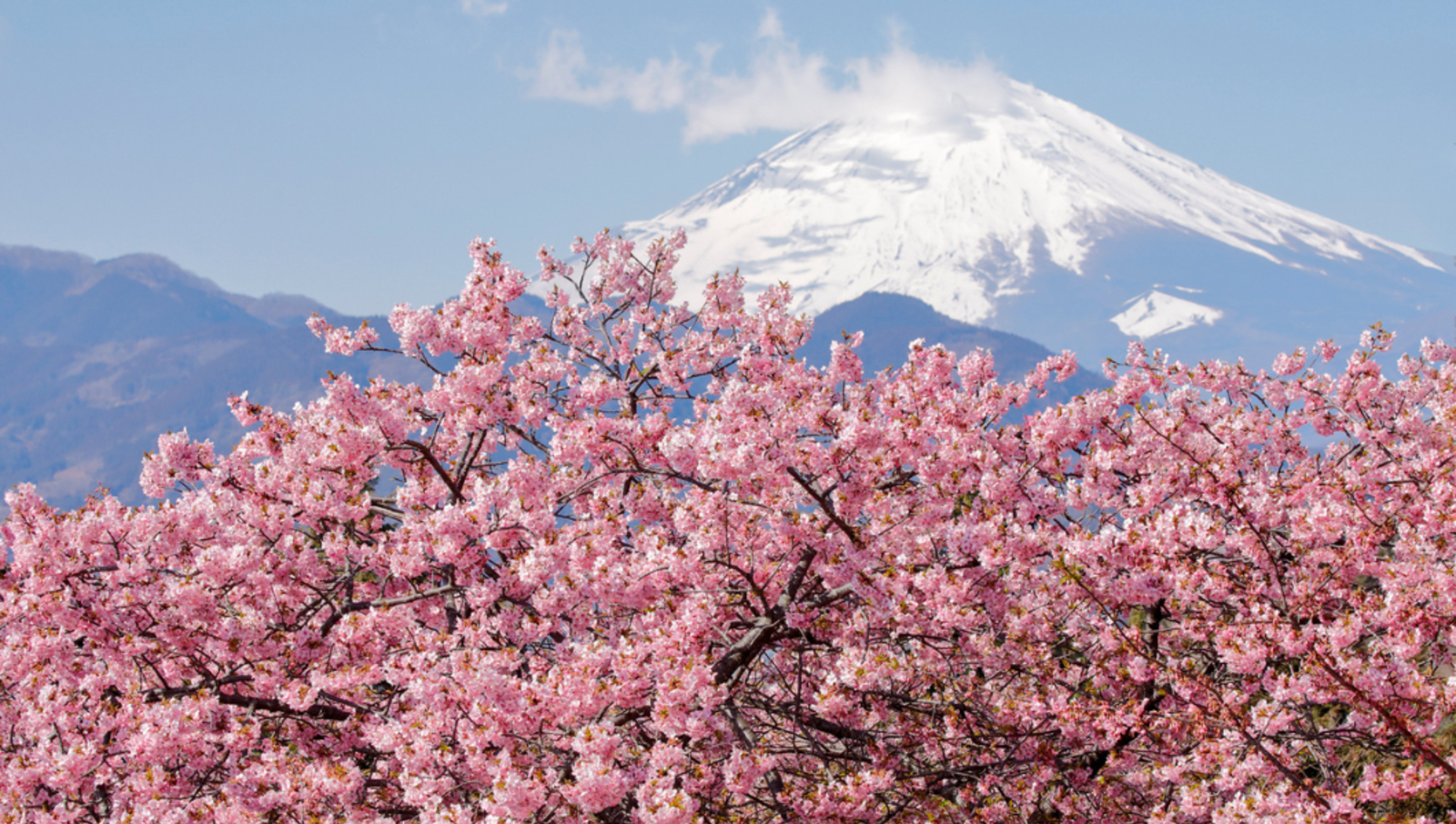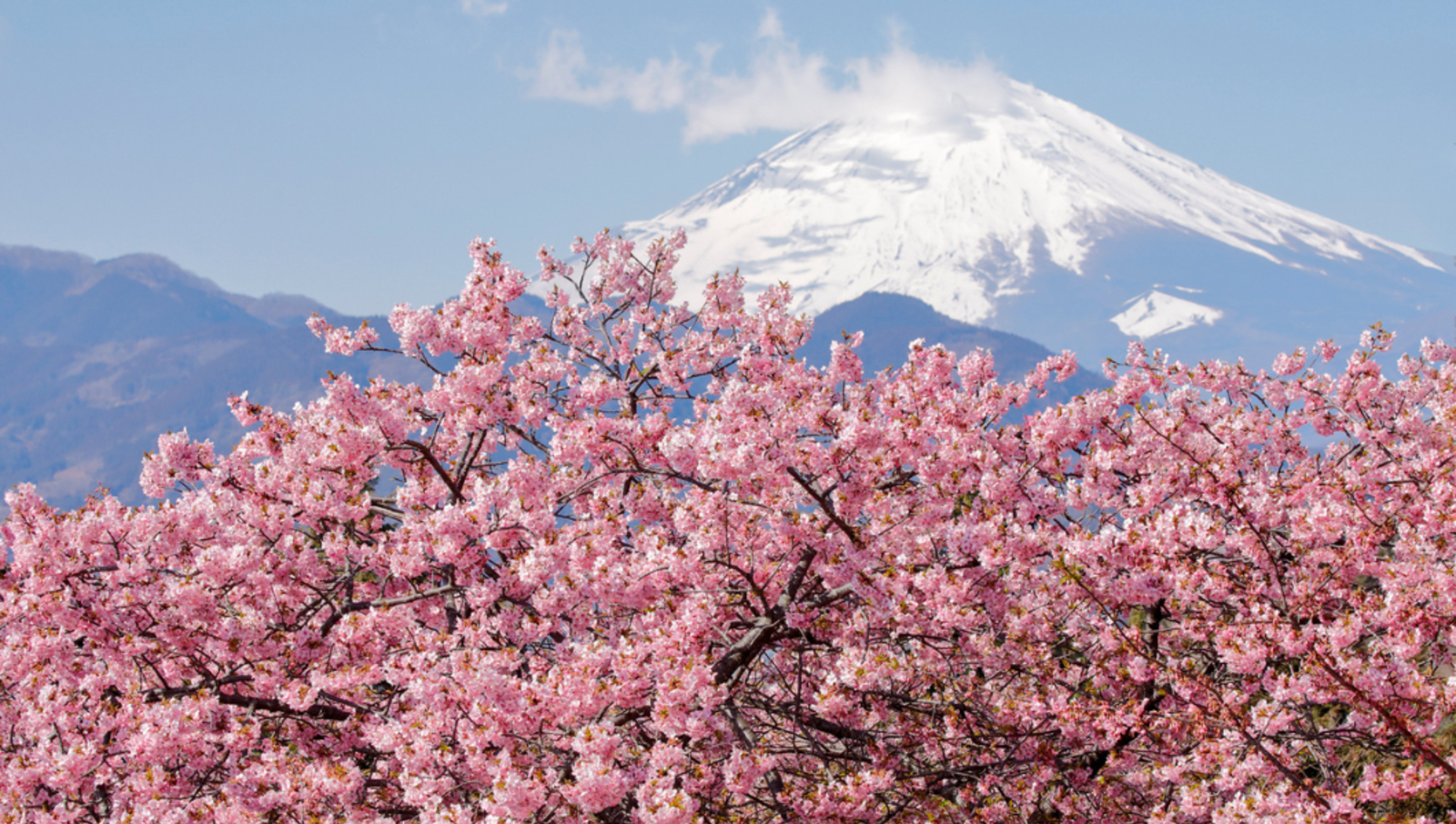 Trixie Motel
Palm Springs, California
What better place to live out your fantastic life in plastic than in a motel created by one of Barbie's most notable fans? The Trixie Motel created by – yep, you guessed it – famous drag queen Trixie Mattel, has everything you need to feel like a real-life Barbie! Located in desert resort city Palm Springs in California, Trixie Mattel's 'big pink baby' even has its own TV show documenting the renovation of this once-rundown motel! 
Growing up heavily inspired by Barbie's exceptional fashion sense and ability to be whoever she wants to be, Barbie's influence on Trixie Mattel has naturally poured into the Trixie Motel in many noticeable ways. With a bright pink pool area surrounded by picturesque mountains and palm trees, this motel looks just like a set from the film!  
Featuring multiple themed suites to select from, most notably the Malibu Barbara (sound familiar?), the Trixie Motel will make you feel as if you're living in a room of the Barbie Dreamhouse.  
Paradiso Ibiza Art Hotel
Ibiza, Spain
While you may not find a giant blowout party with all the Barbies, planned choreography and a bespoke song here, you most certainly will be able to live out your Disco Barbie dreams!  
The Paradiso Art Hotel in Ibiza, Spain, is where art meets disco! With many vibrant, colourful suites to choose from, an 80's inspired restaurant, a tattoo studio, an entirely pastel pink pool area and an eye-catching eclectic art gallery, this adults-only hotel is what Ken meant when he sang "Come on Barbie, let's go party" in Barbie Girl by Aqua.  
Want to spend the night as a Barbie still in the box? This hotel features a glass wall 'Zero Suite' near the main entrance where you can spend the night for free – as long as you don't mind being visible to anyone who walks past!  
Rajmahal Palace RAAS
Jaipur, India
Located at the heart of UNESCO World Heritage Site Jaipur (also known as 'the pink city') RAAS' Rajmahal Palace is the perfect pink palace to enjoy a luxurious Barbie-inspired stay. With an Indian Art Deco interior complemented by beautiful pastel pink walls, this oasis is sure to provide an unforgettable experience. Surround yourself in pink at the hotel's '51 Shades of Pink' dining room, where you can enjoy your breakfast in a fashion inspired entirely by Jaipur's history and culture.  
Continue your Barbie experience as you explore more of Jaipur, coloured entirely pink to represent hospitality. With numerous monuments, markets, food and museums, The Pink City is the perfect place to indulge in an incredible cultural experience whilst living out your pink Barbie dream.  
The Madonna Inn
San Luis Obispo, California
If you're a fan of Barbie's extensive list of jobs and interests, then you'll definitely be a fan of this world-famous California hotel! With 110 individually themed guest rooms, The Madonna Inn has a room for any type of Barbie! Beyond the themed rooms, this hotel boasts a pseudo-Swiss-Alps exterior with a predominant colour of pink that even extends to lamp posts and trash cans!  
For a unique Barbie-esque dining experience, head to Alex Madonna's Gold Rush Steak House and the Silver Bar Cocktail Lounge, where you'll be surrounded by beautiful pink furniture and décor whilst enjoying a delicious meal!  
Mount Yoshino
Kansai, Japan
For the Barbie fans fond of nature, head to Mount Yoshino in Kansai, Japan for an incredible pink traditional Japanese experience. Located in the Nara Prefecture, Mount Yoshino is known by many as the best location in Japan to view the iconic (and very pink) Japanese Cherry Blossom. With over 30,000 trees located on the mountainside, in late March to late April you will find this destination covered in vibrant pink cherry blossoms that'll overwhelm any pink enthusiast with delight!  
With various food stalls, shops, and temples on your ascent to the top of this mountain, this destination will immerse you in a unique cultural experience covered in pink – we just know Barbie would adore this location! 
Venice Beach
Los Angeles, California
Looking for a less pink location that'll still make you feel like you're living in the movie? Try one of the movie's very own – and very accessible – sets, Venice Beach. If you have been keeping up with Barbie movie updates on any social platform, we're sure you've seen those iconic photos of Margot Robbie and Ryan Gosling in extraordinary 80's inspired neon outfits rollerblading down Venice Beach, California. Not only is this location a first glimpse into the 2023 film, but it's also the perfect destination for all kinds of travellers (Barbie fans or not) to experience numerous quirky happenings, unique food trucks, and plenty of muscles. 
Take your Barbie experience to the next level and rent a pair of rollerblades from Perry's Café and Beach Rentals to take your own cruise along Venice beach just like Barbie and Ken (neon leotard optional). Rollerblading not your thing? Unleash your inner Barbie girl and hit up one of the numerous beauty salons or fashion shops to level up your look.  
Barbie Ultimate Staycation – Grand Hyatt Kuala Lumpur
Kuala Lumpur, Malaysia
Barbie fans, prepare yourselves for arguably the best Barbie-themed destination on this list (perhaps even the whole world to be honest). Created through a collaboration between Barbie and Grand Hyatt Kuala Lumpur, this 5-star hotel invites fans of all ages to immerse themselves in Barbie's world through their Barbie Ultimate Staycation.  
With incredible Barbie-themed rooms featuring themed décor, numerous murals of a variety of different Barbies, and plenty of that trademark pink colour, you'll never want to leave once you check in!

Wanting to curb your hunger? You're in luck! This destination also features its very own Barbie Café, serving plenty of Barbie-themed foods and drinks to give you enough energy to party like a true Barbie. 
Featuring a wardrobe full of Barbie's clothing and accessories, as well as all the dolls, cars, and dreamhouses you could want, this destination is guaranteed to keep the kids (and adults) entertained for hours!  
The Colony Hotel
Palm Beach, Florida
Known as the pinkest luxury Palm Beach Hotel, The Colony Hotel is the perfect coastal destination for Barbie fans who enjoy indulging in a little luxury. Boasting charm and a fashionable scene, the Colony Experience is all about sitting on the beach in your striped, pink sun lounger with a glass of rosé in hand. 
Ready for your Barbie-themed holiday but not prepared to leave the pets at home? No worries! The Colony Hotel also welcomes pets, where they can be catered to with custom beds and adorable treats. If you're looking to explore more of Palm Beach, this hotel also offers a ride to the town centre on their iconic pink golf buggy, or if you're feeling a little more active, rent out one of their custom-branded retro beach cruisers for a ride along the beach.
The Pink Hotel
Coolangatta, Queensland
Looking for a Barbie-themed location a little closer to home? The Pink Hotel Coolangatta is the perfect pastel pink backdrop to your beach Barbie fantasy! With vibrant pink neon's and retro-inspired décor adorning each room, watch this destination transform into your very own Australian Barbie Dreamhouse! 
Situated in the heart of Coolangatta, just a 30-minute drive from the famous Surfers Paradise in the Gold Coast, this destination is the perfect place to pull out your Barbie beach lounger and beach ball to enjoy some fun in the sun. If you do decide to hit up one of the famous beaches at this renowned surfing destination to catch some waves, make sure you're extra cautious, as Ken said - "shredding waves is much more dangerous than people realise". 
Need a break from the sun and sand? Retreat to the hotel's rooftop cocktail bar at sunset to sip on some cosmos and enjoy beach views while you take in the perfect pink atmosphere.  
The Beverly Hills Hotel – Dorchester Collection
Los Angeles, California
What better place to live out your Barbie fantasy than somewhere known widely as the 'Pink Palace'? Located on the famous Sunset Boulevard of Beverly Hills, the Beverly Hills Hotel has played host to Hollywood royalty, including famous Barbie muse Marilyn Monroe.  
This boujee hotspot has everything you need to feel like a Beverly Hills Barbie. With luxurious guestrooms and suites that "embody LA's sparkling elegance", the Polo Lounge bar and restaurant described as the "most interesting room in Beverly Hills", and the iconic pool surrounded by vibrant pink lounges and umbrellas, you'll never want to leave this blush pink paradise!