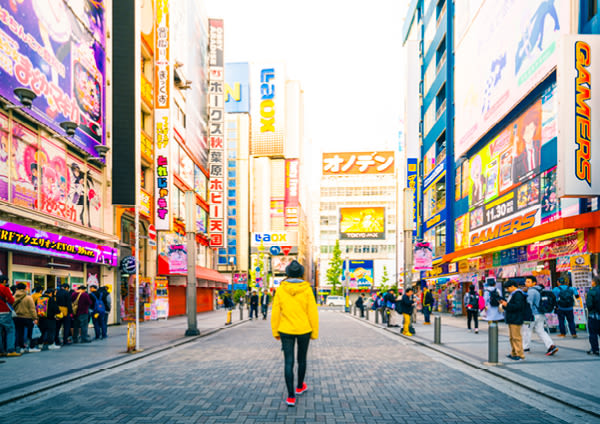 Say Konnichiwa to one of the world's oldest civilisations with a holiday to Japan. This Pacific Ocean archipelago is home to more than 6500 islands, though most travellers stick to the four main islands of Hokkaido, Honshu, Shikoku and Kyushu. Beyond the natural beauty that comes with hotspots like Mount Fuji and the Japanese Alps, a trip to Japan will have you immersed in a unique melting pot of culture and customs. Step back in time and visit ancient places of worship like Himeji Castle, Osaka Castle and Meiji Jingu. Alternatively, experience the future with a city break in Tokyo, Kyoto or Sapporo with their neon-lit nightlife and streets bustling with fresh flavours and Kawaii culture. From the Imperial Palace to the Tokyo Tower, Japan seamlessly fuses old and new. Experience this kaleidoscopic country for yourself and book a Japan holiday package with our Travel Experts at Flight Centre today.
A Travel Expert Service Fee will be applied to bookings made in store, over the phone or via email.
Deals with your name on them...
Explore holidays by interest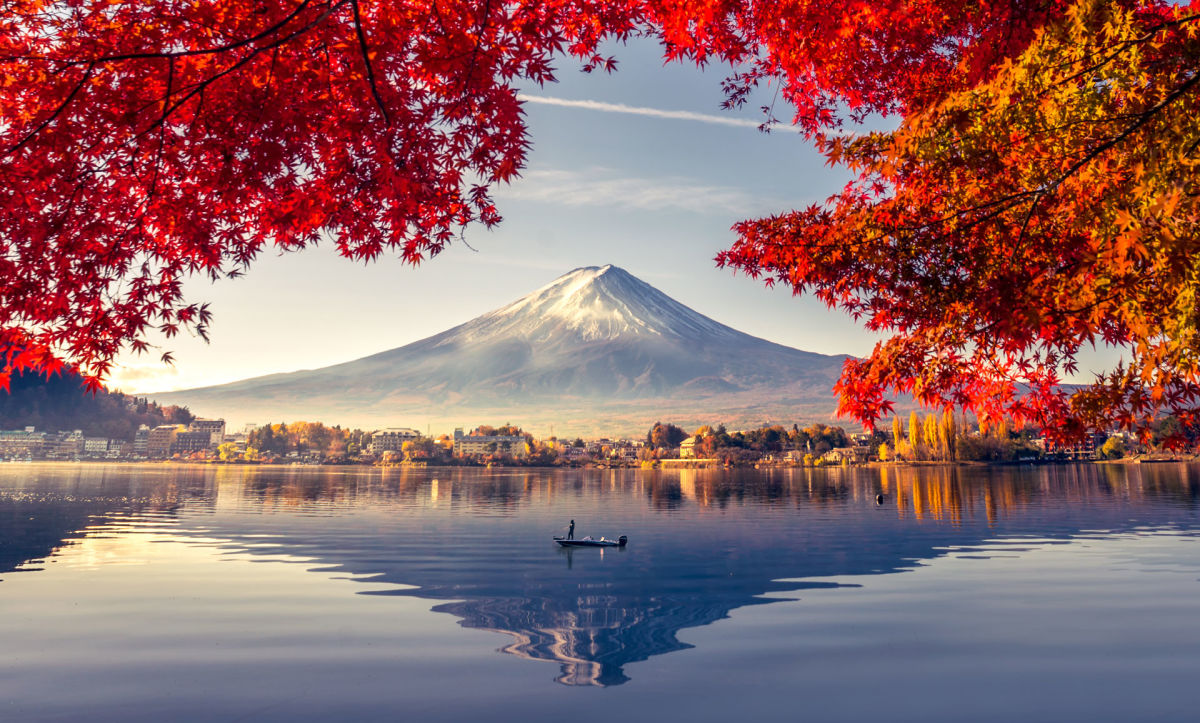 Expert tip
Incorporate bike riding sightseeing in to your itinerary if you want to avoid walking miles every day. Bikes are great!
Frequently asked questions
Where should I go my first time in Japan?
You'll most likely fly into Tokyo, making it the ideal place to start your Japan holiday. Spend a few days here exploring the cities top tourist attractions.
---
Should I go to Kyoto or Tokyo?
If you want to see what modern Japan is all about, Tokyo is you place to go, but if you want to experience something more traditional, head to Kyoto.
---
When is the best time to visit Japan?
If you want quiet, go mid-year outside school holiday for lower pricing. If you want good value for a higher spend, go in early March for some snow and cherry blossoms.
---
What is there to do in Japan?
Riding the real-life Mario go-kart through the streets of Tokyo is wild!
---
How to find the best holiday package to Japan?
Flight Centre's Travel Experts have been to Japan more times than we can count, and have worked hard to curate the best Japan holiday packages on the market. Check out what we have available online or in store today!
---
Is one week enough for Japan?
Seven-days is a good amount of time to see a few places in Japan, but for the best experience, we recommend stretching your stay to two-weeks.
---
What to take on holiday to Japan?
Don't forget your universal power adaptor, passport & the most comfortable pair of shoes you own to explore. For main character vibes, we recommend headphones & a great playlist!
---
Where to go on holiday in Japan?
There is so much to choose from in Japan! There is the modern city of Tokyo, the traditional culture in Kyoto and Osaka, which is home to Universal Studios.
---
How do I go about canceling my Japan holiday package?
---
...loading
Popular holiday destinations