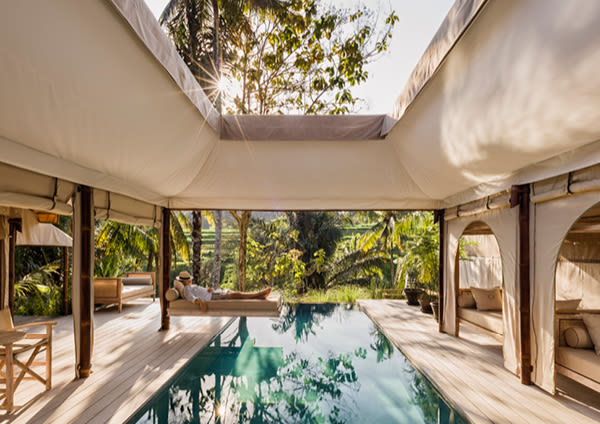 At Flight Centre, we're firm believers that everyone has an important part to play in living sustainably and reducing our carbon footprint. Like everything we do in our day-to-day lives, how we travel can leave an impact, which is why we're passionate about sustainable and eco-friendly holidays. Now, sustainable travel doesn't have to mean walking to each destination and sleeping in a tent. In fact, it can be quite the opposite. If you're concerned about the environmental impact of your holiday, we will happily help you choose more sustainable travel options. Think eco-lodges, wilderness retreats, green accommodation, tours supporting local communities and carbon offsetting flights. We all leave a footprint when we travel; let's work together to reduce your impact and leave a positive mark with your next environmentally friendly holiday.  
A Travel Expert Service Fee will be applied to bookings made in store, over the phone or via email.
Deals with your name on them...
Explore holidays by interest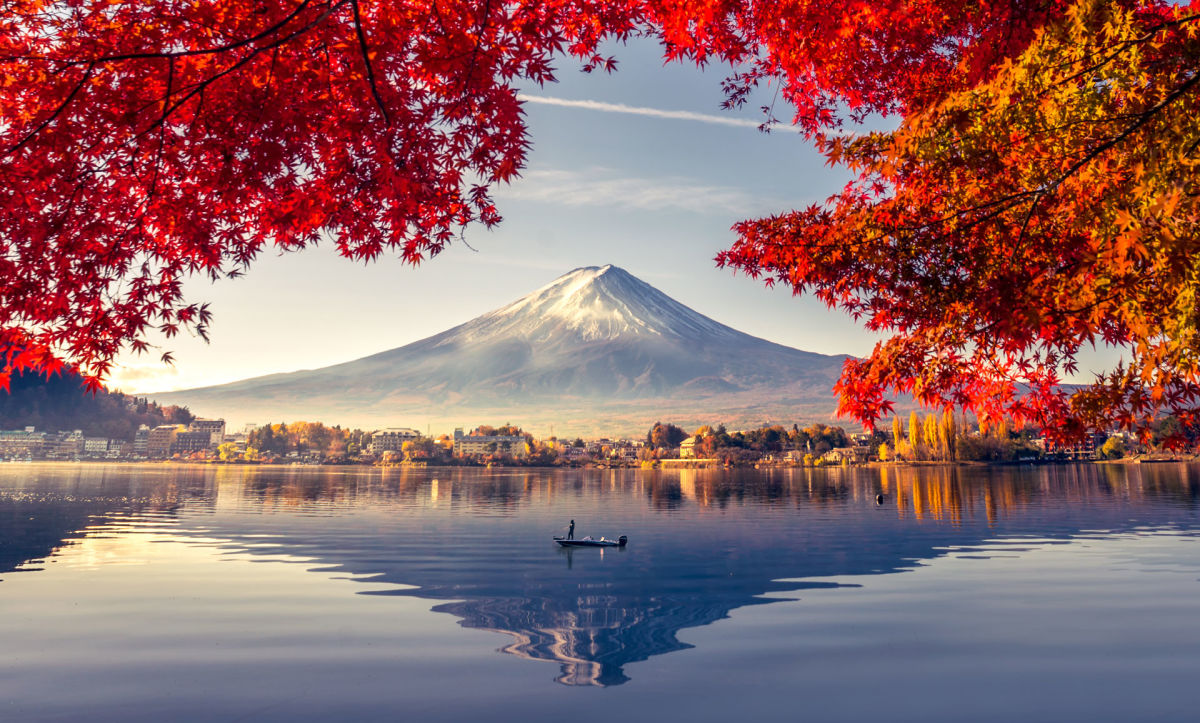 Expert tip
There are no rubbish bins so have a backpack or bag with you each day when you're out and about exploring.
Frequently asked questions
Like everything we do in our day-to-day lives, how we travel can have an impact on the environment. An eco-holiday is one that is designed to minimise this impact with options such as eco-friendly and green accommodation, tours that support local communities and carbon offsetting flights. 
---
How to travel sustainably on holiday
We're glad you asked! Just some of the ways we can all minimise our footprint on the Earth is to choose carbon-free transport options, avoid single-use plastic, keep wilderness trails free from litter and choose sustainable, eco-friendly accommodation, to name a few. 
---
...loading
Popular holiday destinations