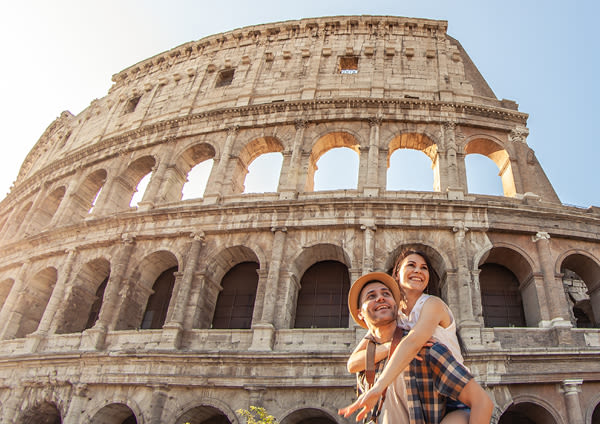 Are you ready to escape the ordinary and take a step into another world? At Flight Centre, our cultural holidays allow you to experience a life unlike your own, as you immerse yourself in historical ruins and learn traditions from cultures across the globe. Sure, textbooks are great, but there is no better way to learn about history, religion, and culture than by allowing a local guide to take you on adventures through world heritage sites and ruins. Here, you can allow yourself to float back in time as you marvel at the retelling of history and stand in awe amidst ancient architecture. Be transported to small communities rich in culture, join tours that will help you map out historical sites and cherish the rare opportunity to experience an authentic cultural break. Whether you're planning to meander through Machu Picchu, trek into the mysterious belly of the pyramids, survey the size and prowess of Roman architecture or fully submit your senses to a culturally immersive experience, our Travel Experts have everything you need to tailor-make the cultural holidays of your dreams. So, where to first?
A Travel Expert Service Fee will be applied to bookings made in store, over the phone or via email.
Deals with your name on them...
Explore holidays by interest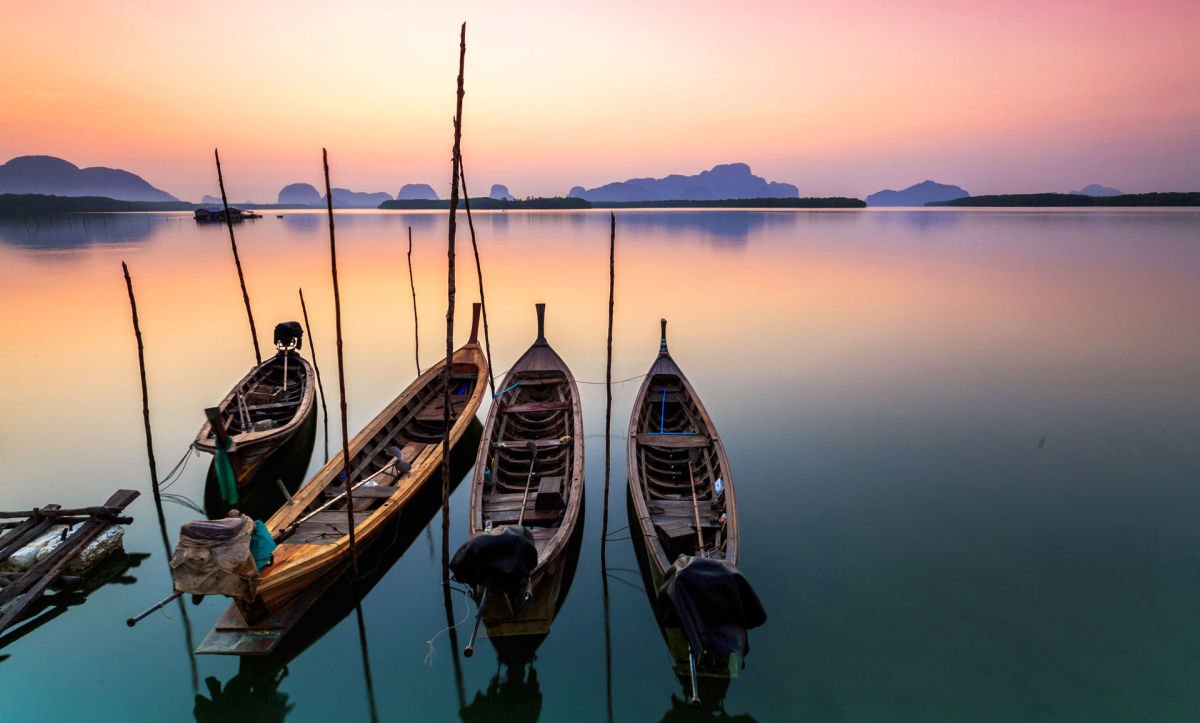 Expert tip
Do not stand on any form of cash! All Thai currency has the face of the King of Thailand on it and defacing or showing disrespect to the king in any form is a criminal offence.
Frequently asked questions
What is a cultural holiday?
Sure, textbooks are great, but the best way to learn about a place is to experience it firsthand. A cultural holiday is an invitation to immerse yourself in an area's history, explore ruins, visit museums and art galleries and sample the local cuisine.
---
...loading
Popular holiday destinations