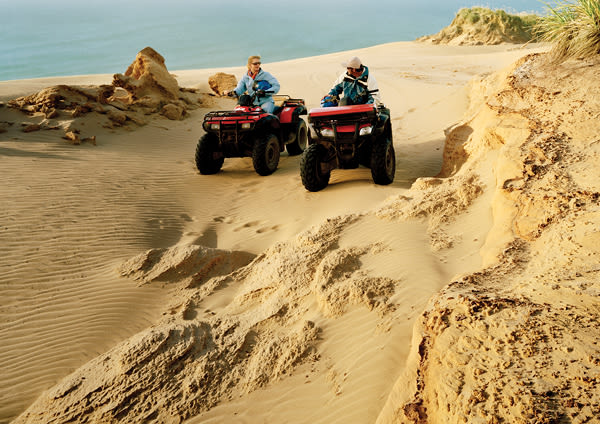 Has your adventurous spirit got you restless at the thought of another day at work? Well, we're giving you permission to swap the morning commute for a flight so that you can tick off that bucket list holiday destination you've been dreaming of. Whether you're eager to explore picturesque national parks with a hike, embark on a walking holiday and meet with local guides, fostering a deeper connection to land, or just run wild with adrenaline-inducing, adventurous activities, we've got the adventure holidays for you. Think family holidays or small groups on cycling tours through breath-taking scenery, rafting down roaring ravines, meandering through mountainous villages and snorkelling through the deep blue depths. If you need some adventure travel inspiration or are ready to plan the ultimate active trip, our Travel Experts have got you covered. With contacts on all corners of the globe, all you need to do is choose which unforgettable experience is next on your bucket list.
A Travel Expert Service Fee will be applied to bookings made in store, over the phone or via email.
Deals with your name on them...
Explore holidays by interest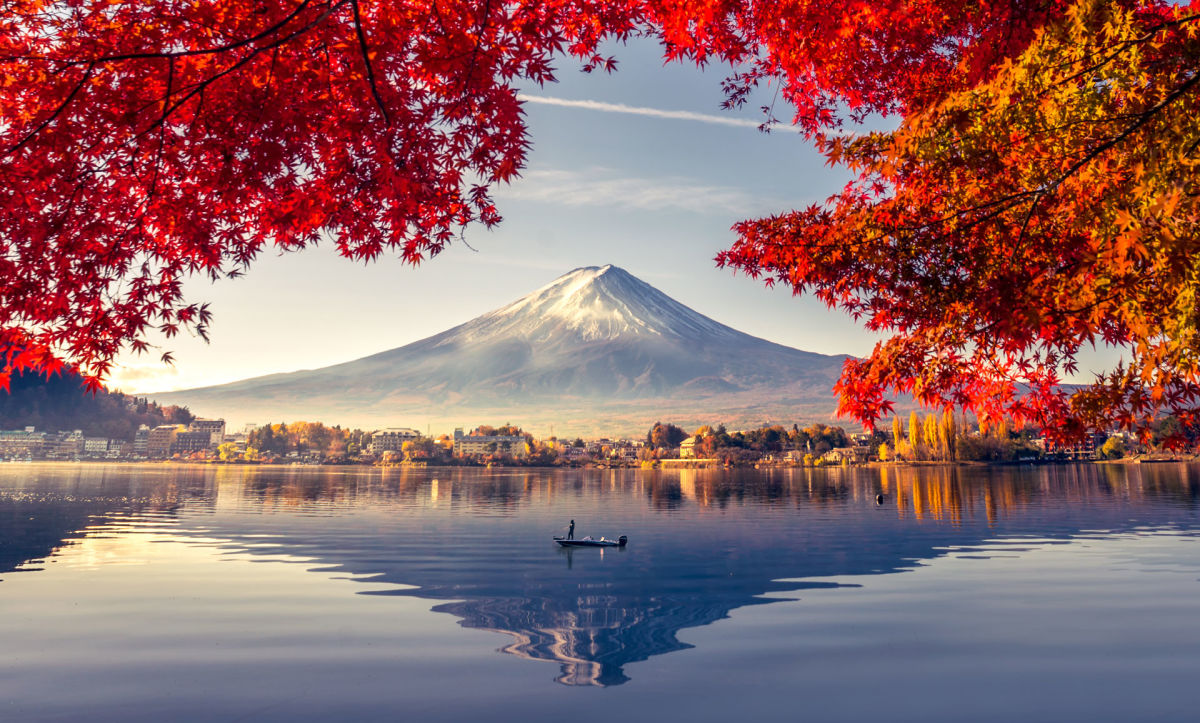 Expert tip
Incorporate bike riding sightseeing in to your itinerary if you want to avoid walking miles every day. Bikes are great!
Frequently asked questions
What is an adventure holiday?
Exactly as it sounds! An adventure holiday is jam-packed with heart-rate-spiking, sweat-inducing, adrenaline-filled activities
---
Where to go for an adventure holiday?
The world is your oyster! Incredible experiences can be found across every continent and country, from trekking the Inca Trail in Peru to glacier hiking in Iceland. Adventure will find you.
---
Why do people go on adventure holidays?
Because no good story ever started with sitting on the couch at home. Plus, they're the kind of trips that make memories, the ones you'll tell your friends about for years to come. "Remember that time we …"
---
...loading
Popular holiday destinations