This week's cheap flights
Airfares include all taxes. ^ = oneway
Airfares include taxes. ^ = oneway
Flights from Christchurch
Sharing our travel experiences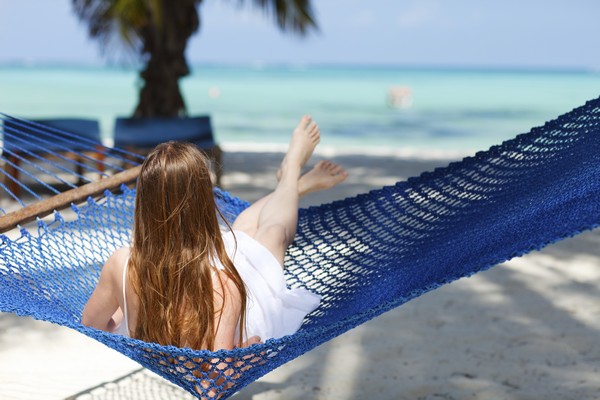 The need for a holiday before winter, coupled with the availability of cheap flights to many destinations, has seen record numbers of Kiwis taking off in April.Last month was a record April, with Kiwi travellers taking ... more >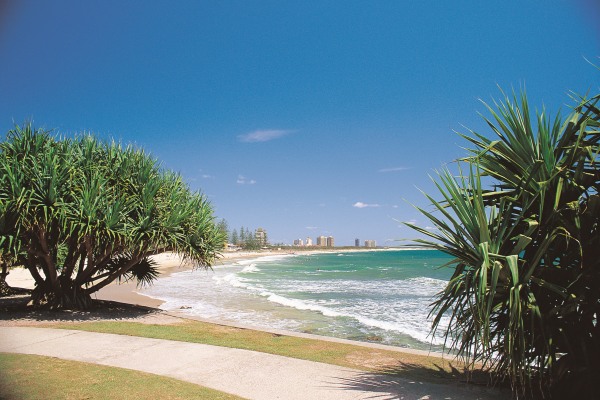 Reluctant to give up on the warmth of summer, ... more >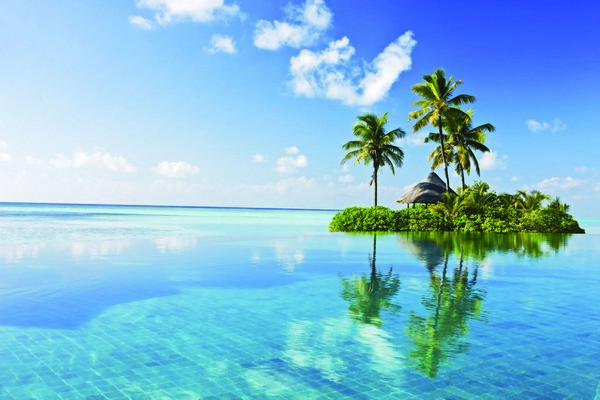 It's no secret that the clear waters are ... more >
Cheap Flights and Holiday Packages
Cheap flights and cheap holiday packages with Flight Centre New Zealand travel agents
Flight Centre NZ is the Travel Agents leader in
cheap airfares
,
cheap holidays
and
holiday packages
as well as
cheap hotels
and other
holiday accommodation
. Flight Centre also specialises in
cruise deals
,
tour packages
and
car rental
.
Undecided about where to travel next? Use Flight Centre's informative travel guides to get inspiration and help plan your trip. If you're researching Australia travel, we have a fantastic range of interactive maps, videos and photo slideshows to help you plan. Australia's a big place but we've got it covered, from Sydney, Melbourne and the Gold Coast to Perth,Cairns and everywhere in-between! Find a Cheap Flight and Grab a Seat now and save on your next family holiday!
Searching for Cheap Flights? Through Flight Centre you can book flights with Air New Zealand, Jetstar, Virgin Australia, Qantas, Emirates and and all your other favourite airlines. For all your travel needs visit a Flight Centre shop, located all around New Zealand, or call us within New Zealand on 0800 24 35 44 to speak with our experienced travel agents.