Queensland Holidays
Australia's 'Sunshine State' promises idyllic beachside vacations, city comforts and outback adventures. On the northeast coast, a Queensland holiday could see you sunning yourself on a tropical island, shopping up a storm in its capital, Brisbane, or spending some time on an outback station. Read more...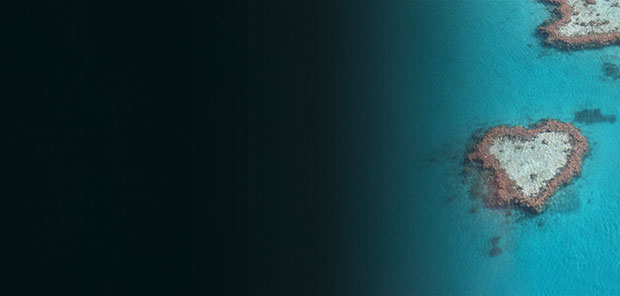 World Heritage-Listed sites, stunning beaches and outback adventures
No visit to Queensland is complete without a trip to the Great Barrier Reef, the world's largest living organism and home to thousands of marine life species. While you're in the area, explore the lush tropical Daintree Rainforest and the cities of Cairns and Port Douglas in Far North Queensland. Further south, the beautiful pristine white sands and azure water of the Whitsunday Islands offer the sun-soaked paradise of your dreams. Head inland to experience outback Queensland – full of wide, open spaces and historic towns.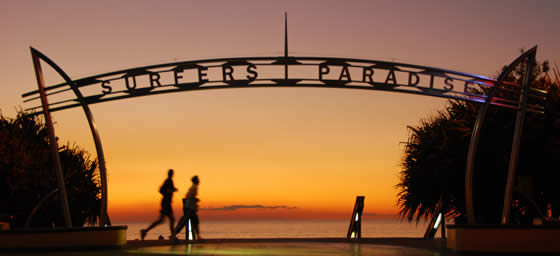 If you're craving a more cosmopolitan city experience, Brisbane is home to world-class shopping, a vibrant cultural scene and exciting nightlife. An hour north of Brisbane is the relaxed Sunshine Coast which offers beach proximity with a sophisticated lifestyle, especially in the popular destination of Noosa. South of Brisbane is the famous Gold Coast, which includes the water enthusiast mecca of Surfers Paradise and a number of theme parks and family-friendly attractions.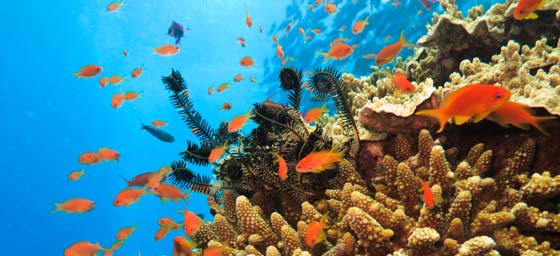 Holiday Destinations in Queensland
Get a quote or simply find out more about this holiday...
Are travel experts
Are based in New Zealand
Will tailor itineraries to meet your needs
Can find exclusive packages to save you money