Rarotonga Holidays
Mangoes grow wild, there are coral-filled lagoons, white sand beaches and swathes of mountainous jungle to explore. This is Rarotonga – jewel of the Cook Islands.
Set Your Watch to Island Time
Relax on Raro time
The Cook Islands are part of a group sprawled across the South Pacific covering an area the size of Western Europe. That's a lot of paradise. Holidays in Rarotonga means you can slip into 'island time' and just be. A quick, easy introduction to the place can be had by catching the local bus, which circumnavigates the island in under an hour. Avarua is the main town, port and yacht hub on Rarotonga and the capital of the Cook Islands.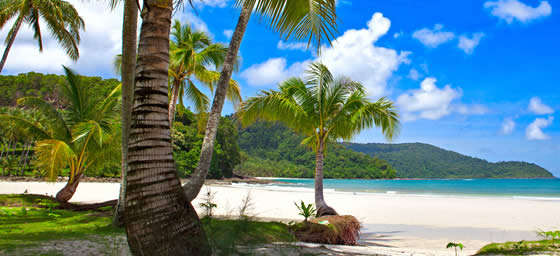 Snorkelling, diving and swimming are the king holidays activities here, and Muri Beach and its lagoon give you the chance to enjoy all three. Packages are available which showcase Maori and Polynesian culture, traditional food and dancing; for more info visit the Cook Islands Cultural Village, about 7 kilometres from Avarua. There are only 2 roads on Rarotonga: a coast road and a ring road about 500 metres further inland. You can get fresh reef fish daily in Avarua, collect wild-growing passionfruit and guava and if you're staying on the western side of the island, bask in glorious sunsets after the day's adventure.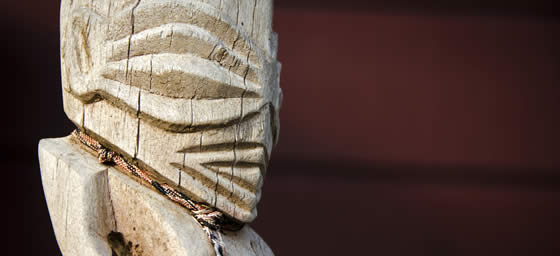 Pacific Island Holiday Deals
South Pacific Travel Deals
Get a quote or simply find out more about this holiday...
Are travel experts
Are based in New Zealand
Will tailor itineraries to meet your needs
Can find exclusive packages to save you money