Thailand Holidays
The land of a sweet, savoury, spicy whirl on the palate. A place with 2 tropical coastlines sporting beaches that don't need Photoshopping to entice. There's a bevvy of jungled islands with coral gardens off shore. Read more...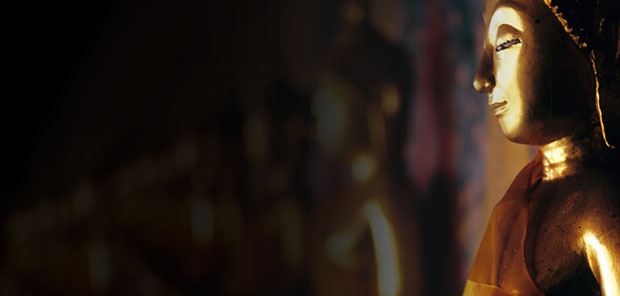 There's more to Thailand than cocktails by the pool
One holiday in Thailand could never be quite enough. Its interior blends peak, plains, limestone crags and jungles. Buddhist temples abound. Thailand is the only south-east Asian country never to have been colonised by Europeans. It's been a constitutional monarchy since the mid-1300s and Thais are renown for their smiling hospitality.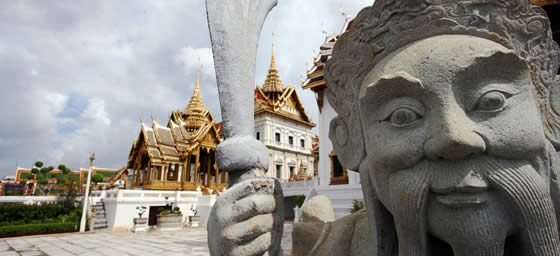 Bangkok sends the senses reeling. It's an old and modern world of cosmopolitan chaos. Palaces and hidden markets, monks in meditation and slick rooftop restaurants serving the city's chic – welcome to the capital. Don't miss the Grand Palace in the Old City. If you're after beachfront fun on your holidays, Patong is party central; it's on Thailand's largest island: Phuket. There's a host of boisterous and sedate beaches along the western coastline. The Ko Samui crowd is also big on watersports and Krabi is like all of the above but slightly less commercially developed. Hua Hin is a popular coastal escape for Bangkok's elite, including the royal family. Thailand will treat you. Come soon.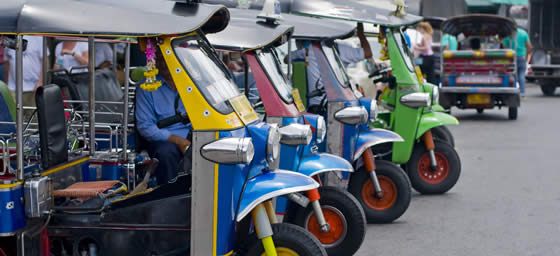 Holiday Destinations in Thailand
Get a quote or simply find out more about this holiday...
Are travel experts
Are based in New Zealand
Will tailor itineraries to meet your needs
Can find exclusive packages to save you money