Mon, 15/12/2014 - 8:41pm
Planning a holiday to South East Asia?  Are you dreaming about secluded beaches with untouched strips of sand  and the sound of the waves and ocean around you? We are too. With Asia being one of the top tourist destinations, finding yourself a quiet untouched paradise is becoming harder to come by with flocks of tourists heading to Asia. Read below for our top 5 choice of beaches off the beaten track.
Suan Son Pradipat Beach, Thailand
Quiet, clean and just pure bliss is one way to describe Suan Son. This secluded beach is just a couple of hours from Bangkok and is owned by the army but is open to the public. This local hangout is a great escape from the bustling city but this escape has not quite caught on yet for the tourists. Discover Suan Son and enjoy a holiday like in the brochures, eat at the local inexpensive restaurants away from all the tourist traps and experience peace and quiet. Why not hire some deck chairs and chill out on the beach with a beer or cocktail?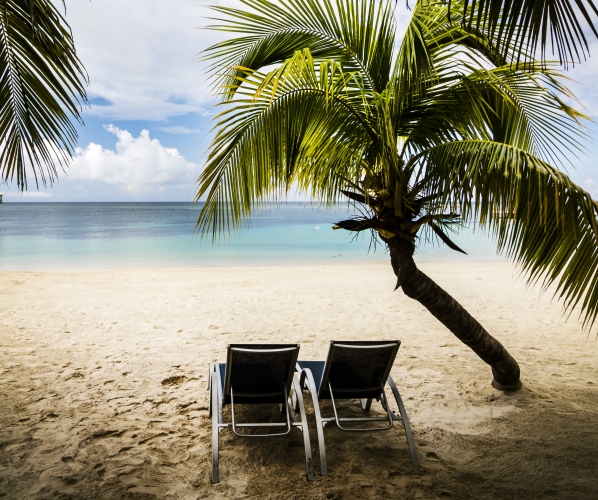 Sok San Beach, Koh Rong Island, Cambodia
Koh Rong Island is one of Cambodia's best kept secrets with its turquoise-green waters, powder-white beaches and untouched fishing villages. The island has limited electricity and no roads and ATMs. This may just be the cliched island paradise you have been looking for. Accessible by boat from Sihanoukville, this is the perfect destination to escape the busy world and explore the island's 43 kilometre stretch of beach, relax and watch the sunset in peace. With so many great options it is hard to cut it down to just one, but we recommend visiting Sok San Beach and you will almost feel like you are on your own private island!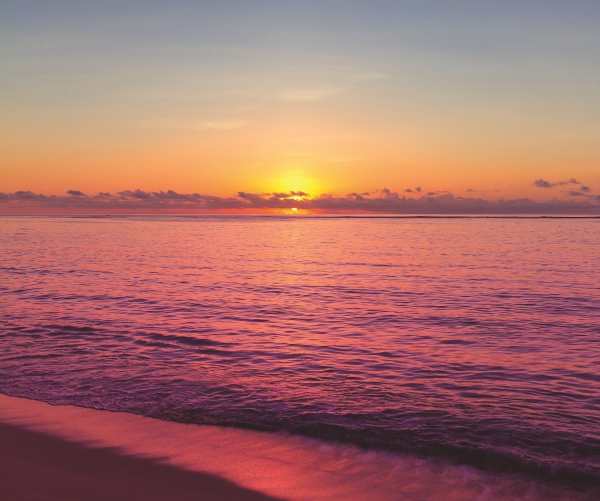 Ta Tin Beach, Koh Kood, Thailand
Accessible only by boat , this isolated destination is definitely off the beaten track! Enjoy a range of water sports such as kayaking, snorkelling or fishing in the clear blue water. After a relaxing day on the beach, why not take a nature hike and explore Koh Kood or visit the Khlong Chao waterfalls? With views that actually match the brochure, you won't want to leave this Thailand paradise!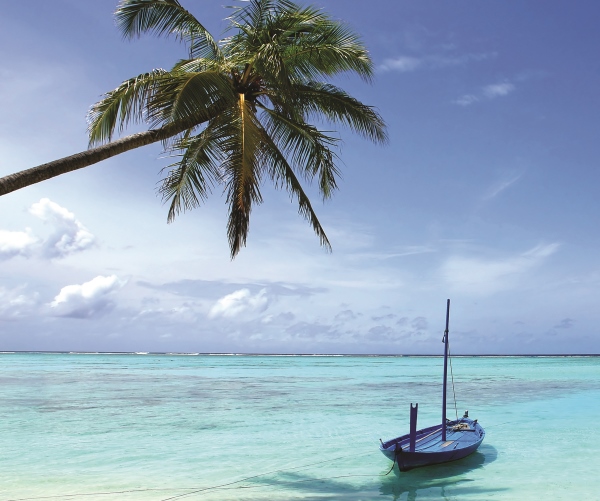 Sulawesi, Indonesia
Many travellers go to Indonesia to visit Bali before heading off to the Gili Islands, but there is much more to Indonesia than just these places. Head to Bara Beach in Sulawesi, this beach is out of the tourist district and has about 6 little bungalows available for rent directly in front of a white palm beach. South Sulawesi has some amazing diving spots as well as being a great place to snorkel! This beach is picture perfect and is yet to be overcome with tourists. So lets just keep this between you and me.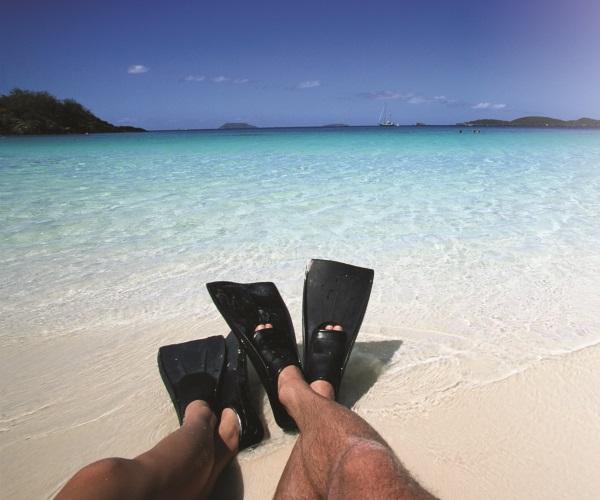 Juara Beach, Tioman Island, Malaysia
Last but definitely not least, one of my favourite off the beaten track beaches has to be Juara on Tioman Island. If you are in Malaysia, take the time to venture out of the tourist areas to visit this idyllic dream island is just a ferry ride away from Mersing. It is quiet, peaceful and the perfect place to enjoy a cocktail or two!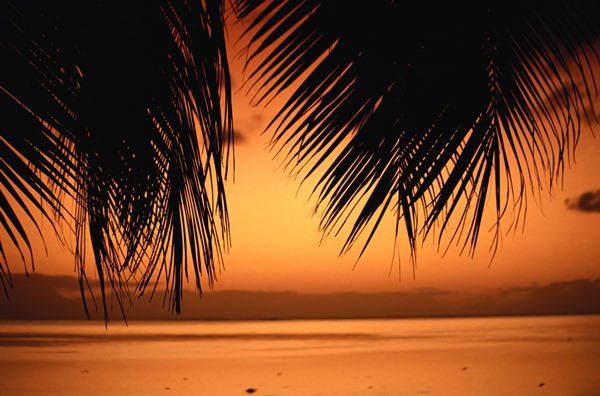 For more information on South East Asia holidays, contact a Flight Centre travel expert – 130 stores nationwide. Phone 0800 24 35 44.
Other Travel Articles You Might Like...