Travel Expert
Blenheim, South Island
Travel tips from the experts
If you're travelling in high season, plan and book as far in advance as you can to get the best value deals.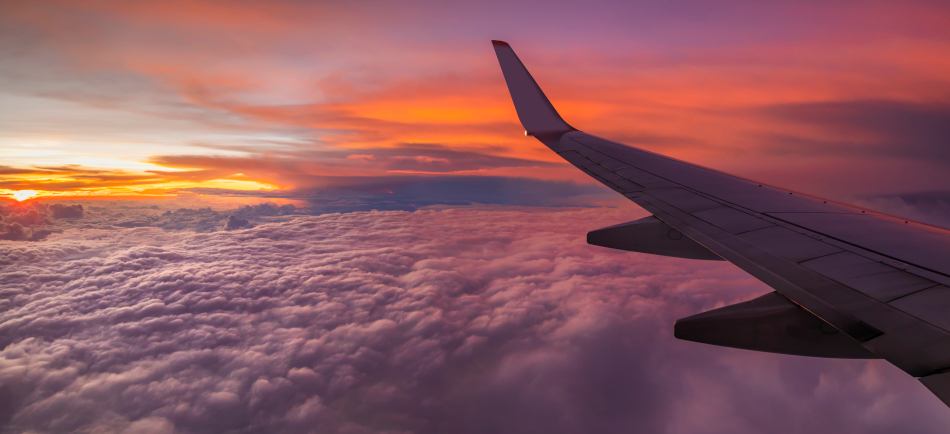 You're going to love your holiday to Asia
From the busy streets of bustling metropolises like Tokyo, Bangkok and Beijing, to natural wonders and sacred sites high in the mountains, the world's busiest continent really does have a destination for everyone. Tour through the countryside of Vietnam or China, flop and drop on the shores of Thailand or the Philippines, or take a culinary, cultural or retail tour through hot spots like Singapore, Hong Kong and Bali. 
Our travel experts can assist you with