Thu, 01/05/2014 - 1:00pm
University days are great - regular holidays, schedules that can be juggled around and a flat that's never too far away if you feel like cutting your day of lectures short.
We recommend making the most of your University holidays while you can, because as soon as that degree is signed and sealed it's time for the real world, where your four weeks of holiday leave will likely leave you yearning for the good ol' days.
To help you on your way, here are our top three beach holiday destinations.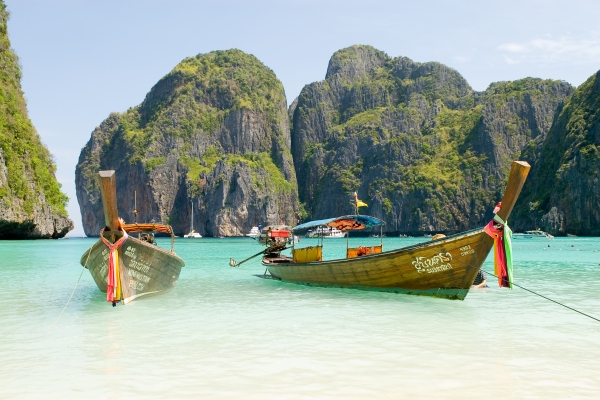 Phuket, Thailand
Cheap to get there, even cheaper to stay, and with a huge variety of activities to keep you entertained, Phuket is a guaranteed good time.
With a reputation for great value and offering everything from beautiful beaches to shopping, cafes and culture, Phuket is a great alternative to a UK or European holiday, and one that won't stretch the budget to uncomfortable lengths.
Check out a Thai Boxing match, spend a day or two on Phi Phi Island, take in a cabaret show and check out the Big Buddha in Chalong Bay. If you're lucky enough to have a couple of weeks up your sleeve, it's also a fantastic gateway to explore Cambodia, Laos and Vietnam while you're there.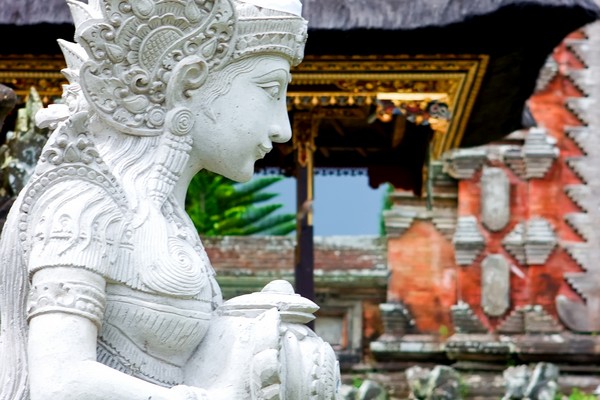 Bali, Indonesia
Famous for its friendly people, Bali is a top spot at any time of the year and it's a great chance to stock up on a Bintang singlet or two.
Surfing fans can hit the beach during the day, reaping the benefits of the southern ocean swells with plenty of popular spots to choose from. If you're not surfing savvy, sign up for a lesson at one of the many Bali surf schools, setting you back only about $5.
Barter for a cheap eat at Poppies Lane, right in the middle of Kuta, and kick back and relax with cheap massages and cocktails in the evening.
Eco tours are also great value for money and a different way to check out the island. With anything from a volcano trek to an island tour, there is something for everyone.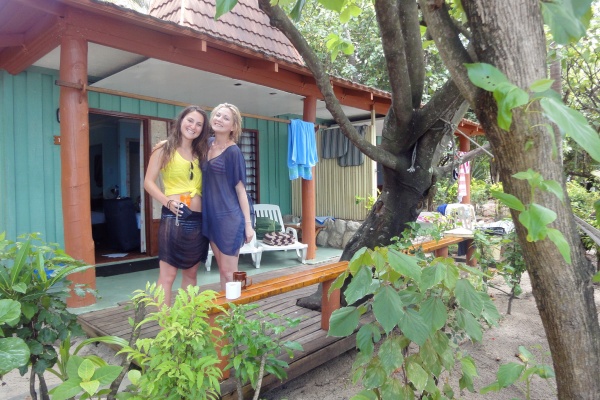 Fiji, South Pacific
A tried and true destination that is close to home and certain to leave you feeling relaxed and refreshed for the next term, Fiji ticks all of the boxes.
It's not just about lying on the beach and drinking cocktails in fancy resorts either (although that isn't bad).
Increasingly popular with backpackers and independent travellers, as the amount of budget accommodation on the island continues to grow, Nadi is a perfect stop for travellers looking for an affordable break, with hostels popping up along the coastline, all just a stone's throw from the beach.
Other Travel Articles You Might Like...