Cheap Flights to Gisborne
A city on the east coast of the North Island, Gisborne is one of the oldest inhabited areas in the country, and known for it's wineries and surf beaches.
Popular Destinations
Haven't decided? Get inspired by these related destinations.
What to know before you fly to Gisborne?
Located on the east cape of the North Island, Gisborne is a city with a population of 37,000 people.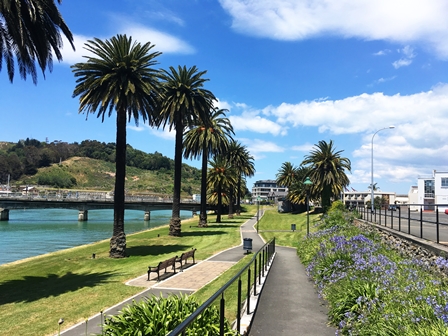 As the site of  Captain Cook's first landfall in New Zealand, Gisborne has a long history of both Maori and European settlements. It is one of the oldest inhabited areas in the country. Situated on the coast, nestled in Poverty Bay, Gisborne is known as 'The City of Rivers' due to its position at the confluence of the Waimata, Taruheru and Turanganui rivers.
As Gisborne is home to warm weather, it is one of the strongest growing regions in New Zealand, famous for its wine and fruit. Its coastal climate and position on the Pacific Ocean have also turned Gisborne into one of New Zealand's prime surfing locations.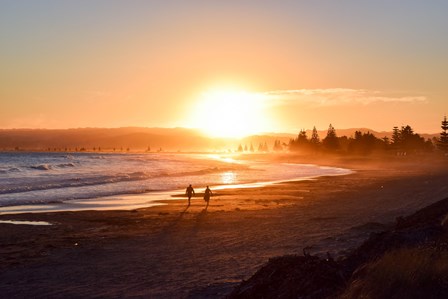 Famous surfing spots are Pouawa Beach, Wainui Beach and Makorori Point. Locals have a strong passion for the surfing. Visitors to Gisborne will find it the perfect place to jump on a board and learn to surf.
A number of wine tours are also available for those who want to learn about the region's famous wine. Those wanting to explore the outdoors will be tempted by diving, tramping and cycling.
Our travel experts can assist you with