Travel Expert
Blenheim, South Island
Travel tips from the experts
If you're travelling in high season, plan and book as far in advance as you can to get the best value deals.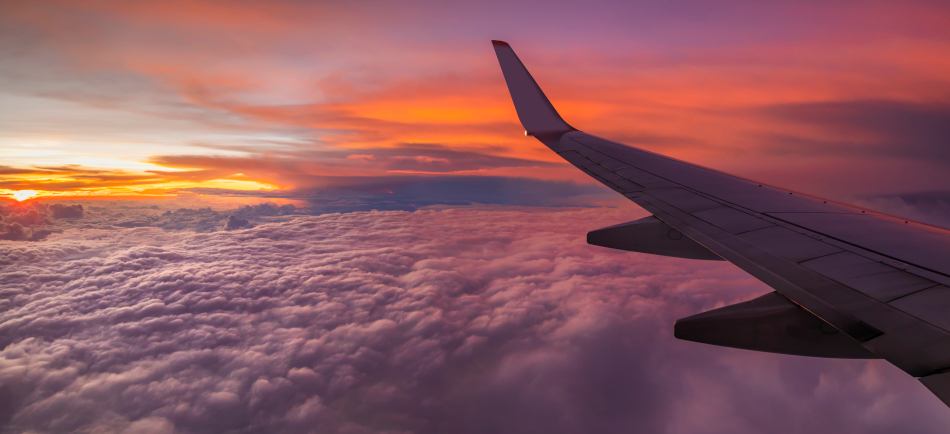 You're going to love your Gold Coast holiday
Swimming and surfing at a white-sand beach is just the beginning of a great Gold Coast holiday. Explore some of the best-loved neighbourhoods, like Burleigh Heads and Palm Beach. Discover the wildlife sanctuaries, national parks and beach walks. Enjoy the incredible restaurants and bars, shopping centres, casinos and theme parks. From getting snuggly with a koala to plummeting down an exhilarating waterslide, you're sure to collect plenty of unforgettable travel memories when you visit the Gold Coast. 
Our travel experts can assist you with