Cheap Flights to Palmerston North
Palmerston North has so much to offer. Heritage art collections, galleries and street art, an array of dining options, and a major city vibe whilst being surrounded by gardens and parks.
Personalised Expert Advice
Popular Destinations
Haven't decided? Get inspired by these related destinations.
What to know before you fly to Palmerston North?
Located 140km north of Wellington, Palmerston North is a city of approximately 88,000 residents. Originally, a centre for sawmilling, Palmerston North has become the gateway to the North Island. Its central location, along with a well-developed infrastructure and proximity to urban and rural centres, has led to Palmerston North developing a strong presence in the sector of distribution and logistics, as well as education and agriculture.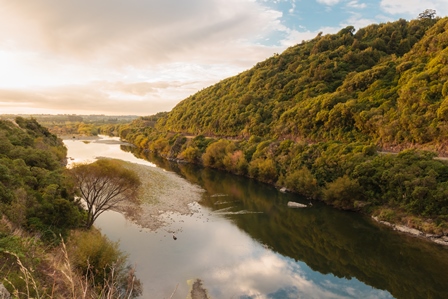 The city and the Manawatu region, is well known for its temperate climate and vast amount of sunshine, with there being on average 200 rain-free days a year. The nearby Manawatu Gorge provides a number of opportunities for walking, biking and swimming. Slightly further afield, the Tararua and Ruahine ranges offer some of the best tramping to be found in the North Island, and are an excellent vantage point from which to admire the Manawatu Plains.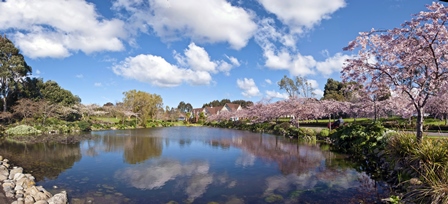 The city itself contains numerous restaurants and cafés of varying styles and cuisines, while the surrounding area is home to several small pubs and galleries, allowing visitors to get both a literal and cultural taste of the region.
There are many things to do in Palmerston North, from visiting the Coach House Museum and the New Zealand Rugby museum, to river valley rafting. There are beautiful hikes along the Gorge track and Glow-worm caves, for those wanting to experience the active side of Palmerston North.
Our travel experts can assist you with