Cheap Flights to the South Pacific
A South Pacific getaway is synonymous with sand, sea and sun. Hammocks on fine white beaches, impossibly blue lagoons teeming with fish and verdant volcanic mountain interiors spring to mind
Popular Destinations
Haven't decided? Get inspired by these related destinations.
What to know before you fly to South Pacific?
This is one destination you won't want to wash right out of your hair (a la South Pacific the musical). There's so much to enjoy on the islands dotted across this great swathe of ocean, with universally-welcoming locals, you might fall more than a little in love. Each place has its own culture, history and charm. Here's the briefest introduction to the region's highlights:
Bora Bora, French Polynesia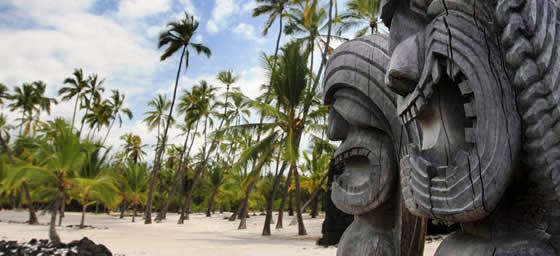 Carvings
If you could use an island break, check out a flight to the South Pacific and browse the holiday packages on offer.
Our travel experts can assist you with