Hamilton Airport (HLZ)
Flights depart from many of New Zealand's national airports to Hamilton, all of which disembark at Hamilton Airport. Hamilton Airport is located in the south east of Hamilton, New Zealand.
The city is located in the North Island of New Zealand in the Waikato region. Domestic flights depart from Hamilton airport, there aren't international flights departing from Hamilton. All international flights go through in Christchurch, Palmerston North or Wellington international airports.
Airport Accommodation: There is a hotel at Hamilton airport, alternatively there are other accommodation options located closer to Hamilton. Enquire now to get access to great deals.
Getting to Hamilton
The shortest direct flight to Hamilton is from Palmerston North, it takes just 50 minutes. Flights from Hamilton to Wellington take 1 hour and 10 minutes. Whereas Hamilton to Christchurch flight time is an hour and 45 minutes.
Airlines that fly to Hamilton
The only airline that offers cheap domestic flights to Hamilton is Air New Zealand.
Hamilton is located in the upper north island and is a 90-minute drive from Auckland. Situated in the Waikato region, Hamilton is a central hub for all sorts of adventures. There are many options in the city, Hamilton Zoo, beautiful botanic gardens, casino and scenic Waikato bush and river walks. If you are, the more adventurous type then the Waitomo caves offer white water rafting and caving adventures which is an hour drive from Hamilton.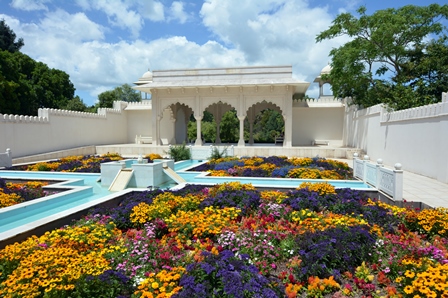 There are many things to do in Hamilton, it is home to the largest shopping centre in New Zealand called The base. The base has a huge selection of clothing and homeware stores, as well as a cinema, restaurants and Hamilton night market. The night market is on at the base every Friday night from 4 pm to 11 pm.
The city offers many more delights from the Waikato Stadium to the classics museum, which features many classic cars fun for the whole family. Family fun is not in short supply; there are plenty of options including, jump a trampoline park, inflatable world, Ice age Mini golf and extreme edge the indoor rock climbing.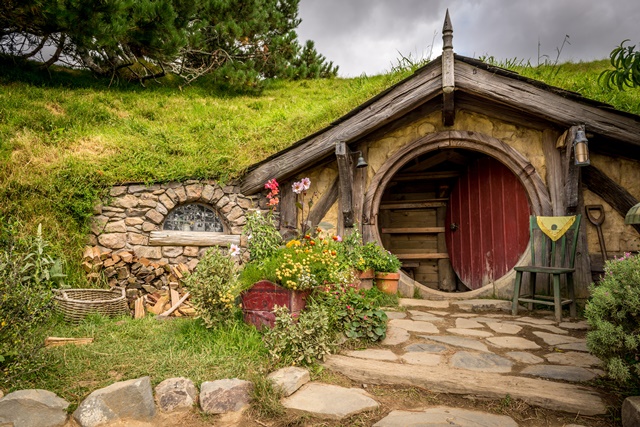 For those Lord of the Rings fans, the film set known as Hobbiton is 45 minutes' drive from Hamilton. There are a number of Guided tours on offer, from a movie set tour to evening banquet tour. The onsite café and Green dragon Inn provide travellers with refreshing handcrafted drinks from the region.