Fly & Cruise
Fly cruise, or fly and cruise, is a holiday where your flights and cruise holiday are booked as a package. Purchasing your cruise as a package is great if your cruise starts and ends at different ports or you want the simplicity of booking all your travel together.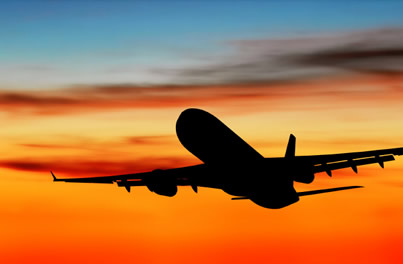 Fly Cruise Benefits
Value
If your cruise holiday starts and ends at different ports, you will need to purchase two one-way flights. This can be expensive, whereas a fly cruise deal offers better value as the whole holiday is bought as a package.
Convenience
Avoid the hassle of finding flights to and from your destination port. Spend time planning your shore excursions and onboard activities instead.
Peace of Mind
Some fly and cruise packages include accommodation prior to the cruise ship setting sail. This provides valuable peace of mind as you have a few days grace should travel delays affect your flights. And you can start your holiday before you even get on board.
Fly and Cruise Itineraries
You can fly and cruise to almost anywhere anywhere in the world. Most cruise destinations can be visited as part of a fly cruise package. Being flexible with your departure date, destination or cruise ship helps in finding a great cruise package deal.
To book your fly and cruise package or to find out more, contact one of our travel consultants today on 0800 24 35 44. Don't forget to ask about great deals on flights, travel insurance and more.
Get a quote or simply find out more about this cruise ...
Are travel experts
Are based in New Zealand
Will tailor itineraries to meet your needs
Can find exclusive packages to save you money