Wed, 30/05/2012 - 12:07pm
Is going on a river cruise on your list of travel must do's? Charlotte Ricketts from the Johnsonville Flight Centre store recently went on a river cruise with APT and shares her highlights of the experience with us.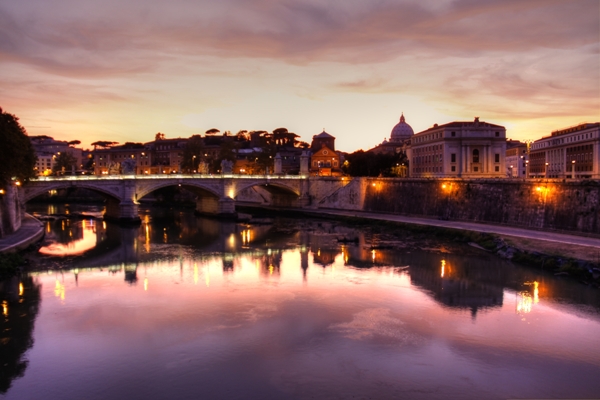 Highlights:
* Food, food and more food!  Prepare to put on weight as you enjoy the fully inclusive, fantastic dining options onboard. The fully inclusive Dinner and lunch menus are accompanied by local beers and wine.
* Freedom of Choice - enjoy the freedom of choosing fully inclusive tours you would like to do at each port. If you don't feel like doing any, grab an onboard bike and explore on your own!  Do as little or as much as you like!!!
* Have action packed days - see lots of sights during the day, and enjoy coming back to your own well-appointed room every night.  Not having to unpack and repack is the way to go!
* Seeing the majestic mountains and lakes in Austria and exploring the beautiful city of Salzburg. Absolutely Speechless!
*  Onboard entertainment at night - Experience the culture of the places you visit in the lounge area onboard most nights after dinner.
*Your very own computer, with Wi-fi provided in the room along with TV and movies!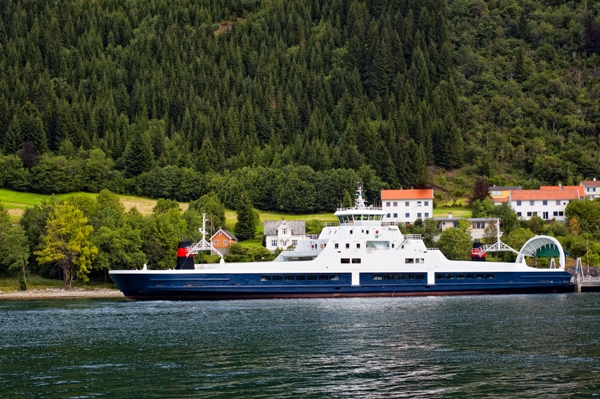 River cruising is the best way to travel and is even a great option for those who have done buses as you will definitely see something different cruising down the Rhine and Danube Rivers!
If you need more information on Cruise Holidays or cheap Flights to Europe, contact Charlotte Ricketts from our Johnsonville store or contact a Flight Centre travel expert – 135 stores nationwide. Phone 0800 38 44 38
Other Travel Articles You Might Like...