Travel Expert
Blenheim, South Island
Travel tips from the experts
If you're travelling in high season, plan and book as far in advance as you can to get the best value deals.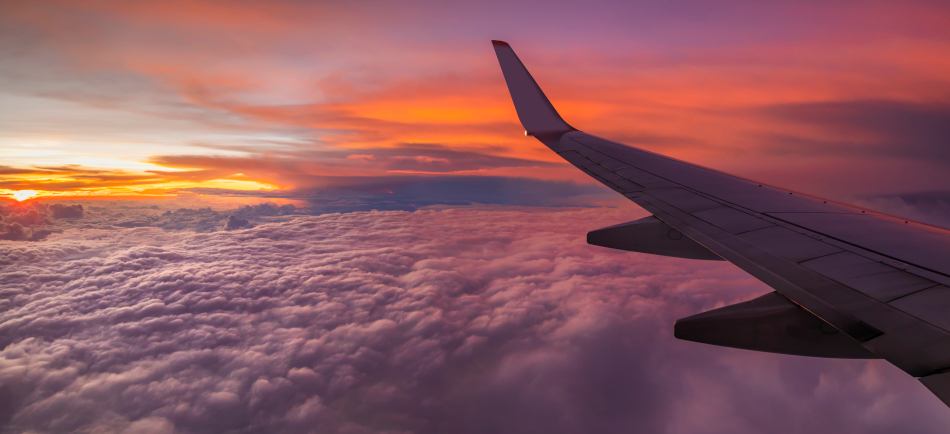 You're going to love your holiday to Australia
Pack your sunscreen and set off on an adventure into the great red wilderness of the outback, or head on a 4x4 adventure along the largest sand islands in the world in Queensland. Explore established art scenes in Sydney and Melbourne, or innovative, burgeoning cultural scenes in Brisbane and Perth. Uncover explosive culinary offerings in rural Tasmania, or award-winning food and wine in the Adelaide outskirts. Wherever you go in Australia, you're bound to uncover intriguing local treasures and be greeted with a warm, Australian welcome. Let's explore this great country of ours.
Our travel experts can assist you with